Thanks Leaside! You came through for front line workers!
As a follow up to our post on how you can help out front line workers at St. Michael's Hospital by ordering wraps through freshii Leaside, look at the results!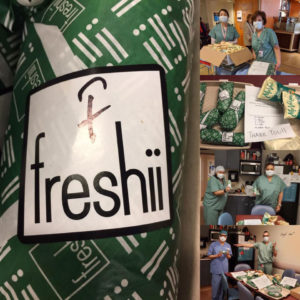 From Debbie Snatenchuk
Wraps, wraps and more wraps for the staff in the Intensive Care Unit today. A huge thank you to @freshii.leaside for organizing-feed a frontline worker and providing us with the most nutritious and delicious lunch! Social distancing at its finest in picture #1 during this and picture #2 a small portion of our staff on a daily basis prior to this pandemic. Grateful for Celine McMahon for organizing. ❤️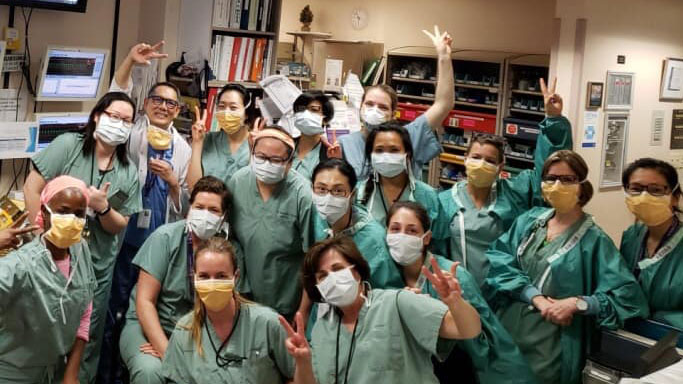 If you want to donate a meal to front line workers, instructions are here.
Starting this week, freshii will be delivering to both St. Michael's Hospital and Michael Garron Hospital.