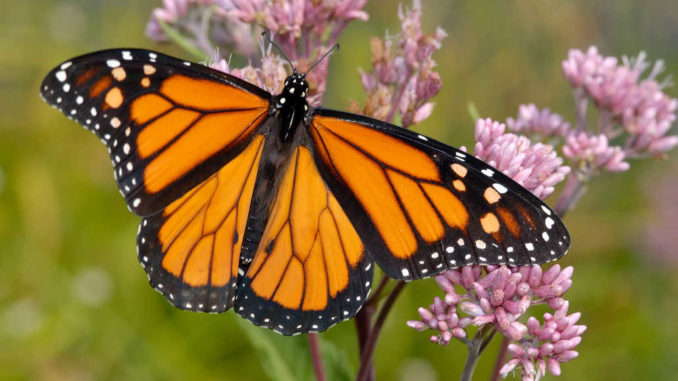 May is Mental Health Month and this year is more challenging than most. Luckily, Leaside has access to a number of organizations, groups and individuals helping us stay mentally healthy during these difficult times.
Organizations on the front lines of delivering mental health services have had to pivot quickly and modify how they continue to deliver services and support their staff and community. But they continue to be ready to support those in need:
EHN Canada – Bellwood
"We are staying buoyant," says Hillary Webster, digital marketing manager at EHN Canada's Bellwood location in Leaside. Most on the corporate and professional services team are working from home – a fairly smooth transition. The safety of our clients and staff is our top priority.
"Staff including doctors and nurses providing services to our in-residence clients adhere to the strictest anti-infection and screening protocol possible. All outside support groups and program alumni in the aftercare maintenance phase are continuing online. EHN Canada's online platform originally designed to serve rural clients has been operating effectively for two years and was easily expanded to serve clients living closer to the Leaside facility. I'm so proud of our staff and clients who have quickly adapted to the changes. Everyone on-site is spaced six feet apart and has been able to spread out into areas vacated by staff working from home."
EHN Canada's free online support group meetings are open to all community members. For corporations and businesses, she adds that "every month we offer workshops addressing workplace issues such as frequent absenteeism, decreased productivity levels and increased compensation and disability claims."
The Leaside Therapy Centre
The Leaside Therapy Centre, a group of 20 therapists who typically offer services out of a Leaside location, have also shifted quickly to provide services online while their offices are closed due to COVID-19. Centre Director Sherri Betel is a match-maker of sorts. "I vet and endorse local therapists and link them with clients," she says. "Our services address relationship issues, stress, anxiety and depression, self-improvement assessments and coaching."
For the centre, "the transition to online delivery was a stretch for some of us as most of our services have been traditionally delivered in person at our offices at 1395 Bayview. As the business leader, I quickly learned how to conduct virtual meetings with the Centre's professionals to maintain connections and address any challenges."
She's optimistic that "this may be a time when more people will seek out online support as many clients have commented how much they appreciate the convenience and continuing support while isolated at home."
She advises making "self-care and maintaining connections with family, friends or a professional a priority."
Need help?
EHN Canada: https://www.edgewoodhealthnetwork.com.
Leaside Therapy Centre: https://www.leasidetherapycentre.com.