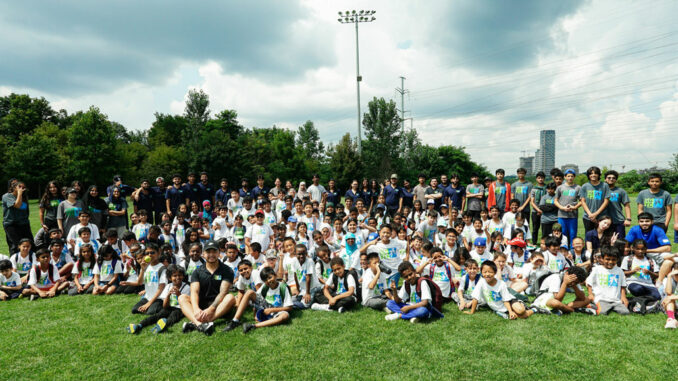 Inequity in access to quality sports facilities and enrichment programs for youth in low-income communities can lead to poorer academic performance and lack of exposure to important life and career pathways. In 2010, a group
...more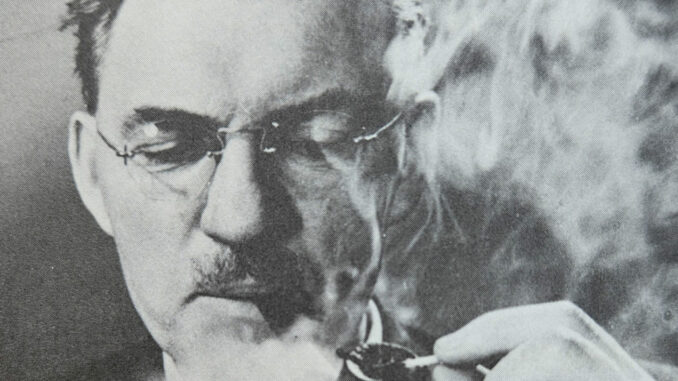 He was known as the man who could make or break a literary career. His years as literary editor, first at Saturday Night magazine and then the Globe and Mail, from 1922 until his retirement
...more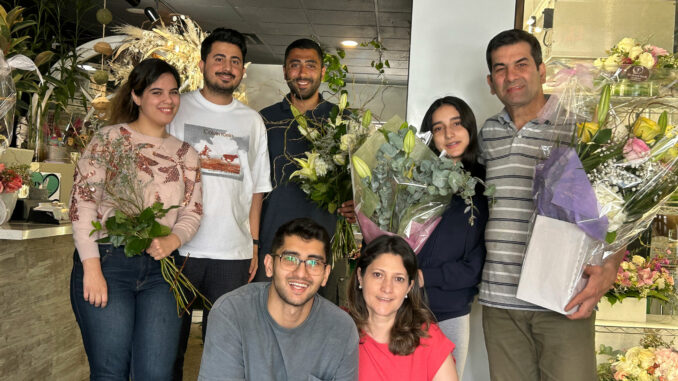 The Flower Patch at 1592 Bayview Ave. opened officially on April 17, 2019, but this elegant flower and plant store started, in fact, many years ago and many countries away. Reza Shahali's father moved from
...more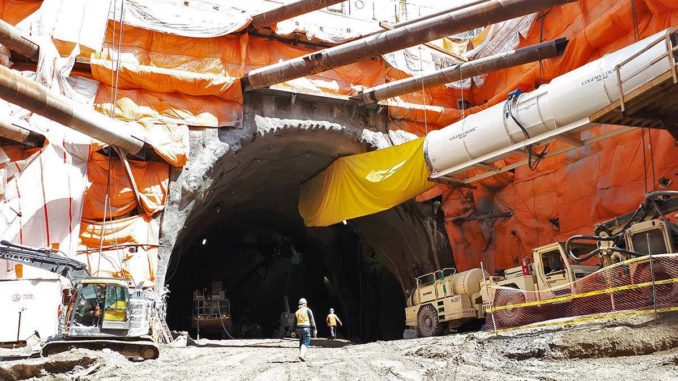 In last month's Leaside Life, Councillor Robinson provided an update on the Leaside Neighbourhood Transportation Plan (LNTP), a comprehensive blueprint designed to address traffic and road safety concerns within our community. Spearheaded by Toronto's Transportation
...more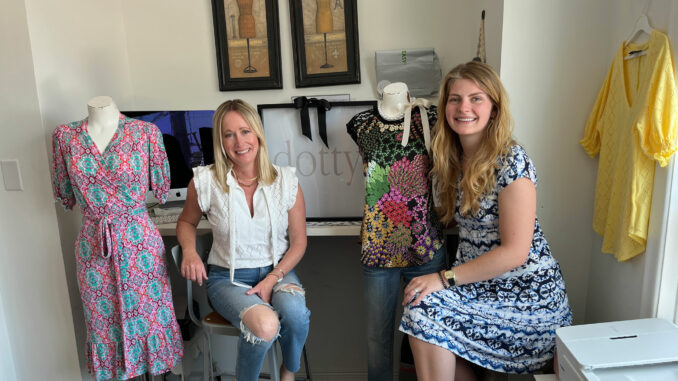 "Darling, you look marvelous!" With apologies to Billy Crystal and his 1980s Saturday Night Live persona Fernando, fashion retailer Heather Bolt's Dotty business is helping her clients look and feel marvelous in outfits ranging from
...more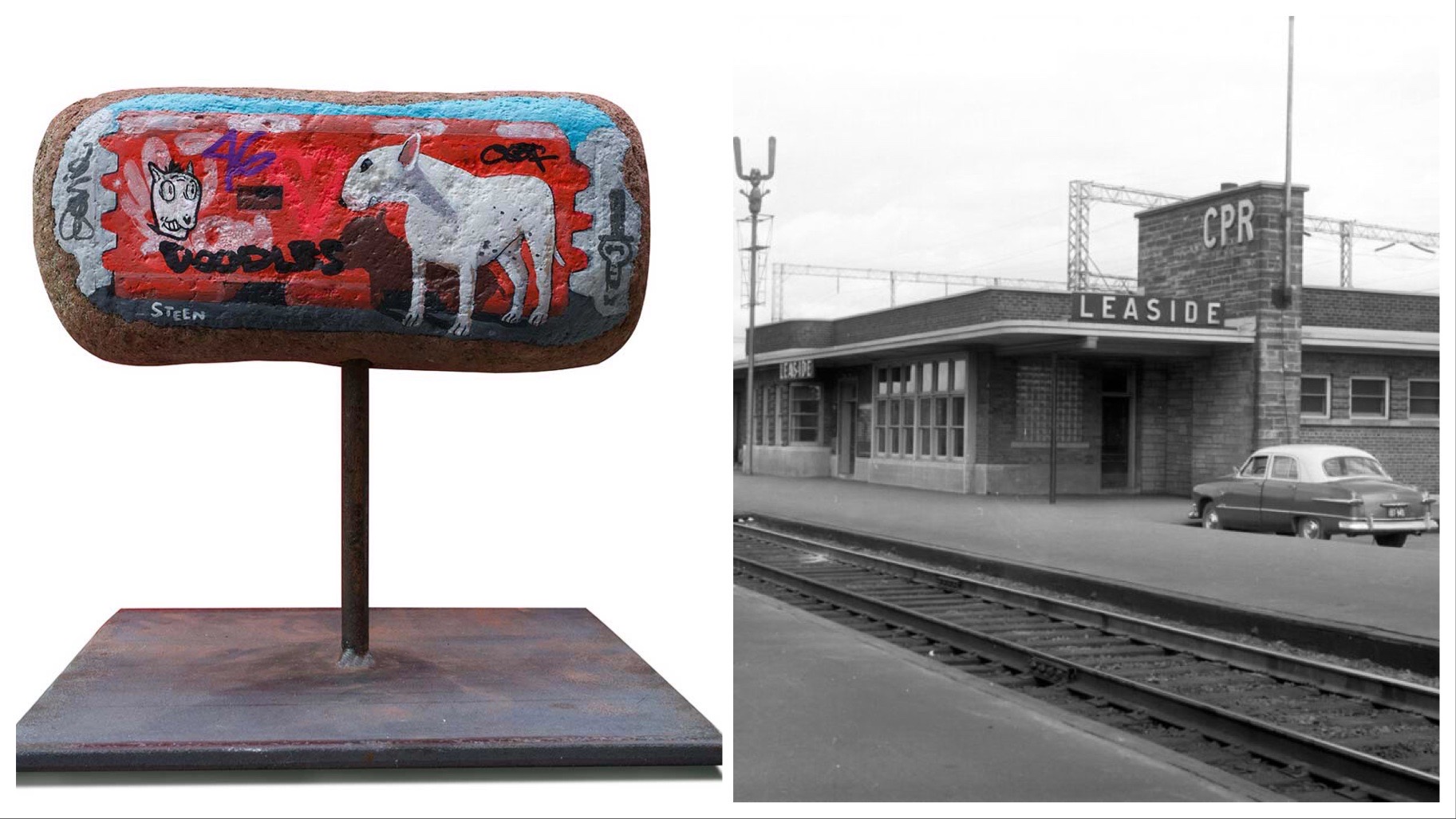 In September of 2022, a hidden piece of Leaside's history was demolished. There's a good chance you might not even have realized it existed in the first place. Along Village Station Road to the right
...more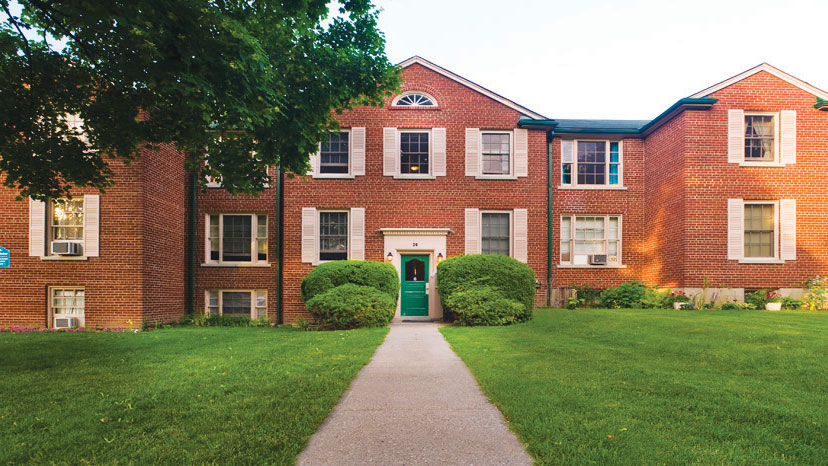 This is both an update to and correction of last month's Leaside Life article "Let's protect a Leaside oasis" about the Crestview Apartments on Leacrest/Mallory. First, the correction. I said that "The Crestview Apartments property
...more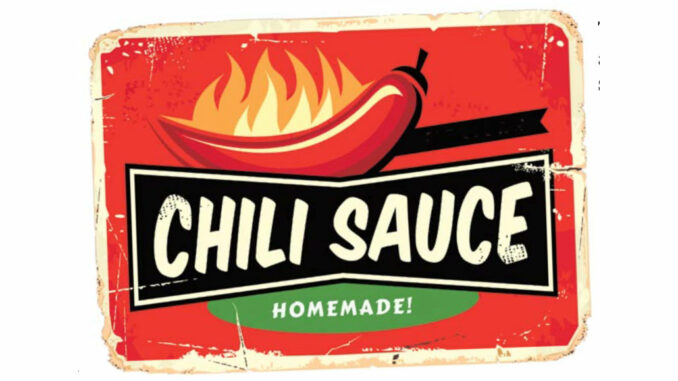 The family home I grew up in was on the northwest corner of Parkhurst and Donegall. For the nearly 40 years my parents lived there, they hosted a sacrosanct, annual, all-hands-on-deck, holiday Monday family tradition.
...more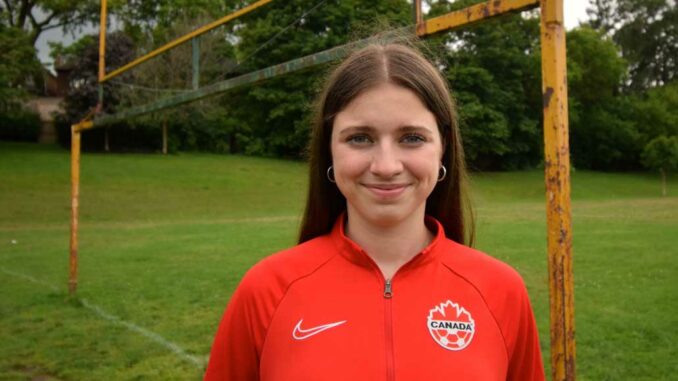 Kayla Briggs certainly isn't the first youngster to run around on the soccer fields of Leaside dreaming of one day playing in the World Cup. She just happens to be making her dream come true.
...more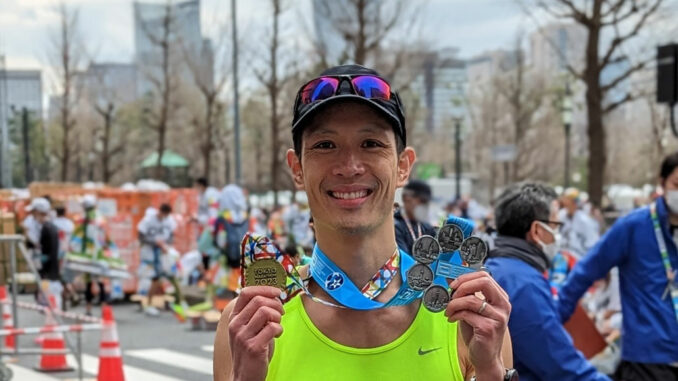 Justin Pang is a goal-setter. While his 5-year-old kid proclaimed that "my dream is to live at home with my family and friends forever," years ago dad Justin committed to a somewhat more athletic aspiration.
...more
Stories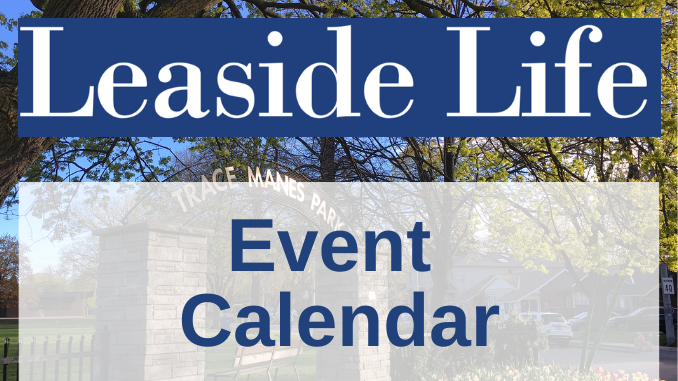 Rally for Rehab September 10, 2023 Rally for Rehab, presented by BMO, is a family-friendly fundraising event to support University Health Network's Toronto Rehab and help patients reclaim their independence after life-altering health events. On
...more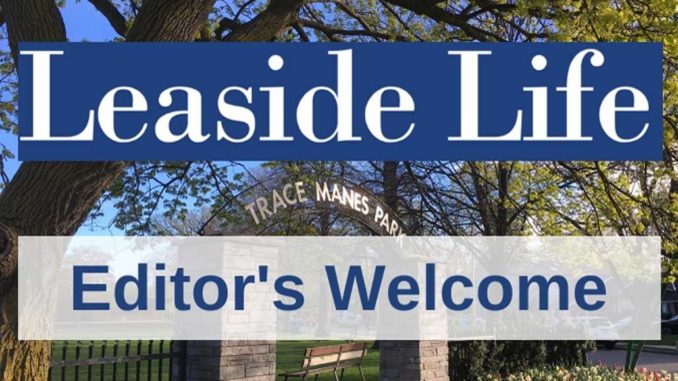 Some Leaside Life columnists' articles seem to generate a lot of interest – and letters to the editor. We certainly always appreciate fan mail, but we also appreciate the odd brickbat when we haven't gotten
...more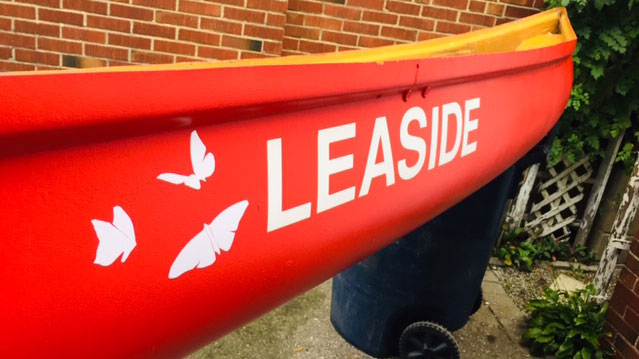 If you're a regular reader of Leaside Life, you already know a thing or two about Rick Hutchings. His gardening adventures have graced these pages for the past decade. And I've shone a light on
...more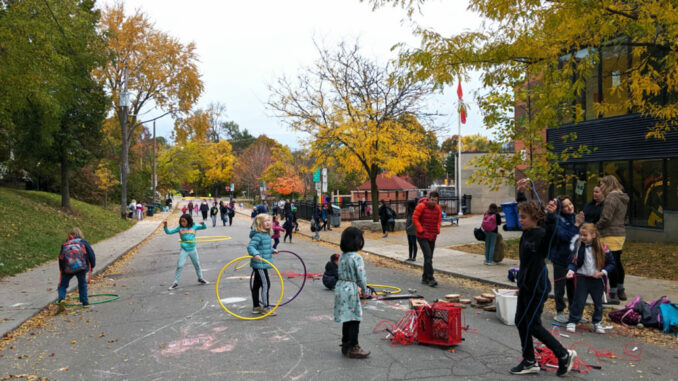 The upcoming school year will soon be upon us and with it come the perennial concerns about traffic and road safety around schools. School streets, a road safety intervention embraced in the UK and Europe
...more