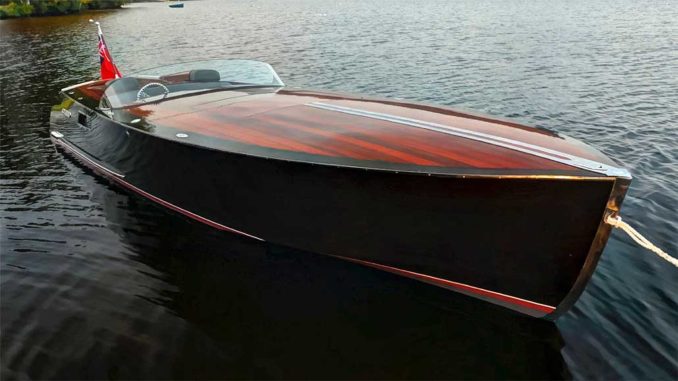 You see them everywhere in Muskoka, but almost nowhere else in the world, these beautiful classic runabouts. Imagine floating masterpieces in mahogany and chrome, idling powerfully at dockside or carving across the lake, ferrying ladies
...more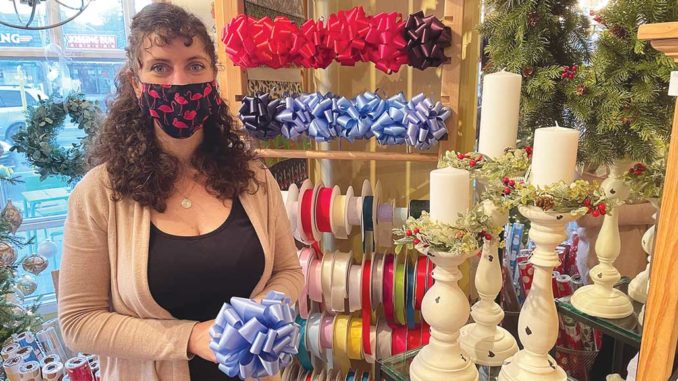 Write Impressions, the popular stationery store at the corner of Bayview and Millwood, has been attracting shoppers with its inviting window displays since 2000, making it one of the older businesses on our high street.
...more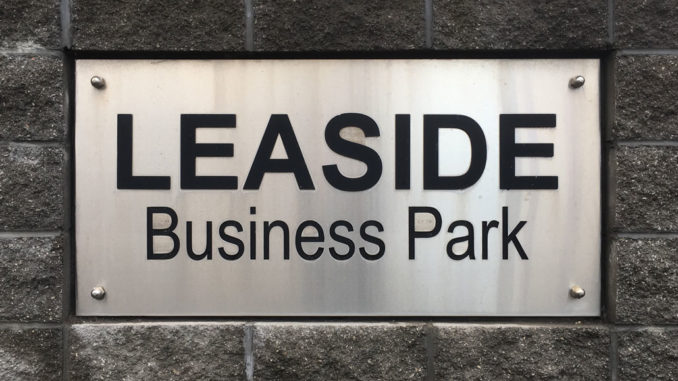 Earlier this year I interviewed Leslie Kellen, the newly appointed president of the Leaside Business Park Association (LBPA). The LBPA is a not-for-profit corporation originally formed more than 50 years ago, mandated to promote the
...more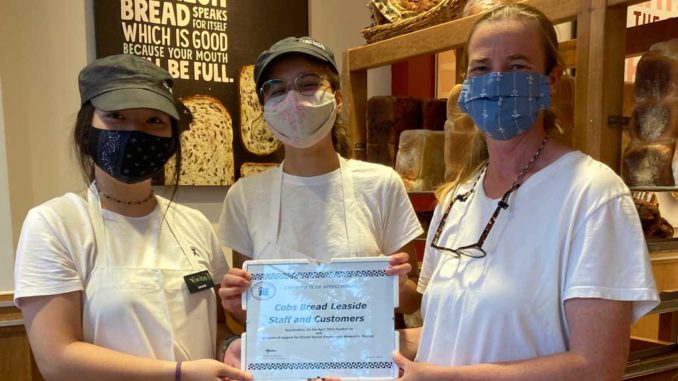 COBS Bread has been a Leaside favourite since it opened its doors more than a decade ago with Fiona Boylan at the franchise helm. Fiona Boylan comes to COBS Bread with varied skills and talents.
...more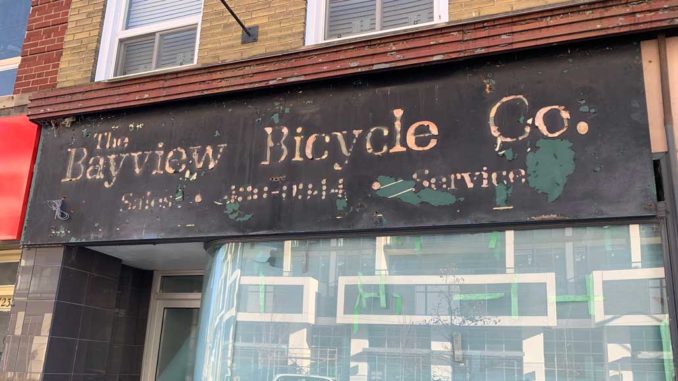 One of the charming aspects of our Bayview shopping strip is the old-fashioned feel it has…the mom and pop stores and small, unique shops that have, in many cases, been there for a long time.
...more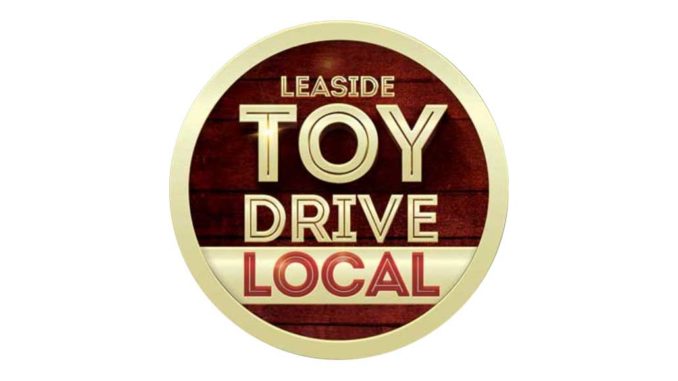 One of the mandates of Leaside Life is to provide ways for our readers to connect to one another with the ultimate goal of fostering a deeper sense of community within Leaside. On December 2nd,
...more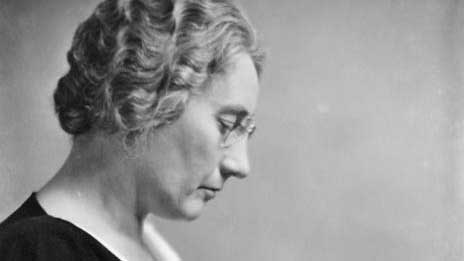 The East York Agnes Macphail Recognition Committee is now accepting nominations for the 28th Annual Agnes Macphail Award, to be presented in March 2022 either online or at the East York Civic Centre. Agnes Campbell
...more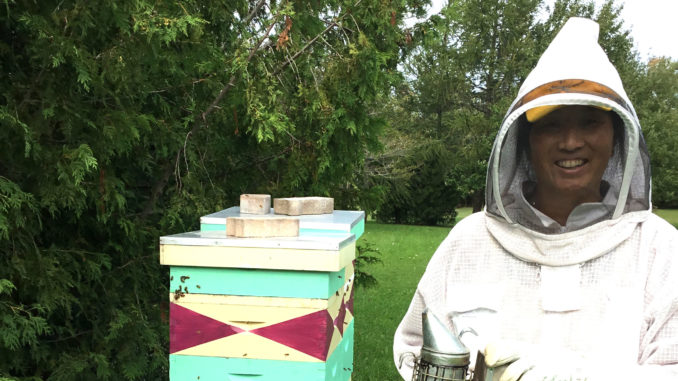 What's your plan for retirement? While some retirees choose hobbies or sports such as book clubs, gardening, or cycling as their new pursuits, one Leasider has adopted a unique undertaking. Julia Edey took up
...more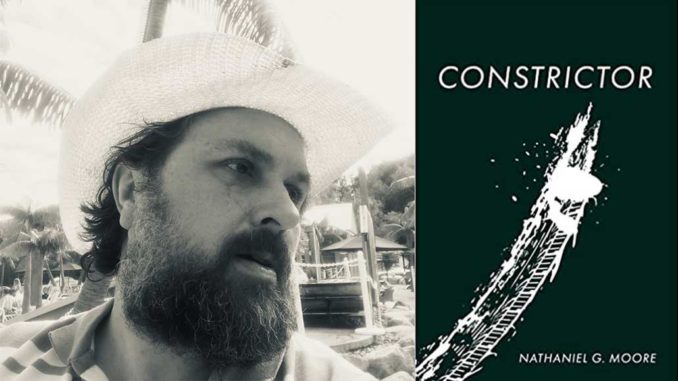 New book of poetry released by former Leasider Nathaniel Moore Nathaniel Moore, author of 10 books of poetry and fiction, was born in Toronto in 1974 and grew up in North Leaside. His 2014 novel
...more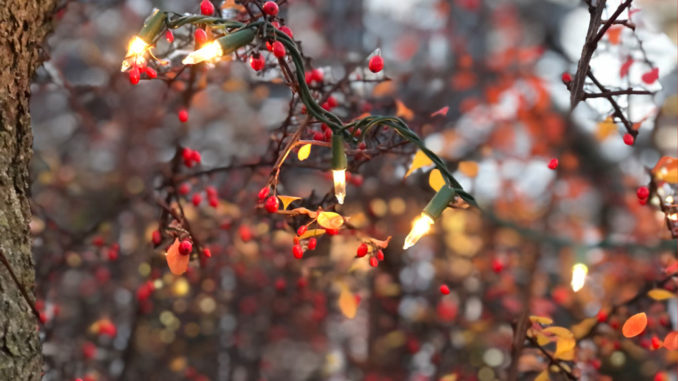 Welcome to Corona Christmas 2.0. If you'd asked me a year ago whether our world would have returned to some semblance of normal for Christmas 2021, I would have said "yes." I mean, who among
...more
Stories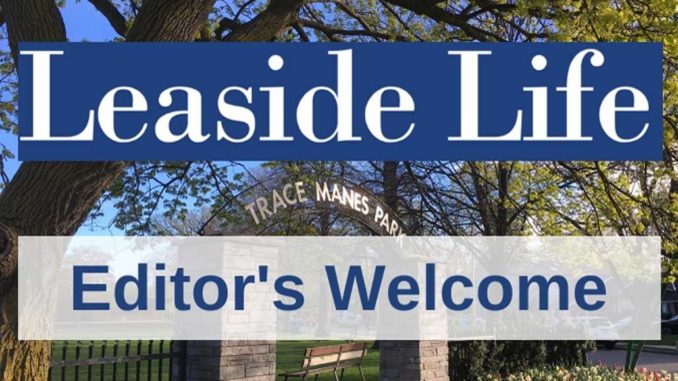 Leaside Life is marking its 10th birthday with the issue you're reading now. Founded by newspaper veterans Harry and Ruth Goldhar, who had previously published The Town Crier group of papers, Leaside Life was a
...more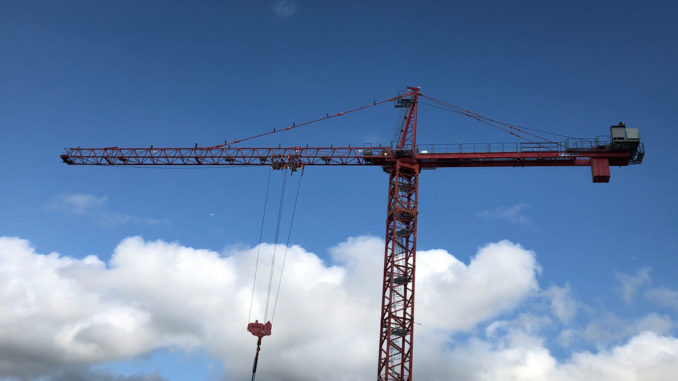 An invitation to speak to the Leaside Business Park Association AGM led me to consider the state of the nation (pardon me, the Town of Leaside). Plus this is the year-end edition of Leaside Life.
...more