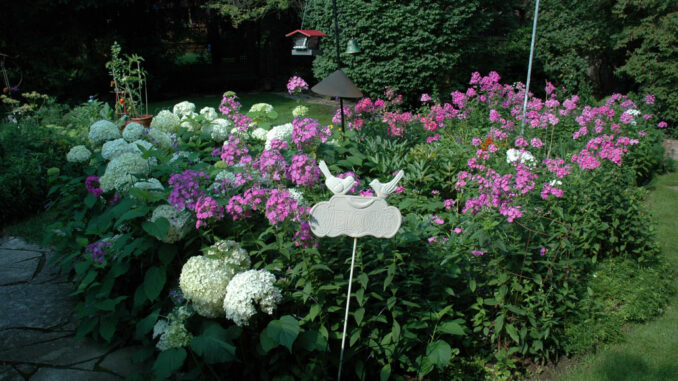 PRESS RELEASE – Leaside Garden Society – April 2022
EXCITING NEWS FOR GARDENERS!! Announcing that The Leaside Garden Society Garden Tour 2022 will take place June 18th as an in-person event.
The hours are 11AM to 4:30PM. Tickets are available for $15.00 each or 2 for $25.00 for members by May long weekend. Cash or cheque only. The following local vendors are happy to sell tickets: Bob's Garden Centre, The Flower Nook, Green Canoe, Heaps Estrin Real Estate, Write Impressions and Leaside Pets. The Leaside Public Library will serve as the Tour Co-ordinating Hub and Station for the Master Gardener's Advice. Tickets and Note Cards are also available at our stand. Email for more information.
So……. everyone is invited to tour special gardens, meet the gardeners, ask questions, exchange horticultural notes, discover new ideas or simply Smell the Flowers!!
Deborah Browne
Director, Public Relations
LGS