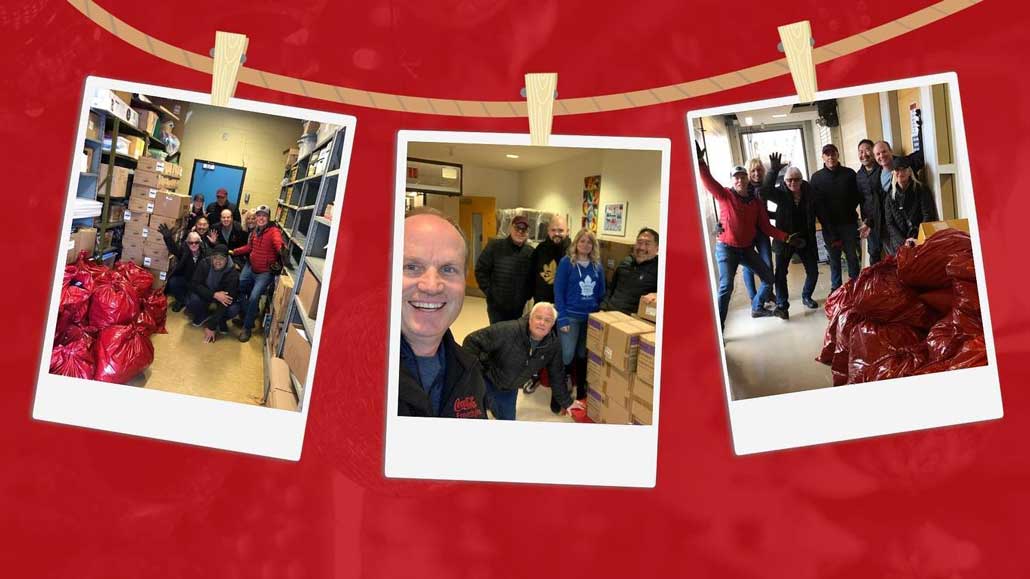 $30,000 raised and 5,000 toys delivered!
The Leaside Toy Drive was a smashing success in 2022, raising over $30,000 and distributing a record 5,000 toys to kids! The organizers thank the residents of Leaside and beyond for donating through GoFundMe, attending 'Guys Night Out' and supporting this cause and local merchants through Toy Drive Local. As well, they extend their heartfelt thanks to all the merchants and boosters who again stepped up in a big way to support Toy Drive Local. Special thanks to presenting sponsor, Lexus on the Park, as well as our very own Leaside Life. Lastly, the organizers thank everyone who donated awesome auction and raffle prizing for 'Guys Night Out'. And of course, thanks to The Leaside Pub for hosting. Here's to next year's event!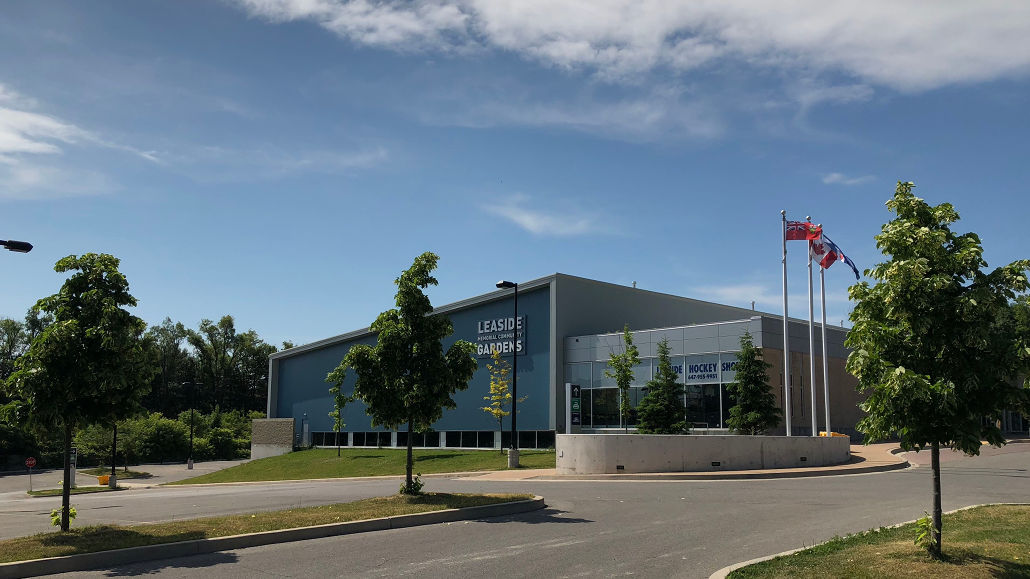 70 years young!
Congratulations to the Leaside Memorial Community Gardens, which recently celebrated their 70th year of serving our community. As they said in a December message, "… our facility has been a cornerstone of the community for decades and now, in 2022, is among the finest recreational facilities in the City of Toronto." Well said!
The 2023 Ruth & Harry Goldhar Journalism Award is open for applications
The second Ruth & Harry Goldhar Journalism Award will be presented in June 2023. The $1,000 award is presented annually to an outstanding Leaside High School graduating student who has demonstrated a keen interest in journalism and shown excellence in the written word. The award is named in honour of the founders of Leaside Life, Ruth & Harry Goldhar, who for 40 years were a driving force in creating and championing local news publications. The 2022 award recipient was LHS student Yousra Lakhani, a French immersion student who graduated with a top six average of 98% and is currently studying at McMaster University. If you know a potential candidate, email us at for additional information on the application process. The Idler knows there are many, many talented students in Leaside. We are ready to honour you!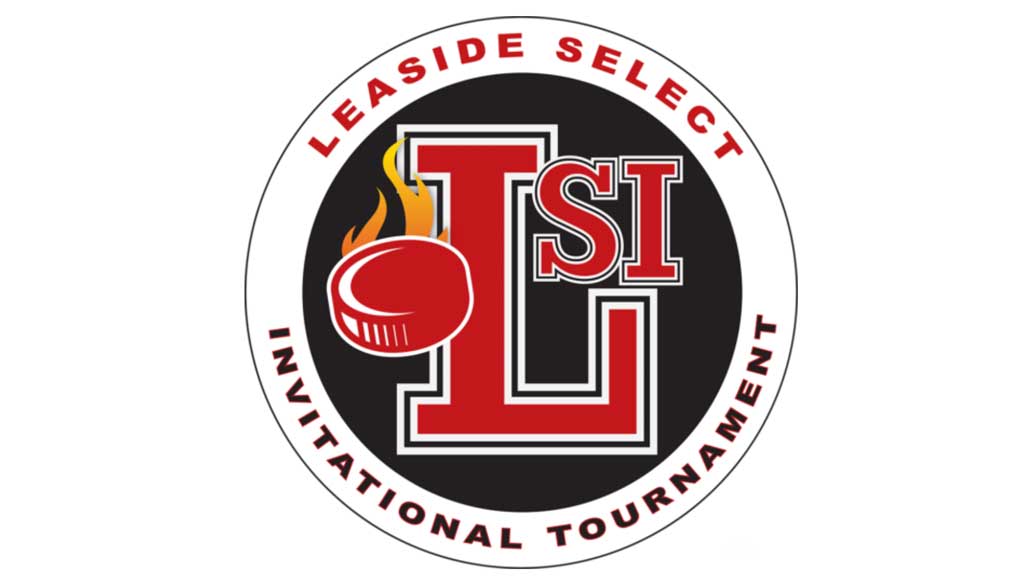 Select tournaments return to Leaside
The Leaside Flames Invitational Select Tournament will return to the Leaside Memorial Community Gardens (LMCG) from Feb. 2-5, 2023. This will be the 33rd year for the tournament, which attracts over 100 teams and 2000 players.
The Toronto Leaside Girls Hockey Association, the Wildcats, will be hosting their 42nd Annual March Break Madness Tournament March 10-12, 2023. Games will be held at multiple arenas across the city, including Leaside Gardens. In 2022, the tournament attracted more than 150 teams and 3,000 players. The arena will be buzzing all weekend with the finals held on the Sunday. Mark your calendars to drop by the rink, enjoy some great hockey and cheer on our Leaside teams.
The New Year's Levee – a truly Canadian tradition continues
Levees date back to the reign of the France's Sun King Louis XIV (1643–1715). The first levee in Canada was held on January 1, 1656, by the then Governor of New France, Charles Huault de Montmagny. Although levees are common across the world, the New Year's Levee is a uniquely Canadian tradition with events held annually across the country. The tradition continues here in Leaside as MP Rob OIiphant and MPP Stephanie Bowman co-host their annual New Year's Levee on Jan. 15, 2023 from 1-3 p.m. The in-person event will be held at the Toronto Botanical Gardens, located at 777 Lawrence Ave. East. If you have never attended a levee, it is a wonderful way to kick off the new year, meet your local government representatives and neighbours.