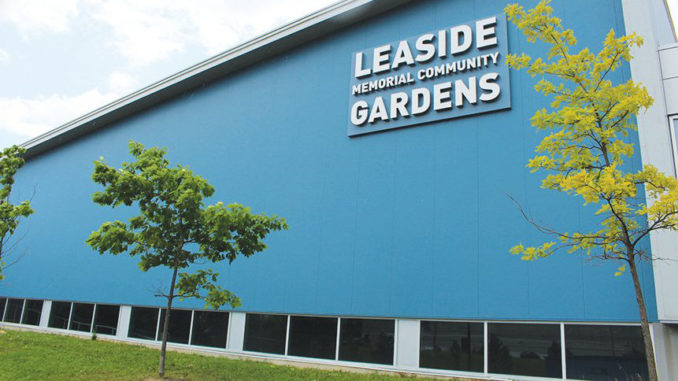 The Shane Baghai development beside the Leaside arena is running into a problem with parking.
Baghai wants to use the new arena driveway from Southvale as a main entrance to get to the eight-storey condo he's proposing. It would be for above ground and underground parking.
No way say arena board members, which includes Councillor Jon Burnside.
Traffic for the 98-unit residence could swamp arena traffic, they say, especially during the long red light time at the entrance.
Baghai says the arena driveway is public and had previously been used as an entrance to the former use of the current building.
He could build a new driveway off Southvale, but it could make him lower the number of units he proposes to build.