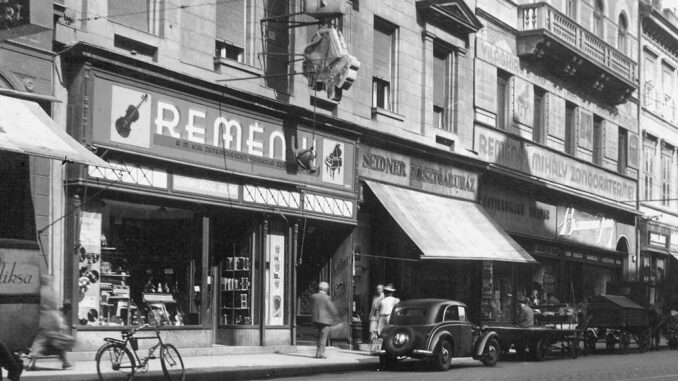 A family musical tradition that traces its history to a teen-aged Johannes Brahms playing the piano in a raucous dockside saloon during the 1850s is coming to Leaside. In fact, it's here now.
Remenyi House of Music, a family-run business intimately connected with a world-renowned concert violinist in the Austro-Hungarian Empire during the 19th century, has opened a new store at 109 Vanderhoof Ave.
Leaside has long been known as a family-friendly neighbourhood, a place to raise children in character homes set on spacious streets with a leafy tree canopy overhead. That's why the Remenyi House of Music chose to make their new home here.
"We love that it is a family neighbourhood as we mainly cater to families," said Michael Remenyi Jr., the great grandson of founder Zoltan Reményi.
"I am very familiar with the area and its demographics. I grew up at Yonge and Eglinton," he said.
"When the former St. John's Music site became available during the pandemic, it was a perfect fit. It was the right size, had ample parking, and was close to two major highways as well as the new LRT line on Eglinton."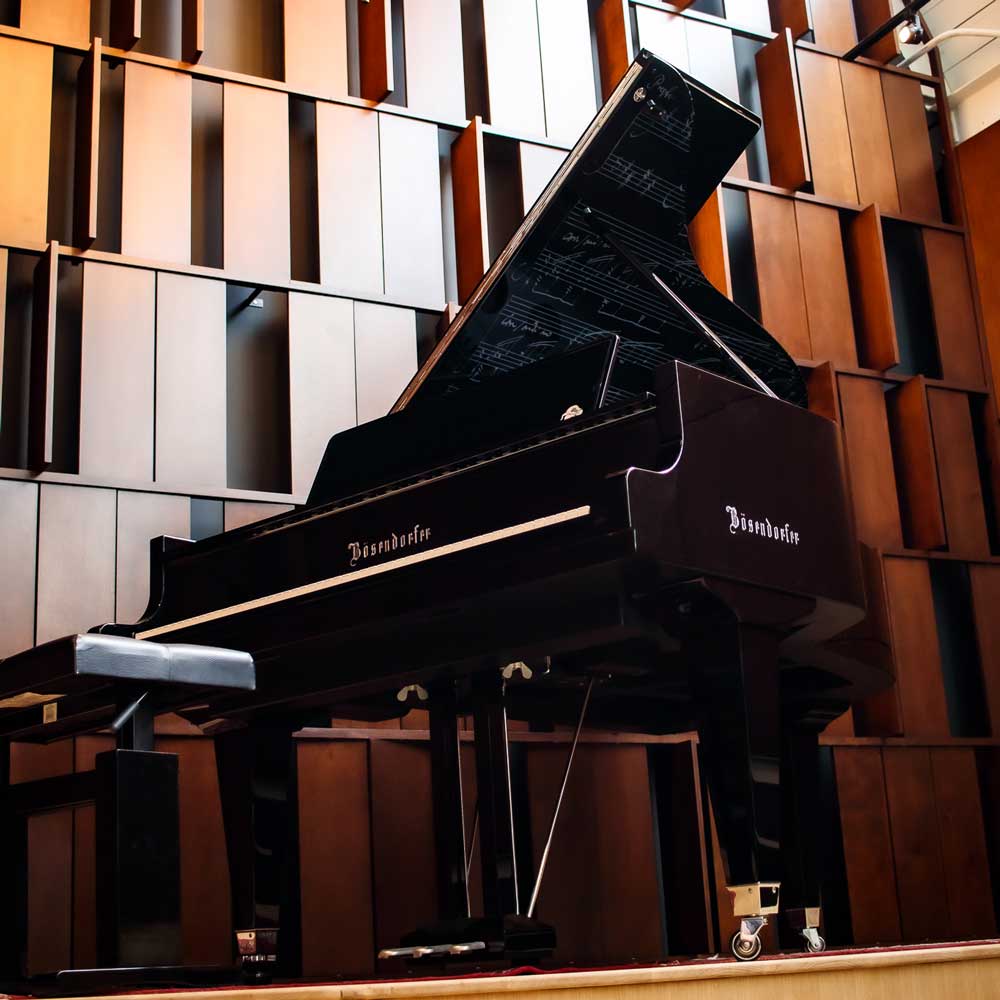 The family for many years had a store on Bloor St. in the Yorkville district near Avenue Road where it was highly visible to passersby drawn to the sight of magnificent grand pianos. The Yorkville store was sold in 2018 to Tribute Communities to be replaced by a new condominium that will house over 40 residential units and a ground-floor retail space.
"When the condo construction is complete on Bloor, we have rights to retain the retail space," Remenyi said.
"However, it will be much smaller and would operate as a boutique showroom only. So, we are planting roots here in Leaside for the foreseeable future, regardless of how Bloor progresses," he added.
The story of Remenyi Music began in July of 1890, when Mihály Reményi, a newly appointed "master violin maker," opened a tiny violin shop in his native city of Budapest, Hungary.
That particular Reményi was heir to a distinguished musical legacy through a predecessor, Edouard Reményi, an illustrious musical figure of the 19th century.
Edouard Reményi held posts as court violinist to Queen Victoria and Louis Napoleon, was a lifelong friend of Franz Liszt – whose reputation in the elegant world of classical music was akin to that of Mick Jagger in the world of rock 'n' roll – and is the person credited with highlighting the talents of Johannes Brahms.
He mentored the impoverished, barely 18-year-old genius after he encountered him playing in a sailor's saloon on the Hamburg waterfront.
And in a curious premonition of what was to happen half a century later, as part of a world tour, Edouard Reményi gave a concert in Toronto on November 3, 1892, just in time to be featured in the first music review in the first edition of a newspaper called the Evening Star (precursor of the Toronto Star).
The Reményi family instrument manufacturing business flourished in the brilliant cultural world of fin-de-siècle Budapest and during the decades that followed, but the upheavals of two world wars and a dictatorial communist regime finally led to the firm's confiscation in 1951.
Zoltán Reményi re-established the business after emigrating to Canada in 1959 with his wife and son. Growing from a tiny 13-ft.-wide store on Toronto's Queen Street, they moved to Bloor Street in 1979, adjacent to the campus of the University of Toronto and across from The Royal Conservatory of Music. (And in the interim, the store lost the accent over its name.)
And now to Leaside. The Vanderhoof store covers a large single storey filled with instruments from pianos to guitars, plus books and instrument repairs.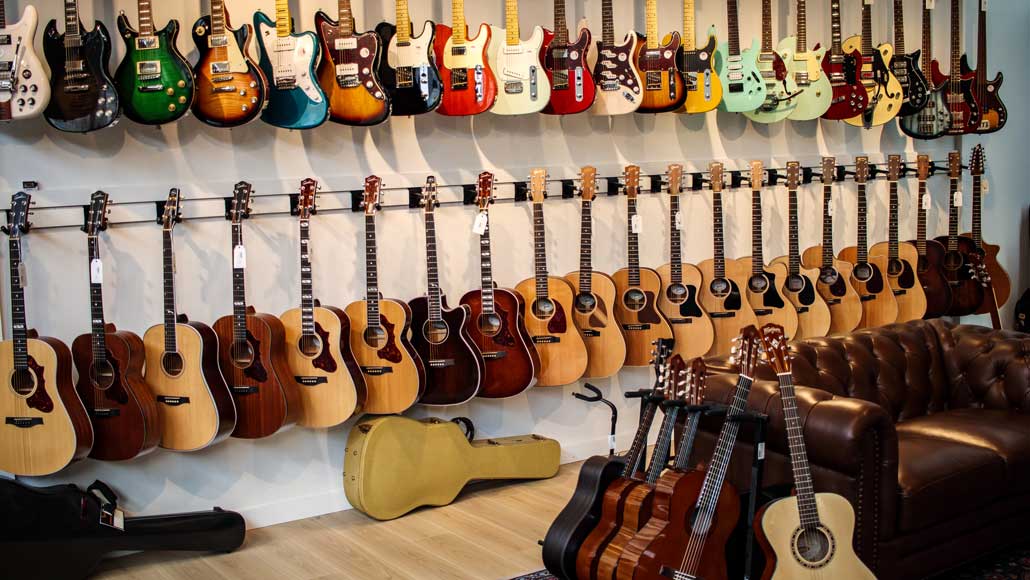 "Our reputation rests upon the endorsement and trust of our thousands of satisfied customers – not only countless families, but also distinguished artists, teachers, arts organizations, churches and schools," said Remenyi Jr.
The journey has taken the family from the sailors' saloons of Hamburg to the glittering salons of Budapest, and now to Leaside. Think of that the next time you find yourself humming a Brahms lullabye.