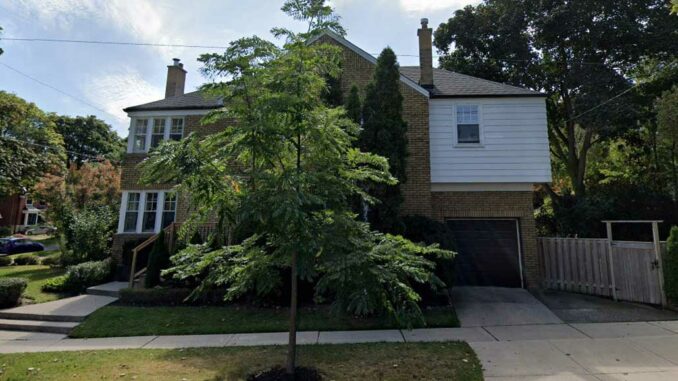 Leaside has had more than its share of interesting and unique homes. Maybe you know some of them:
-The famous Octagon House of John Lea, after whom Leaside was named.
-"Divadale," the long-gone mansion of James Flanagan in north Leaside.
-The Hydro Substation house on Malcolm Road.
-The old Leaside jailhouse on Markham (now Stickney) Avenue, and
-Several "lottery houses" given away in ticket-draws in the late 1930s and 1940s.
Lesser known are the residences of many practising physicians. These were "purpose-built" homes often with dedicated entrances, rooms and facilities for patients – in addition to featuring living quarters for the doctors and their families.
One example is the home of Dr. Joseph Pliny Fleming (1905-1976) at 49 McRae Dr. at the southwest corner of McRae and Bessborough.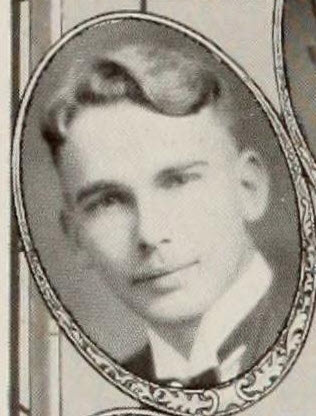 Dr. Fleming served as Leaside's Medical Officer of Health (MOH) in the late 1930s and 1940s – in addition to having his own private practice in the community.
He received his medical degree from the University of Toronto and was licensed to practise medicine in 1930. By 1936, he was living in Leaside at 3 Donegall Dr., and by 1940 he had purchased the house on McRae, which had just been built and where he would live for the next three decades.
As MOH for Leaside, Fleming engaged in a variety of key public health activities, including supervision of school immunization programs, reporting on community health issues, serving on the Leaside Board of Health, participating in the Leaside Blood Bank during WW II and launching a chest X-ray clinic after the war.
He also had an active private practice. Former East York Mayor Alan Redway, who grew up three houses away, recalls going as a boy to Dr. Fleming's basement office to be vaccinated. While there, he noticed how Dr. Fleming, an avid smoker, "always had a cigarette dangling from his lip with a long ash perched precariously on its end." (Leaside Life, December 1, 2013.)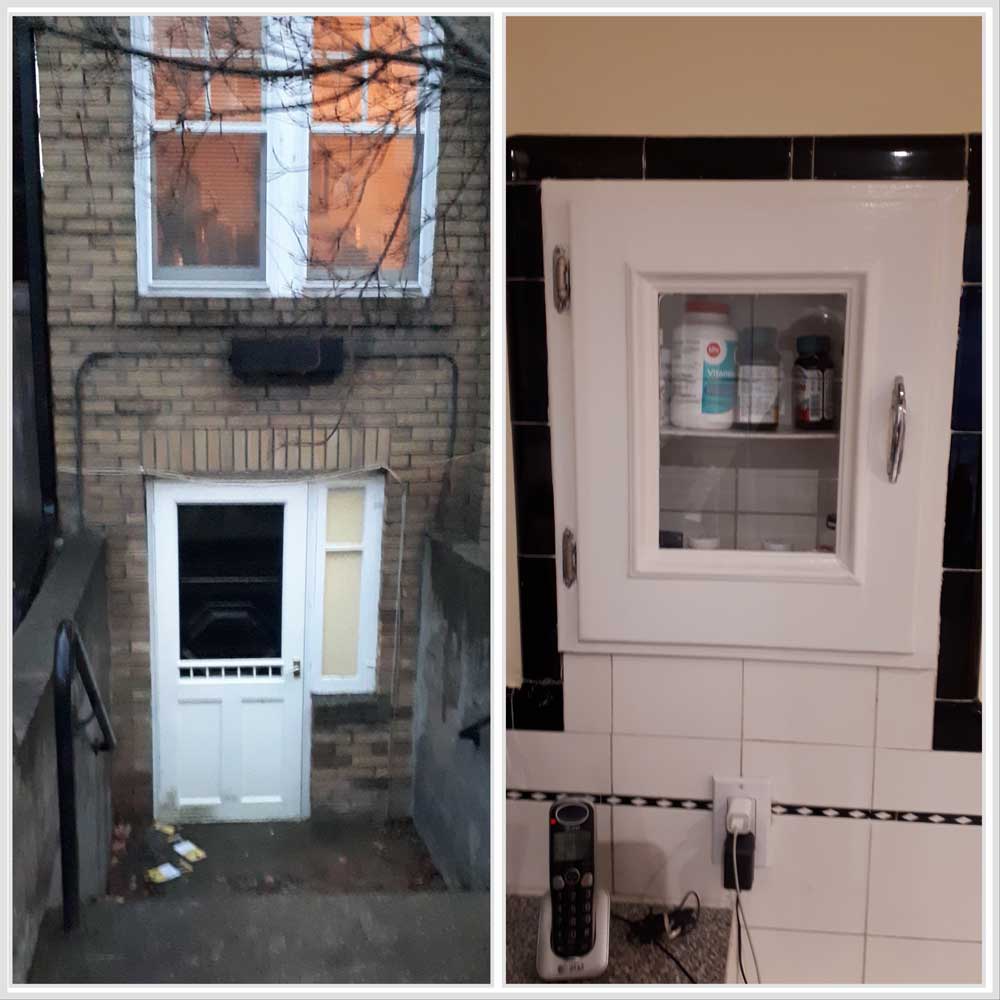 Fleming also performed emergency procedures. Once, in 1944, he had to amputate the fingertips of a Leaside refuse collector who injured himself when a "flash-bomb" used to simulate bomb explosions during air-raid drills detonated in his hands. Another time in 1936 he treated a 10-year-old boy who was fatally hurt in a car accident at McRae and Millwood.
The current owners of Dr. Fleming's house are Greig and Erica Henderson, who moved in with their three children in 1998. "As soon as we saw it, we knew this was the house for us," says Greig. Under their care, it has retained many of its original features – excluding an addition done by a previous owner. The patients' entrance on Bessborough Drive is still there. So are the basement office and surgery. There's even a medicine cabinet built into the kitchen wall. On the McRae side of the house, the shingle where Dr Fleming's name may have appeared is clearly visible.
His name also appears on a plaque in Mt. Pleasant cemetery, where he and his wife are interred. On it are these words: "A life of service to others." That's probably not a bad description of both the man himself – and the house he once lived in.
This article was contributed by Ted DeWelles, Leaside Heritage Preservation Society.