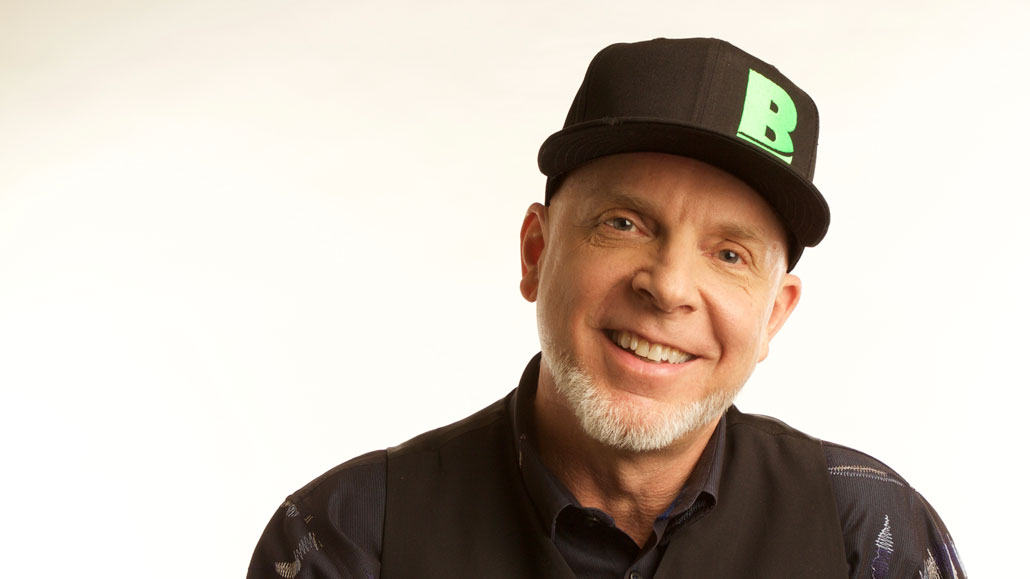 Wayne Son Roberts. He's introspective, retrospective, reflective, and foresighted – traits which have led him to produce successful branding campaigns for companies, and to write and perform what he describes as blues-infused grooves.
One of his most notable is "Vimy Ridge Is Callin'," originally released in 2007 and re-released last year to commemorate the Centennial of the 1918 Armistice that was meant to end "the War to end all Wars."
Roberts, like most people, has a complex life story that has shaped him, his work, and his music.
Born in Montreal, he was raised by a single mom after his father left when Wayne was six. Most interesting is how he got his middle name – Son.
"Just about every job I ever got when I was kid (starting with delivering pizzas with my brother when I was 13), I tended to have a boss man who called me 'Son.' It stuck in my head, given I was basically fatherless."
His middle name is also testament to the influence of a blues artist. "When I discovered the blues at age 19, the most compelling song I heard – and still regard as among the most troubling songs ever – was composed and sung by Son House: Death Letter Blues," he explains.
"His story is a classic African American black man's life experience: one of displacement, degradation and struggle for humanity. Although I can't in any way equate the gift of a life I have to Son's, he's a hero of mine. I legally changed my name to Wayne Son Roberts years ago."
But before the music came a diverse range of jobs, including digging ditches and working on railroads as far north as Lake Nipigon.
Eventually settling in Toronto, Roberts and his high school sweetheart wife, Nancy McGovern, had two daughters, and he founded Blade Creative Branding, a branding and advertising agency, in 1991. With over 25 years of experience and various awards under its belt, Blade's clients have included Creemore Springs, Coldwell Banker, Fujitsu, Kodiak Boots, and Steam Whistle Beer (to name just a few).
The creativity, passion, and raw honesty he brings to his clients are mirrored in his songwriting and performances. His music reflects a principle he brings to all aspects of his life: "be as honest and sincere as you possibly can."
His music tells stories from his own life and stories he has witnessed. With themes of love, struggle, loss, anger, joy, authenticity, and, groove, Roberts (using the name "Son Roberts"), has created songs which reflect his own life, but which also resonate with others who identify with some of the shared themes of humanity.
His first album, "You Don't Know Yet," garnered a nomination from Canada's National Blues Award Program, Maple Blues, for Best New Artist. He was also a finalist in Billboard Magazine's International Song Competition for his song "Lorraine," and his song "Brakeman," from his second album, "Tell That Story," won Best Blues Song of 2013 from the International Music Awards.
His passion spills over into his love of Toronto and, especially, Leaside. Noting that it is a "privilege" to live in this neighbourhood, Roberts describes Leaside as, "an iconic, living thing, where neighbours have a sense of place and a sense of pride." Hoping to work alongside neighbours as a steward of this area, Roberts attends and participates in many neighbourhood meetings, noting that, "if you give the world, the world gives back exponentially."
Protecting what he loves, such as this neighbourhood, his family, his music, and his company, Roberts is an enthusiastic and tenacious man with a whole lot of soul. Catch Roberts at Relish at 2152 Danforth Avenue on May 11th and check out his music at sonroberts.ca.