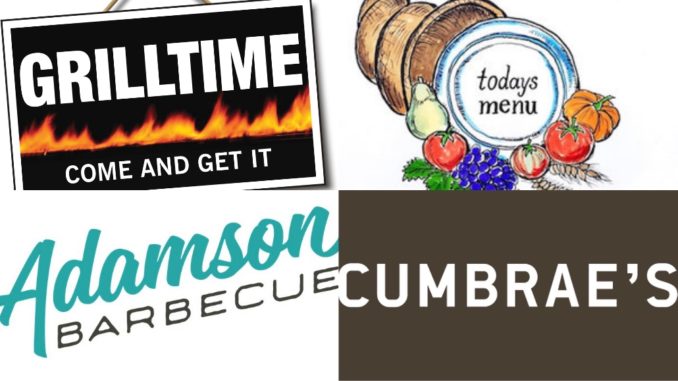 In need of a turkey or delicious prepared food for your Thanksgiving Dinner this year? These Leaside retailers have you covered!
Grilltime
Located at 62 Laird, Andy and the team at Grilltime have everything you need for your Thanksgiving dinner. Order early! See Grilltime's website here.
Adamson's BBQ
Located at 176 Wicksteed, Adamson's are getting into the prepped Thanksgiving dinner game this year. See Adamson's website here.
Cumbrae's
Located at 1591 Bayview Avenue, Cumbrae's also has dinner covered. See Instagram post below for ordering deadlines. Cumbrae's website is found here.
Today's Menu
Located at 852 Millwood Road, Today's Menu offers a variety of choices for Thanksgiving. See Today's Menu website here.