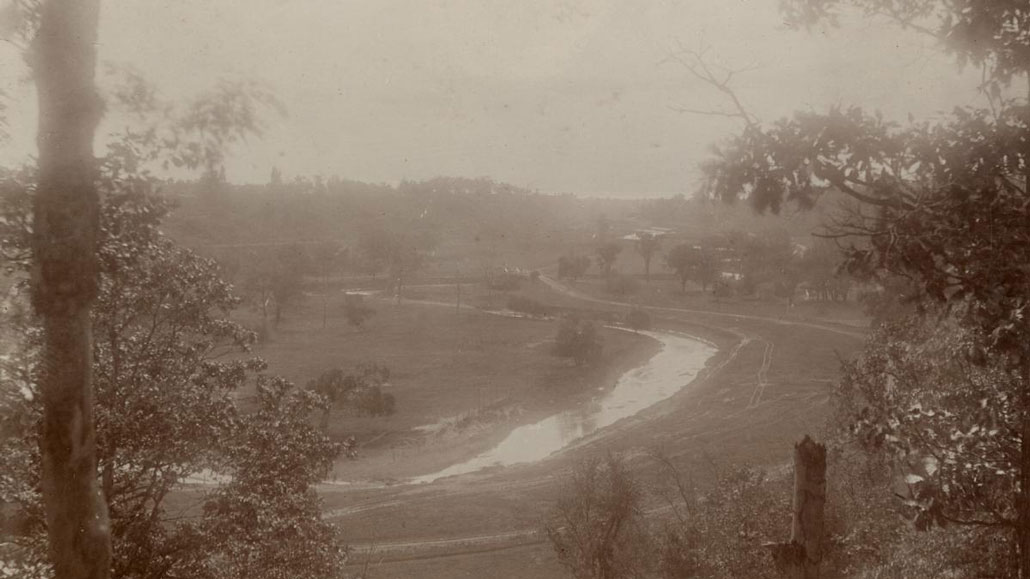 Have you ever wondered who lived in Leaside before European settlement? For the last 11,000 years, a great many First Nations have lived in the Toronto area, and many continue to call the Toronto area home. Nearly everywhere in Toronto has been traversed and used by First Nations for thousands of years.
Toronto was first occupied by Algonquian-speaking peoples until the introduction of agriculture about a thousand years ago when, by unknown means, the language and culture of the area shifted decidedly to Iroquoian customs, despite being surrounded by Algonquian groups. Before agriculture, these First Nations were semi-sedentary hunter-gatherers who utilized vast swaths of land for subsistence. Their mobile lifestyle makes it challenging for people today to locate their villages, as they would only be used during certain parts of the year. By the late 1500s, the traditional smaller villages which varied from one another in subsistence patterns and levels of mobility began to amalgamate into larger heavily fortified cities that relied primarily on agriculture for subsistence. These cities generally exhausted farmed soil within 20-30 years so very few could exist in the same region without causing conflict. No such city has been unearthed in Leaside, but the area meets the desired conditions well. Thus, it is entirely likely one might be uncovered in the future.
Although a city has never been discovered, there were reports from the European settlers above the Don Valley in Leaside stating that many Mississaugas remained in the valley for years after signing the Toronto Purchase. It is not hard to see why, as they relied far less on agriculture than the Wendat; instead, they relied heavily on hunting, fishing and foraging. To this day, despite heavy traffic one can still spot all sorts of animals and fish in the Don Valley.
It is certainly a valuable exercise to look into the past, yet it is also vitally important, today especially, not to view the Indigenous peoples of Toronto as existing solely in history.
Tyler Lee is a huge fan of history whose love led him to graduate university with a degree in archaeology focused on the Great Lakes region.