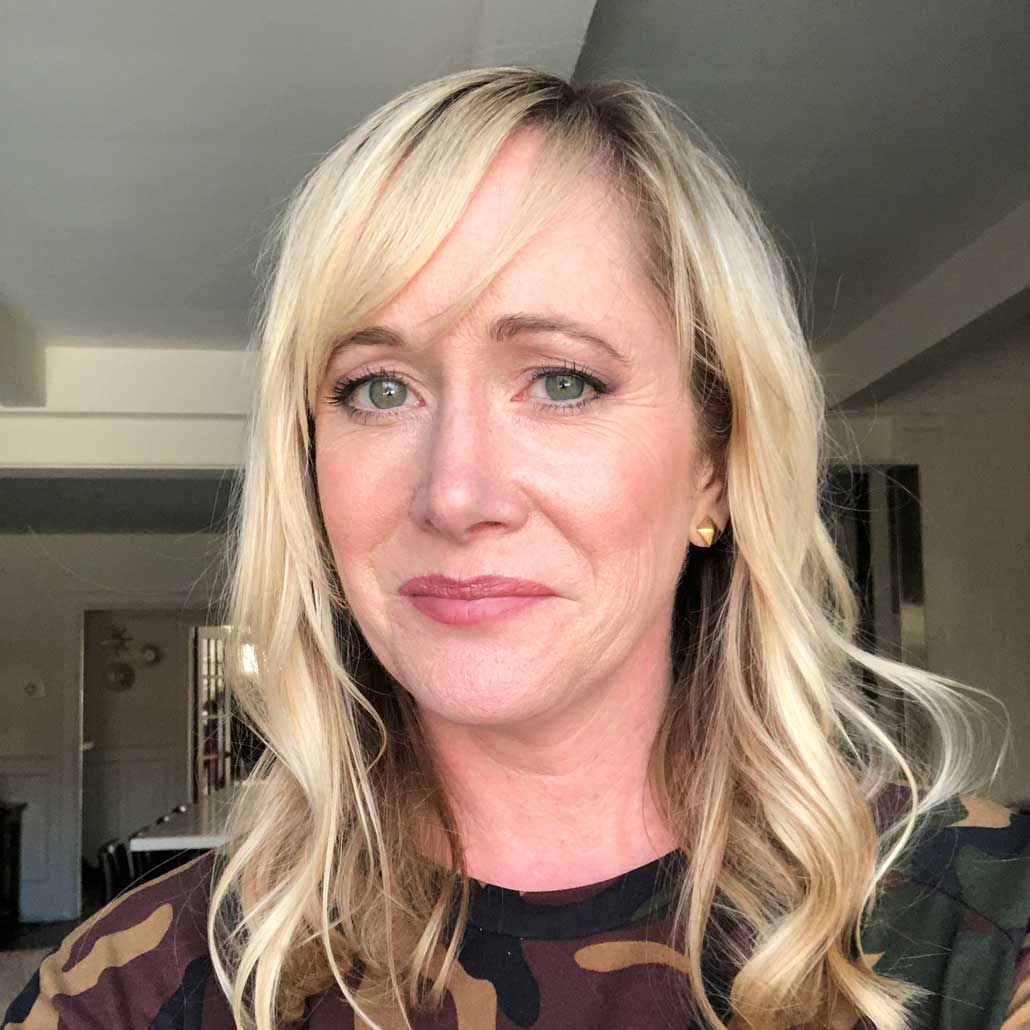 With a keen eye for fashion trends, Leaside resident and owner Heather Bolt realized her true calling and established Dotty Dress Studio in 2010.
"In university, I found myself sewing and altering pieces and my roommate finally asked me why I was considering law school when it was clear I should be working in fashion, and she was right," says Heather.
After completing the fashion design program at the Academy of Design in Toronto, she worked for a number of international fashion brands but realized there was a demand for sophisticated and flattering pieces for women that wasn't being met.
"Women were telling me they weren't comfortable going sleeveless at the office so I designed something stylish and flowing that was universally flattering, machine washable and wrinkle free."
With locally sourced materials, Heather remains hands-on as the sole designer overseeing all aspects from initial sketches to marketing to final sales.
While online sales are steady, the majority of sales are at The One of a Kind Craft Show and Sale. Toronto retailer Pearls and Pockets on Queen Street East carries her line as well as the Red Tulip in Barrie, Jan's Closette in Collingwood, and Flock in Ottawa.
But why the name, and who is Dotty anyway? Turns out Dotty isn't even a person in Heather's life. "My best friend suggested the name since I love polka dots!"
Heather tells me her inspiration for Dotty comes from "helping to lead and inspire every kind of woman." In keeping with this spirit, and in conjunction with International Women's Day on March 8, Dotty Dress Studio will be part of Dress for Success, an organization which empowers women breaking in to the workforce by providing professional clothing. Local Leasiders can donate business clothing and in return receive a discount on Dotty items. To donate, visit https://toronto.dressforsuccess.org/get-involved/donate.
Article written by Susan Poaps.