All Candidates' meeting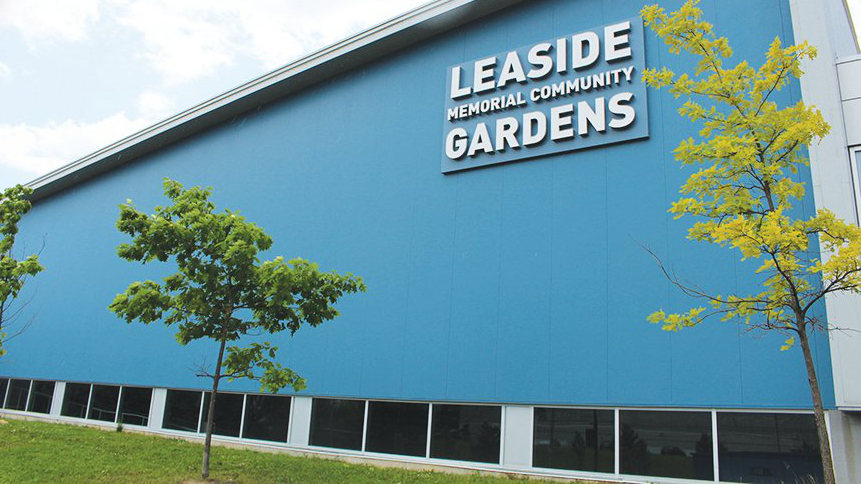 As the June provincial election approaches, the LPOA has reserved the William Lea Room at Leaside Gardens for an All Candidates' meeting on Wednesday, May 23rd. 
Be sure to attend, and hear what your Don Valley West candidates have to say! 
Doors open at 7 p.m., and the meeting begins at 7:30 p.m.