Victoria Day Fireworks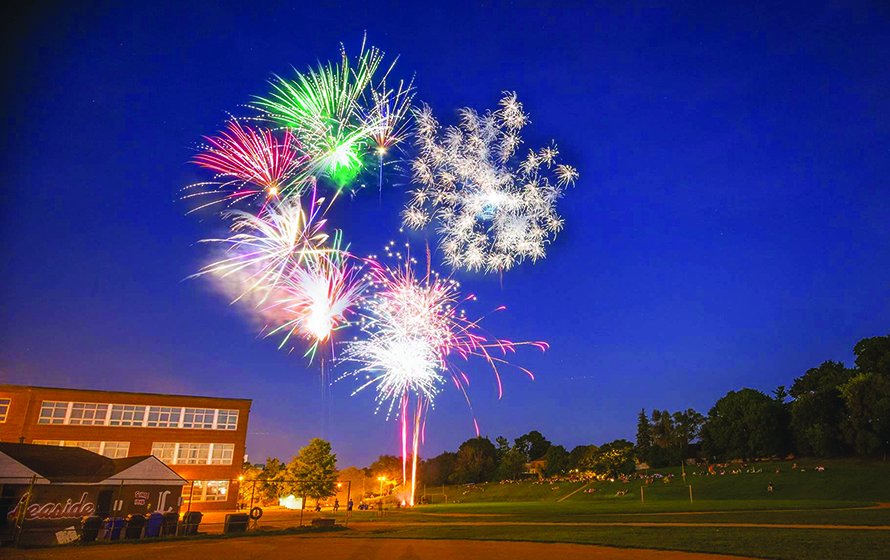 Once again, the skies over Leaside will light up on Victoria Day. Local Leaside resident David Bryant will host the show. He wrote us to say that the show will take place: "on Monday May 21, 2018 at Leaside High School at 9:00pm approximately. Once again I have organized my volunteers and assembled over 100 pieces for display with a special finale. Anyone looking to donate to help cover the cost of the show can do so via email transfer to or in person at the show, there is a donations jug by the setup table on the track around the field. We ask that all spectators watch from the safety of the hill. Hope to see the whole neighbourhood at the show."
.
For a background on David and his amazing efforts see article below.