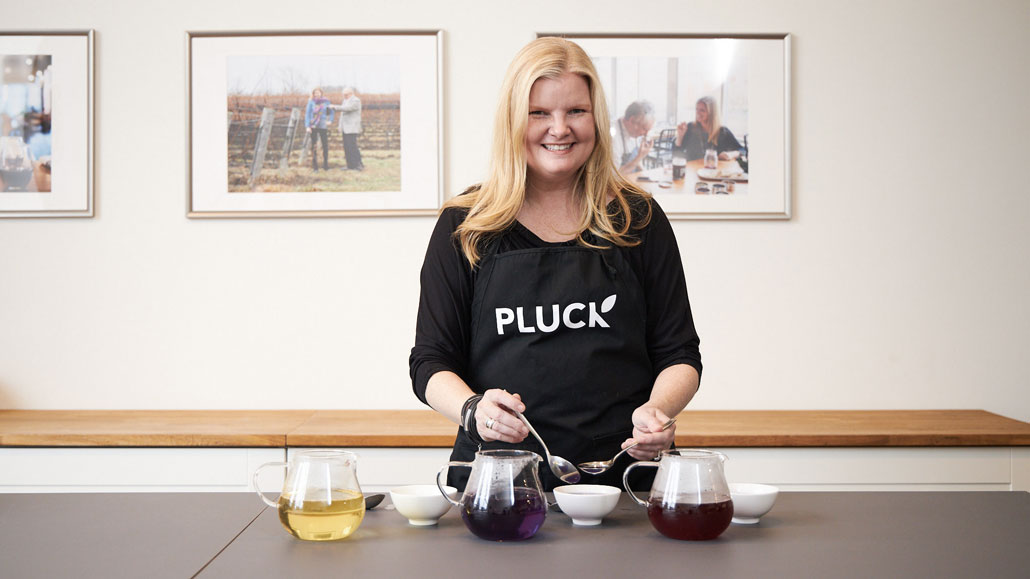 Have you ever wondered why people are like tea?
We discover our strengths when we're steeped in hot water. That's exactly where Jennifer Commins found herself as the pandemic threatened to crush her flourishing tea business.
The local entrepreneur and founder of Pluck Tea revealed that "despite the overuse of the word 'pivot,' that is exactly what my team and I were forced to do in 2020. Just prior to the lockdown, we were on a winning streak with over 600 restaurants and offices taking weekly deliveries of our upscale teas. Within days we lost 85 per cent of our sales and closed up our offices and moved the business to a commercial space on Research Road. Ready or not, we quickly made the shift to online, direct-to-consumer sales much sooner than I had planned."
With a heavy steeping of time and experimentation to build up her online presence, Jennifer's business is now back to 90 per cent of her pre-pandemic sales.
Thanks to Leaside connections, Jennifer was able to leverage Neal Brothers Foods' distributor expertise to build Pluck Tea's retail presence in upscale grocers.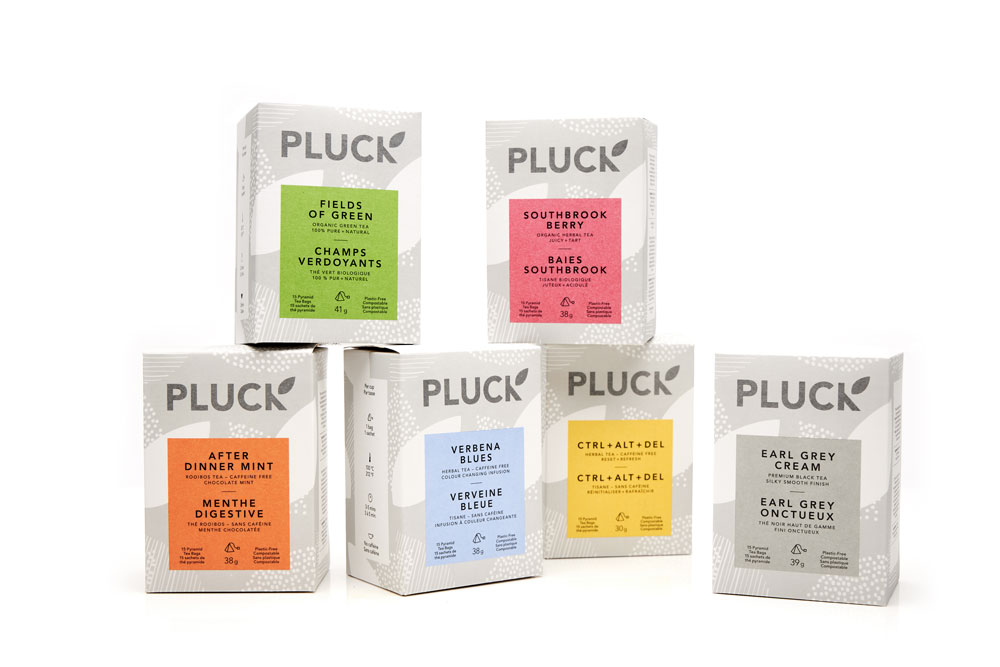 What sparked her to launch a tea business? "When dining out, I envied the coffee drinkers being offered elaborate and elegant coffees while tea lovers like me were stuck with a dingy teapot and humdrum teabag sticking out of the lid," she revealed. "I decided someone had to lift tea's game and it might as well be me."
That was in 2012. As a new entrepreneur Jennifer had a steep learning curve ahead. "With my passion for tea and commitment to changing tea drinkers' experience, I sped up my part-time George Brown College Culinary program and enrolled and became a certified Tea Sommelier. My husband and I agreed that with three children and my income at zero, we'd sell our house so I could focus on building the business."
The pandemic has certainly changed that business, especially its staffing. "Our tea business tends to attract women and everyone pulls their weight and then some," she said. "Paid sick days and stringent protocols have ensured staff and product safety from the outset. We have an amazing team of A players, including one brave man. They make coming to work a pleasure."
Community service is a big part of Pluck Tea's mandate. The company works directly with a growing network of Rainforest Alliance, Fair Trade, and organic certified tea farms to source high quality teas. Teas are infused with local ingredients such as lavender from Prince Edward County, cranberries from Nova Scotia, and grape skins from Niagara.
This past February Pluck Tea launched the socially minded Canadian Breakfast tea blend. "We are thrilled to support Breakfast Club of Canada with a $2 donation from every package of The Canadian Breakfast tea sold," says Jennifer. "This incredible charity provides students across Canada with a healthy meal to start their day, in a warm and supportive environment – which perfectly aligns with our Tea for Good mission.