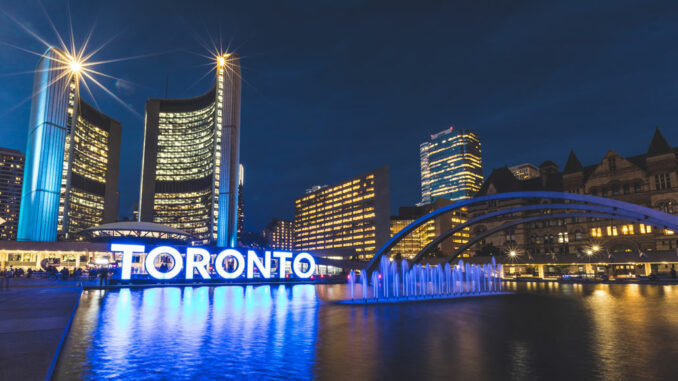 It was shaping up to be a sleepy election with an incumbent Mayor and several incumbent councillors including ours, Jaye Robinson, looking to return. But that changed for me on September 8th, when the Ford government passed Bill 3, otherwise known as the Strong Mayors, Building Homes Act.
This legislation permits the Mayor of Toronto (and Ottawa) to take over powers currently held by their City Council, to hire and dismiss the City's chief administrative officer and senior members of City staff, including the city planner. It permits the mayor to veto any bylaw that he or she feels would violate provincial policy, and to propose the municipality's annual budget and to veto any amendment to the budget by council. (Such veto could only be overturned by a vote of two-thirds of council.)
This legislation is unprecedented and marks a huge shift in governance of Ontario's municipalities. Urban municipalities are governed by democratically elected city councils. Their decisions have been the collective responsibility of those elected city councils, not the singular responsibility of one member. While democracy isn't always perfect, citizens of Ontario municipalities have generally been satisfied with their form of representative government.
The best form of city governance is one where the mayor has to win the support of council through providing sound leadership and championing initiatives that are well thought out, and also respect the needs and wishes of councillors across the city.
Will the "strong mayor" system diminish the role of the local councillor – and will the question at election time become "can she/he work with the mayor's agenda?" – rather than "will he/she represent the interests of the ward?"
We need to ask the mayoral candidates: will you be taking advantage of the new powers in Bill 3, or do you feel that they are excessive, unnecessary and will have negative impacts on councillors and residents? And we need to ask the councillor candidates: will you be beholden to the mayor's agenda, or will you represent the interests of the residents?
Hopefully, there will be public forums where these questions can be asked and considered.
For more on the "strong mayor" issue, see my OpEd article in the September 3 Toronto Star:
https://www.thestar.com/opinion/contributors/2022/09/03/strong-mayor-legislation-weak-law-that-wont-solve-citys-problems.html.