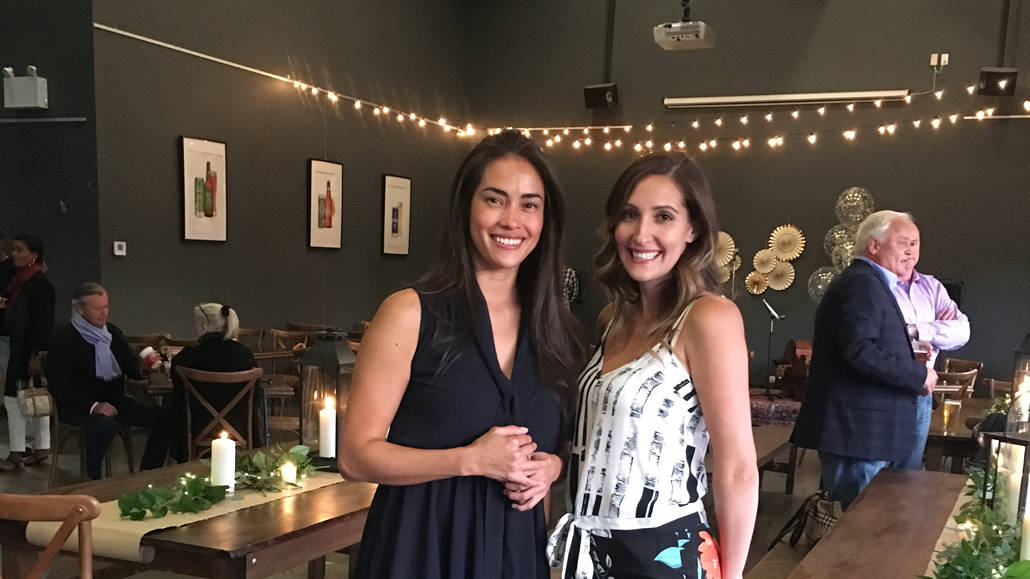 Recently, Andy Elder of Grilltime needed some help with his 10th anniversary celebrations. He called on a very local business to add to the fun.
Prep Fête's the name – and it's the brainchild of two Leaside moms brainstorming how to have some fun, make a bit of money and also make things simpler for others. After many, many coffee shop conversations, they found their niche. Katie Hood, with her background in event planning, and Naomi Choi, with expertise in technology, came up with Prep Fête – featuring specialty partyware and curated, themed party kits, all put together and delivered to customers. No more running all over town to get those special items.
How great would it be, they figured, to be able to choose from one of 12 themes they came up with, tick a box, and from there, all the host would need to do is supply the food to have a great party? Naomi and Katie would do the rest.
Now the company has a web site, prepfete.com, a particularly Canadian name, for this very Canadian, very Leaside company. As a small business, they purposely didn't want to stretch themselves into having zillions of choices. Their contents are suitable for children's birthday parties, but also for bridal showers, or "just because." Their most popular kit of the 12 themes is "Sunshine and Rainbows."
For Katie Hood, this was a perfect fit. The mother of three, with number four on the way, enjoys being at home and spending time with her kids. But with Ellie and Finn now at Bessborough, and Levi at 17 months, she was finding there was a bit more time available, but no wish to be back in the full-time work world.
Naomi Choi, with her strong technology background, founded a freelance business, working on websites, called Jymber in 2013. She recently decided that she wants to extend her technology reach so is spending more time with this business. Katie, on the other hand, sees building Prep Fête as her way forward. Look for this business to continue adding fun to Leaside's party scene.