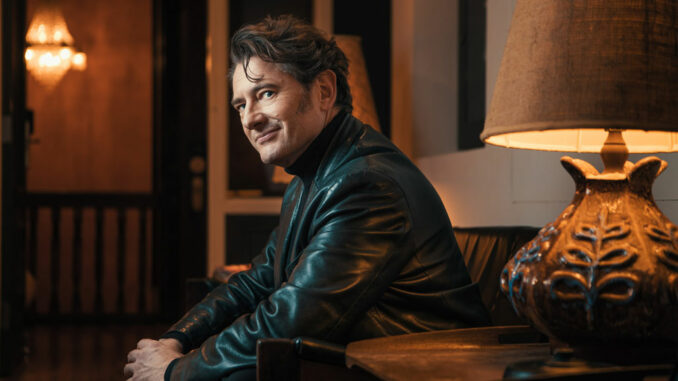 You are in for a rare treat when you get a ticket for a musical afternoon at St. Cuthbert's – on Sun., Oct.1 at 2 p.m. – featuring renowned baritone Brett Polegato and noted pianist Robert Kortgaard.
Their program, "And So It Goes…A Cabaret," will feature Broadway music ranging from Sigmund Romberg to Stephen Sondheim, with a light reception following.
Why, you might wonder, is this performance taking place at St. Cuthbert's? During Brett's undergrad years, he was a paid choir lead at the church. He appreciated the musical training he received, and welcomes an opportunity to return and give back to the church. Proceeds from the concert will aid the music ministry of the church.
Brett graduated at the top of his class in performance in the Faculty of Music at the University of Toronto in 1991. He has since travelled the world, appearing to wide acclaim in works by Puccini, Mahler, Beethoven, Bernstein, and many more.
Robert Kortgaard recently stepped down after more than two decades as the artistic director of the Under the Spire Music Festival in Kataganek/Kensington, PEI. He is a favourite collaborator of many of Canada's finest soloists, including Brett Polegato.
Tickets will be available via Eventbrite at a cost of $30 + $1.97 processing fee. Contact St. Cuthbert's at or call 416 485 0329. And get ready to hear this duo make beautiful music in a church with outstanding acoustics.