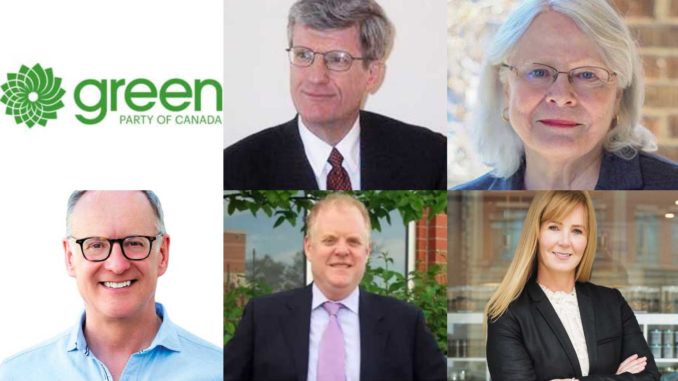 Election day on October 21 is fast approaching for the residents of Don Valley West.
It's time to head to the polls to elect your representative in Ottawa.
Six candidates are running in the Don Valley West riding, representing the Liberal, Conservative, NDP, PPC, Green and Libertarian parties. Don Valley West has historically been a battleground between the Liberals and Conservatives, with the Liberals in power for 22 years and the Conservatives 18 since the riding's formation in 1979.
Meet the candidates: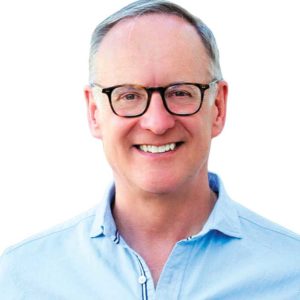 Liberal incumbent Rob Oliphant was elected in 2015 with a majority 53.78% vote. A United Church minister, the Rev. Dr. Robert Oliphant was recently appointed Parliamentary Secretary to the Minister of Foreign Affairs, plus he is co-chair of a number of committees including the Canada-Africa Parliamentary Association, the Canada-Pakistan Friendship Group, and the Joint Committee on Physician-Assisted Dying. Previously, he served as the Chair of the Standing Committee on Citizenship and Immigration, and acted on the Committee on Public Safety and National Security.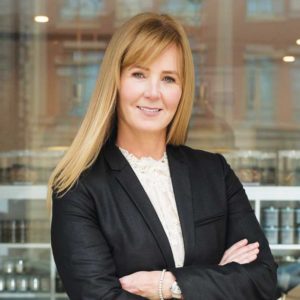 Conservative candidate Yvonne Roberston is a 20+ year resident of Don Valley. In 1997, she incorporated her company Matrix Power Services Ltd in Canada and began bringing specialized electrical products throughout North America. She expanded into new markets with Sahara and Co., a wellness company specializing in all-natural teas, candles and bath therapies. She supports many local charities and is proud specifically of her work alongside the officers at 53 Division through their Cops and Kids program.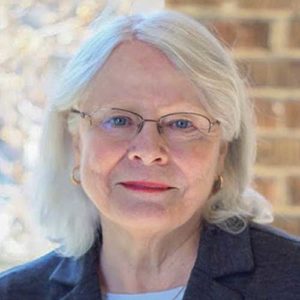 NDP candidate Laurel MacDowell is a professor emerita of environmental and labour history at the University of Toronto, and an award-winning author. Professor MacDowell's research interests are in the Canadian working class and North American environmental history. She teaches a graduate course in comparative North American environmental history at the University of Toronto.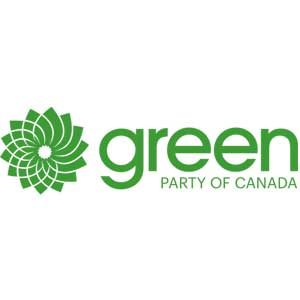 Green candidate Amanda Kistindey is a Search and Rescue Engineer as well as a member of the Canadian Association of Fire Chiefs. Ms. Kistindey is an Acadian-Métis, whose strong ancestral heritage has shaped her advocacy for preserving the land on which her ancestors once thrived. She presently holds concurrent certifications with the United Nations for 'Working in Natural Disasters' and 'Working in Complex Emergencies' and is a consultant in times of international crisis when natural disasters hit.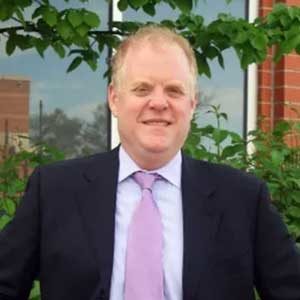 People's Party of Canada Running for the newly incorporated People's Party of Canada is Ian Prittie. According to his website, "A professional engineer (P.Eng.) since 1994, Ian pursued a career in the financial sector as an equity analyst after earning the chartered financial analyst (CFA) designation in 1998. Today, as a certified project management professional (PMP), Ian owns a small business assisting clients in the financial sector design and implement both business and technology projects."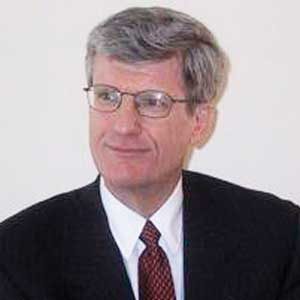 Libertarian John Kittredge served in the Canadian Forces Supplementary Reserve. The long-time Leaside resident is President of CEO Performance Inc., an independent management consulting firm focusing on performance improvement.
This post was contributed by Lucas Flemming.