For years, educational experts have extolled the virtues of outdoor learning. Studies have shown that kids learning outside the classroom perform better academically and have an increased enthusiasm for learning.
Exhibit A: Joel Gibson, a shining example of a student who successfully took outdoor ed to a whole new level.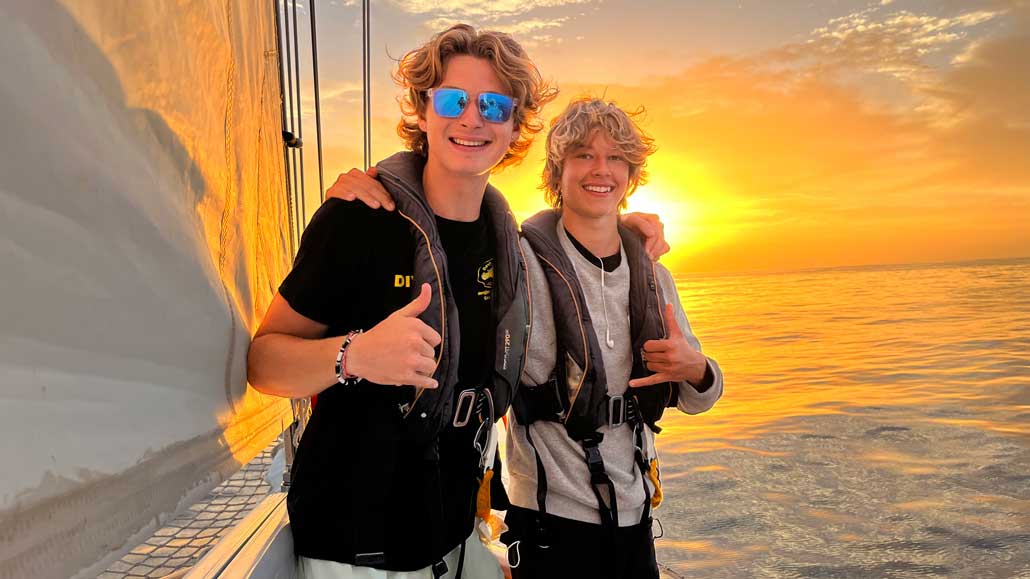 A 2022 graduate of Leaside High School, Gibson wasn't sure he was quite ready to enter university, so for a gap year he "wanted to expand (his) horizons."
Searching for a meaningful way to spend the year, Gibson came across Sea|Mester.
The program provides students with the opportunity to spend a semester on a sailing vessel taking on full duties as crew members while acquiring university credits.
This combination of travel and education earned Gibson credits through the University of South Florida in courses including nautical science, marine biology and oceanography. He also received training in scuba diving, skipper and crew training, leadership and emergency drills while alternating roles including skipper, petty officer, navigator, engineer and chef.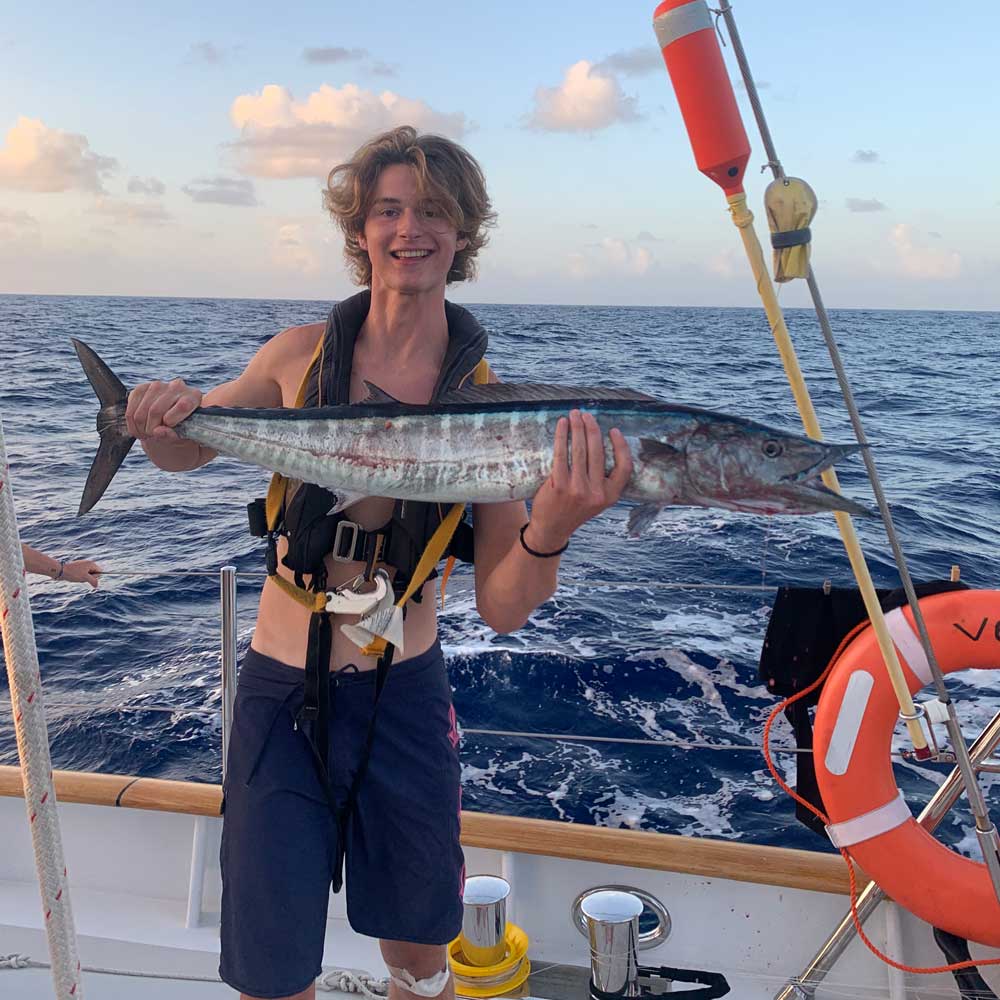 Departing from Rome and landing in Anguilla, Gibson also had the incredible experience of going ashore in spots like Morocco, Madeira and Corsica. As Gibson notes, "it would be impossible to pick a favourite spot!"
With 24 students and seven staff on board from around the world, the days were busy and often strenuous. But for Gibson, the experience was awe-inspiring and reinforced his dream of incorporating his love of water into a career.
After finishing his trip, Gibson applied his scuba skills to a dive in Venice, Florida (a.k.a. "The Shark Tooth Capital of the World"), ascending with a five-inch megalodon tooth, which is over four million years old and most likely from a 60ft. megalodon.
Now back home and working in the neighbourhood, Gibson will be staying on the ground for a while as he attends Brock University in September to study geography.