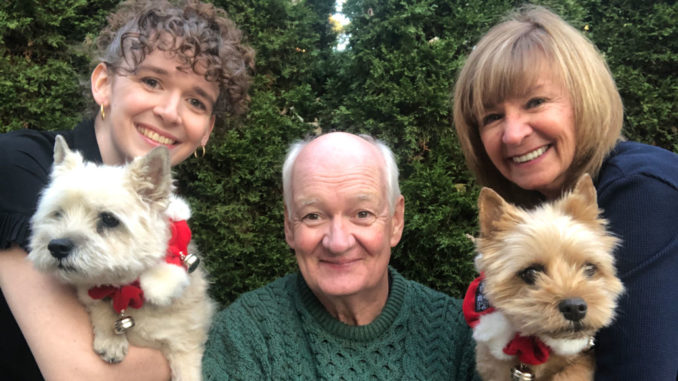 As the old saying goes, "Don't judge your neighbours by their manicured lawns."
We moved into Leaside when our daughter was 7. She was a boy then and remained so during her school years. Her school was largely trim cuts and hockey players and she was sporting a long curly mane, and her activities included ballet, tap, singing, piano and drum lessons. Not a puck in sight. Sparkly spandex was her team jersey.
Then she went to a high school for the arts and although she was finally in a place with likeminded kids, she wasn't happy, had no real friends, and we had no idea why. It would be years before we would find out the reason.
When she was 11 she came out to a friend. This friend responded that if she told us the truth, we wouldn't accept it. So, back in the closet she went.
Our daughter always dated girls, but in retrospect, it never once occurred to us that she in fact, wanted to be a girl.
Although we were very close as a family, she wrestled with the thought that we would not love this version of her, which is the ultimate fear that most trans people have – rejection.
She finally came out to us as trans in 2016, moving from Luke to Kinley. In her heart she knew we would be behind her, but it was a terrifying risk for her.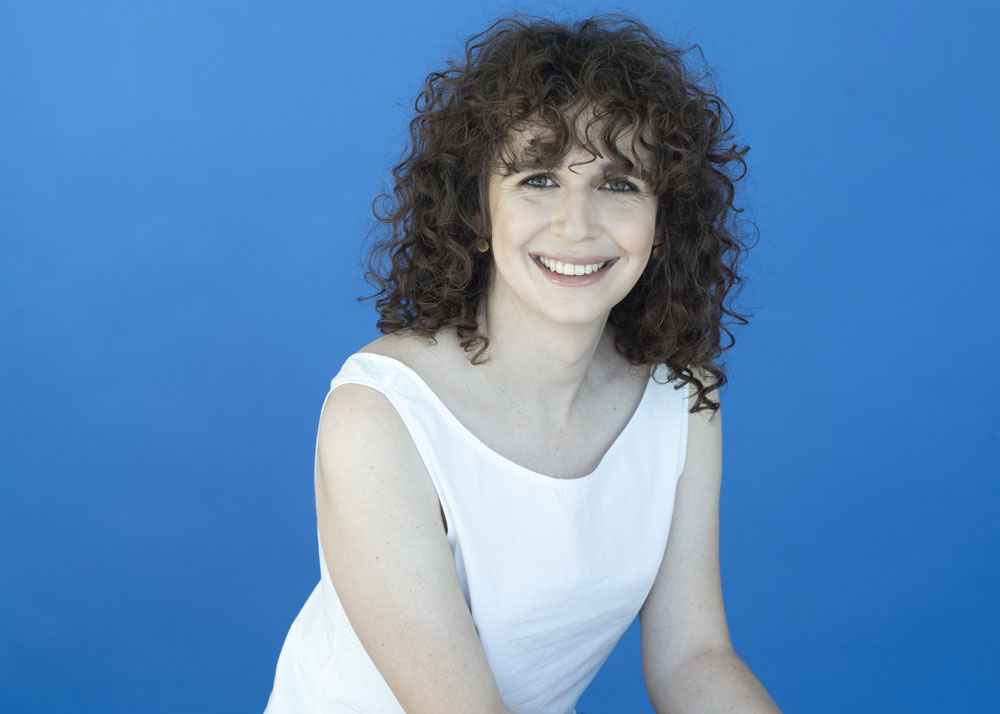 The happy result is that we had no issue with the concept of gender change. As I wrote in a story about her coming out, "We have no investment in our daughter's gender, just her humanity." She was one of the best humans we knew. Also, she was an adult, so her life is hers, not ours. And, she was happier than we had seen her since her early years.
In retrospect, I hadn't really thought of what the neighbours would say, as our only concern was for our daughter's safety.
Fully realizing her dream continues to this day to be a long and arduous journey. I marvel when people ask, "Isn't it just a choice?" "Umm, no."
Kinley had gender reassignment surgery at Women's College Hospital between the first and second Covid waves and will be having another procedure in Boston soon. The enormity of the surgery was escalated by the fact that her dad and I could not go in the hospital during her four-day stay. Thankfully, the incredible expert team at the Gender Clinic acted as caregivers, friends and surgeon.
WCH Gender Clinic has a waiting list of over 3,000 people, and similar numbers are waiting for the Montreal, Vancouver and Halifax clinics. It fills me with such joy to know that these people will be able to realize their dreams.
I have met with many parents of trans folks in Leaside and beyond who, like us, just want their kids to live their authentic lives.
One of the best things to come out of this was Leaside itself. The neighbourhood has run the gamut from full acceptance to embracing. Some Leasiders opened up to us about their own experiences with trans people. Our next door neighbours planted a tree for our daughter, others told us how happy they were that we had been open about it, to help inform their knowledge of this ever-widening world of trans people.
We watched as the community of Leaside walked across their lovely manicured lawns to greet our daughter with a smile and ask her how she is doing. Now, she's just Kinley, one of the neighbours.
This article was guest contributed by Debra McGrath.