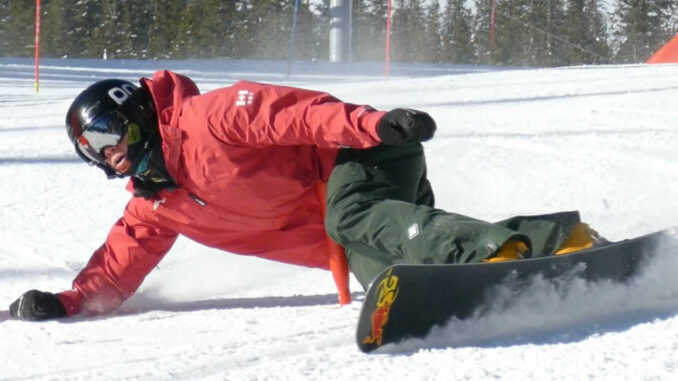 Years ago, Jamie Behan's family bought him a shirt with the message, "Race hard, be humble," on the front.
This was already the way Behan was living his life, so as his father Don says (as only a dad can), "it fit him to a T."
A son his dad describes as "proud but soft spoken" has taken the snowboarding world by storm.
While his humility and gentle spirit are deeply apparent, his determination and confidence have also combined to make him an exceedingly successful athlete.
Leasider Behan was on skis at 15 months old and made the move to snowboarding at the age of 9.
With dogged determination and commitment to his training, he competed among the best snowboarders in Canada and around the world.
In 2019, Behan placed first in the National Junior Championships in Giant Parallel Slalom and third in Parallel Slalom at the World Junior Championships in Slovenia.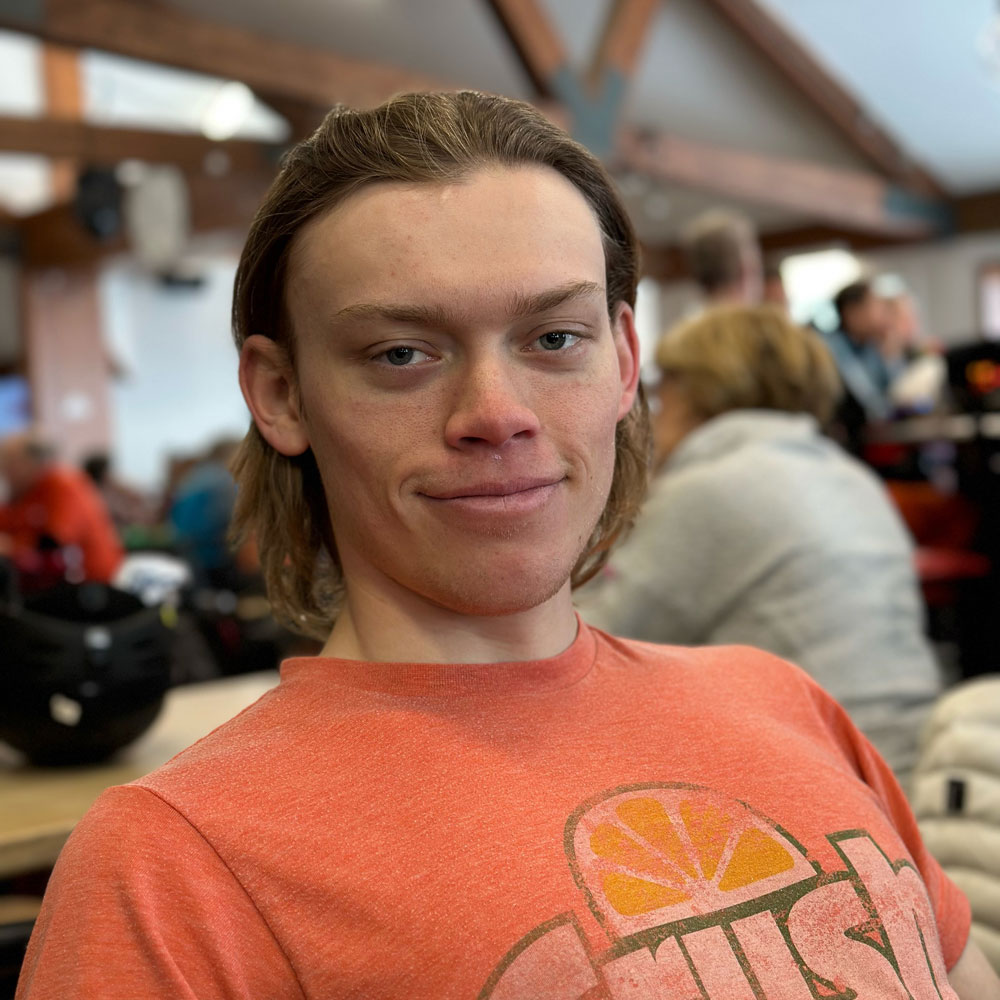 Over the past three years, he has worked hard to improve his skills and in January was chosen to represent Canada at the 2023 FIS Freestyle Ski and Snowboarding World Championships in Bakuriani, Georgia.
Canadian coach and former Olympian Ingemar Walder notes that Behan's commitment is unwavering, adding that, "it's impressive how quickly he can adapt to something new. This is important in becoming a high-performance athlete."
Nine World Cup races were held across Europe and in Canada. From those, Behan qualified for the Worlds.
While training itself is a full-time commitment, Behan is also studying Business Management at Toronto Metropolitan University.
Virtual learning can be a challenge when he's training and racing in different time zones around the world. He recalls once having to write an exam at midnight, but for him, it's all worth it.
With his parents Juliet and Don in his corner along with his two brothers, coaches and trainers, Behan has a large cheering squad for the Worlds and every other race in which he participates.
With the utmost humility, Behan comments that he is "stoked to be going and to be seeing his hard work paying off."
(As of publication time, the Worlds had not yet occurred. We offer massive congratulations to Jamie Behan for qualifying for the illustrious event!)