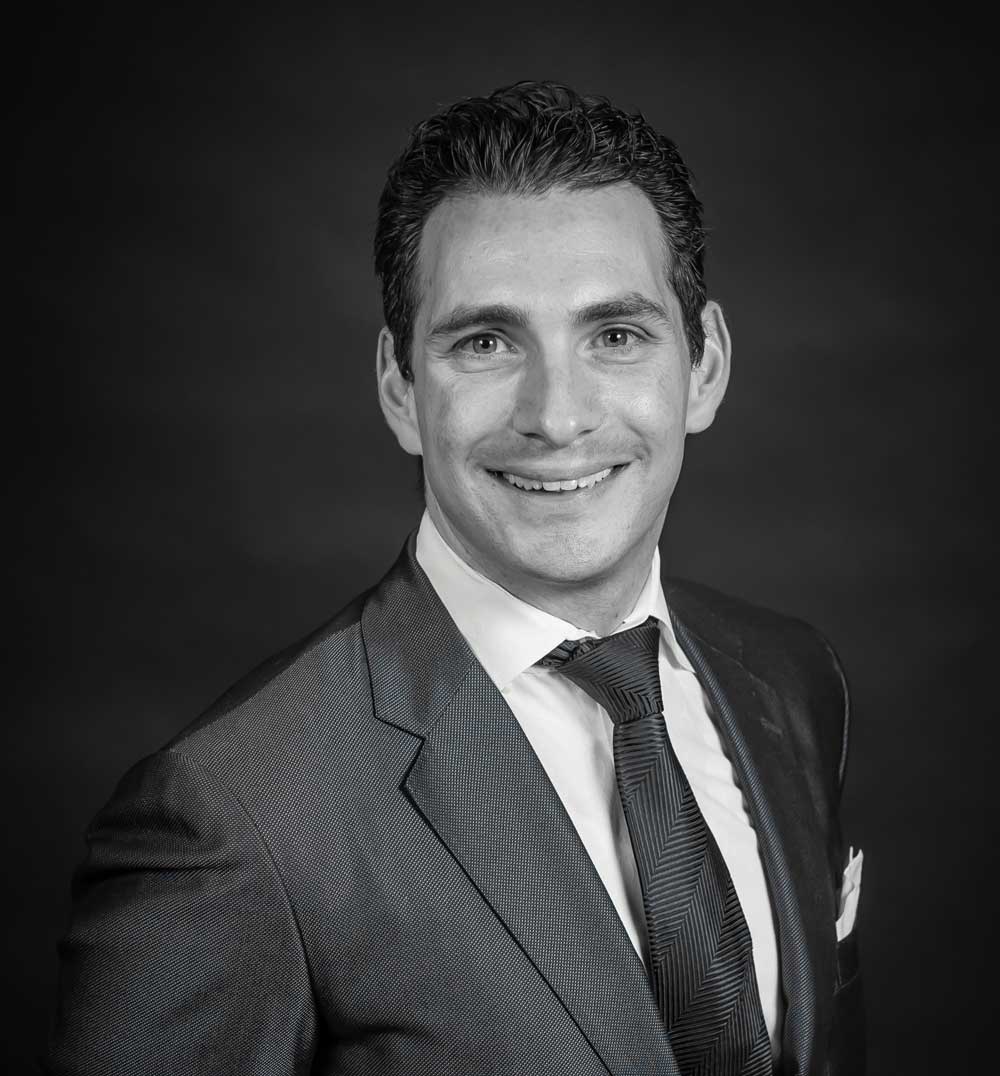 This year Leaside will celebrate its 110th anniversary since the Town of Leaside's official incorporation in 1913 with a population of 43 residents. Originally designed as a "model town," Leaside was planned by Frederick Todd as a townsite of residential and commercial areas, reserving the southeast quarter for industrial development. This planned neighbourhood where one can live, work, and play within a short walk or bike ride made Leaside a unique and coveted community then, and today.
Sales of residential sites in the Town of Leaside began in September 1913, and the following year, the first business – Canada Wire and Cable – made the Leaside industrial area home. By the end of 1930, 52 companies had set up in the industrial area, providing employment and spurring infrastructure development. Lincoln Electric moved their operations to Leaside industrial park in 1940, and with subsequent expansions, is one of the largest businesses in the industrial park today. Some family-owned businesses also took root in the industrial park with some having transitioned to the next generation and new ones sprouting up.
The Leaside industrial park also brought other benefits to the Town of Leaside; in 1967, residents were opposed to the amalgamation with the Township of East York to form the Borough of East York, fearing the loss of identity and residential tax increases (the residential taxes in the Town of Leaside were lower than the surrounding regions as they were subsidized by those from industrial areas).
There has been an incredible amount of growth and change since 1913. Now more than ever, as I represent the Leaside Business Park Association as president, I am excited for our future, the future of business and the future of our intrinsically connected community of Leaside and our neighbour Thorncliffe Park to the south; I am proud to represent the LBPA in sharing our successes of last year and our goals for this year.
The Leaside Business Park is a strategically important industrial area for the City of Toronto; approximately 90% of all manufacturing jobs in the city are located in employment areas similar to our business park. We need to protect the employment lands within the park and preserve and grow the jobs that are in this area. We want our business park to be core to a neighbourhood where you can live, work and play all in the same area.
We now have synergistic relationships with a disparate group of stakeholders. Along with the Leaside Residents Association, we can add the LBPA's voice to positively affect new development and transportation projects in our community. For example, on February 2nd the LBPA, along with the LRA, took part in the Ontario Land Tribunal case management conference for the Hyde Park development on Eglinton Avenue East and Brentcliffe Road. LBPA is now recognized as an official participant by the OLB. Being at the table for these decisions and being able to share the opportunities for businesses and the knock-on impacts for the entire community with respect to safety, traffic and density are all a significant step forward for the LBPA and allow us to unlock a tremendous amount of potential for the community.
Another highlight for the LBPA is our grant and funding subcommittee where we hope to, for the first time, be able to unlock a new source of funding to benefit the business park and communities. In 2022, we were successful in supporting The Neighbourhood Office in Thorncliffe in securing a Main Street Innovation grant.
We also restarted our in-person networking events in 2022. On February 22, we hosted a business panel discussing the most relevant issues for businesses in the community and throughout the GTA.
We are cautiously optimistic that the supply chain disruptions, inflation, soaring commodity and raw good prices will settle down this year and that we will avoid a recession. Or, if we are not able to avoid a recession, it will not be severe or protracted.
I am proud of the achievements of all our members and their businesses in 2022. I am proud of the work the LBPA has done and continues to do. We stood up and made our voices heard, we actively contributed to important discussions across all levels of government and community stakeholder groups. We provided more opportunities for engagement for our members and many of the businesses within the community. It's fair to say 2022 was an impressive year for our association. We were able to hold our very first hybrid AGM, which turned out to be the most successful yet. We also were able to host our first in-person networking event since 2019.
In 2023, LBPA's membership will afford access to multiple services, programs, and events. We have networking events planned, panel discussions, and many more exciting events. As well, we have subcommittees, including a new Retail subcommittee, looking for participants in the community to contribute and network with other businesses.
We are open for business.