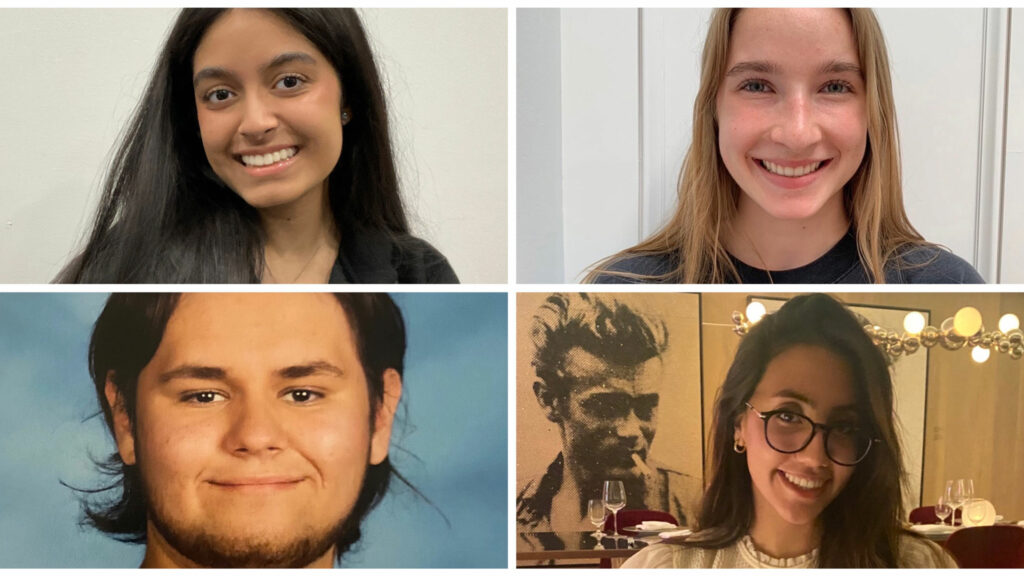 The 2022 graduates of Leaside High School have faced more challenges than any other class after their school careers were upended by the pandemic. But they have also shown more resilience as well, according to Carolyn Singer and Christina Meyer, guidance counsellors and co-chairs of the scholarship committee.
As restrictions lessened, the students embraced leadership roles, joined teams, added renewed spirit to the community, participated in various school events and forged ahead with their academics, said Singer and Meyer. The staff, they added, are "so proud of all the students have accomplished and look forward to hearing of their future successes."
Here are four outstanding representatives of this dedicated and energetic class: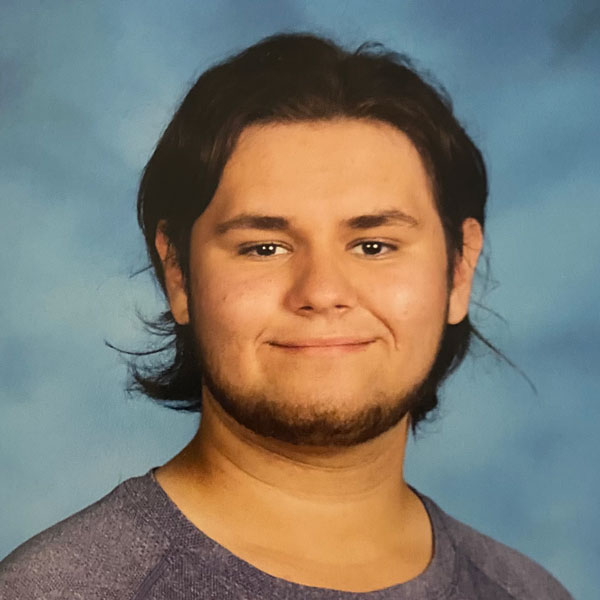 Michael Cassidy won the prestigious Schulich Leader Scholarship valued at $80,000 to study computer science at Queen's University. He was the school's nominee for the award based on his leadership, creativity, career path and excellent academic record, which culminated in a 95% average this year.
Michael started computer programming at a summer camp when he was 9, and has programmed everything from robots to his own video games. He joined the robotics team, LanceBotics, in Grade 9 and became the captain in Grade 11. In all four years of competition, Michael qualified for the VEX Robotics World Championship and in his final year, won in the Provincial Championships.
Last summer, he worked as an intern for a professor in Queen's Computer Science Department. His project was "to develop and test algorithms for categorizing study resources for students."
Michael has also worked for a private robotics club, RoboEDU, as a teacher and curriculum writer since Grade 9. He served as team captain there this past year while coaching three other teams and the two teams at LHS.
He says the robotics team changed his life, providing him with a community of friends as well as many opportunities to work and compete in the field. He plans to pursue a PhD in the new field of quantum computing.
Outside of robotics, Michael played baseball for several years, including the last two on the East York select team.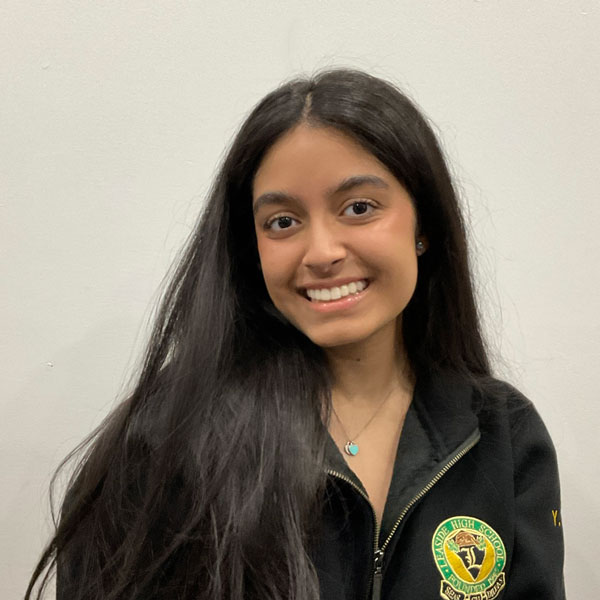 Yousra Lakhani, boasting a final average of 98%, will be studying health sciences at McMaster University after receiving the McMaster Health Science Achievement Award. She chose McMaster over other schools because of "its inquiry-based learning system" and interdisciplinary approach, which "helps students develop skills in collaboration, critical thinking and research."
Yousra has already displayed these skills in her diverse interests at LHS. She served as co-leader of the Law Club, the Science Club and the Peer Tutoring program. She was also a member of the Mental Health and Wellness Committee, the Athletics Association and the robotics team. In addition, she was editor-in-chief of the newspaper, the Leaside Chronicle, a position which earned her the Ruth and Harry Goldhar Journalism Award, sponsored by Leaside Life. (Read our tribute in this issue.) As well, she won the Extended French Award.
Outside of school, Yousra developed her passions for equity and mental health advocacy in several projects. She is a peer leader for the TDSB's "Students 4 Well-being" where she worked to launch initiatives on the board level and was interviewed by CTV about her involvement. She also worked with Harvard University in this field.
Yousra is grateful to her mentors, school and outside projects for contributing to her growth and enabling her to "make a difference." This is a goal she plans to pursue in her medical career, where she hopes to "spearhead new developments to mitigate the inequities of social determinants of health."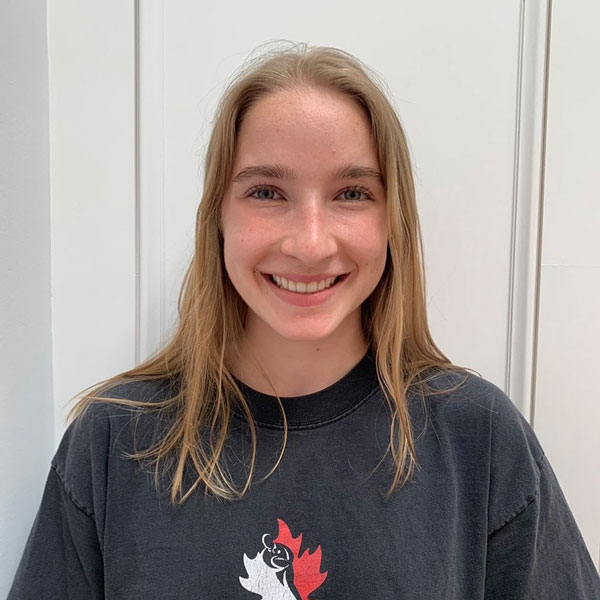 Mikela Scharlach has always wanted to be an engineer, so it's no surprise she has chosen a program in biomedical engineering at the University of British Columbia, which allows her to combine her desire to help others with her love of B.C.'s scenery.
With a Grade 12 average of 97%, Mikela's favourite courses are maths and sciences, earning 100% in both computer science and calculus along with awards in those two subjects. She has also been a member of the math club and a peer tutor who served as the co-leader of that program this past year. She received an honours certificate in French Immersion and the Alumni Association Award for outstanding academic achievement and contribution to school life.
Mikela's other passion is athletics, especially rugby. She won two MVP awards and a trophy at school as well as an OFSAA award for rugby and her participation in the school's athletic association promoting school spirit and fundraising activities. She also plays club rugby with the Toronto City Amazons.
Other activities outside school include working as an instructor at the Toronto Climbing Academy, volunteering at city summer camps and joining OneProsper International where she was an English Learning Buddy for a student in India.
In the future, Mikela hopes to combine an engineering internship with travel and also play rugby at a higher level.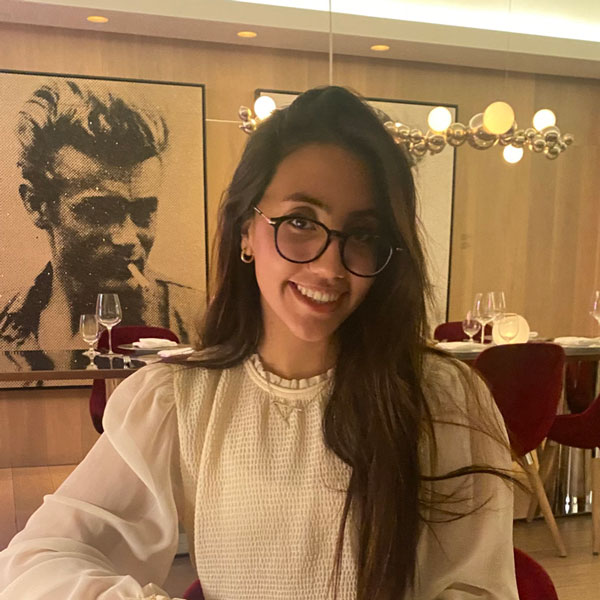 Armiti Zarbakhsh's remarkable Grade 12 average of 99% earned her a scholarship to the Pearson Stream at Victoria College, University of Toronto, to complete a double major in political science and neuroscience.
Her focus on life science was strengthened by her experience last summer doing a one-month observership and fellowship at St. John's Hospital in California where she carried out rotations in radiology, surgery, pathology and oncology.
At LHS, Armiti was involved in several clubs, often in leadership roles. She served as senior editor of the yearbook and, with her love of public speaking, became the co-president of the Law Club, which participated in competitions such as mock trials and a Twitter debate.
In addition, Armiti was the co-president of the Science and Health Science Clubs, and enjoyed leading Adolescents for Community Teamwork, which organizes community initiatives including food and clothing drives.
She had a busy schedule outside of school as well, volunteering at various food banks, Meals on Wheels and local elementary schools. She spent the weekends at CNIB running a digital arts class for visually impaired students and at Holland Bloorview working in a Music, Art and Respite program.
Finally, Armiti won school awards for citizenship, the highest marks in English, history and science and for the highest overall average. Her many diverse achievements have helped to prepare her for her ultimate goal of assisting displaced and suffering people around the world with Doctors Without Borders.
All of these exceptional students expressed their deep appreciation for Leaside's supportive staff and students who encouraged everyone to achieve their best, and the many opportunities to explore and develop interests in both academics and extracurricular activities. We wish them every success in the future.