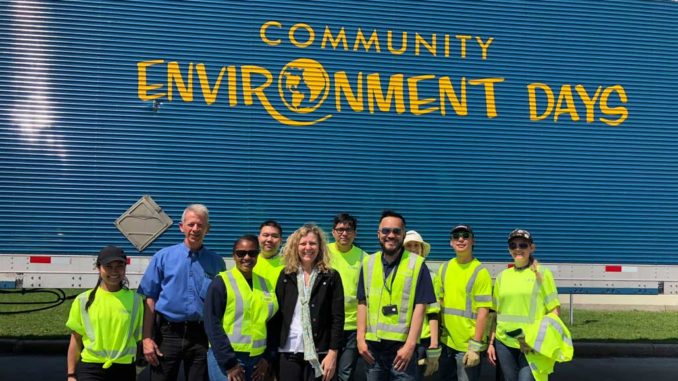 The 2023 Community Environment Days are just around the corner and I am pleased to announce the dates and locations for this year's Ward 15 events, which are often among the best-attended in all of Toronto.
This year, our local events will be held on Sun., April 30th from 10:00 a.m.-2:00 p.m. at York Mills Collegiate Institute (490 York Mills Rd.) and right in Leaside on Thurs., June 8th from 4:00-8:00p.m. at the Leaside Memorial Community Gardens (1073 Millwood Rd.).
Environment Days are a great opportunity to clear out items found during spring cleaning such as used electronics, paints, solvents and glue, batteries, household hazardous waste, and fluorescent bulbs. Loose compost will also be available for pick-up, while supplies last. In addition to properly disposing of non-landfill items, the City will also be collecting donations of:
Sporting goods
Books (excluding textbooks)
Cameras, CDs, DVDs, and Blu-rays
Dress-up clothing and costume jewelry
Clothing, footwear, accessories, and linens
Small household items
Musical instruments and board games
Eyeglasses, walking aids, and hearing aids, and
Non-perishable food.
You can find more information on the items that will be accepted for drop-off or donation at my Community Environment Days by visiting www.toronto.ca/environment_days. If you have any questions, please do not hesitate to contact my office at . I look forward to seeing you there!