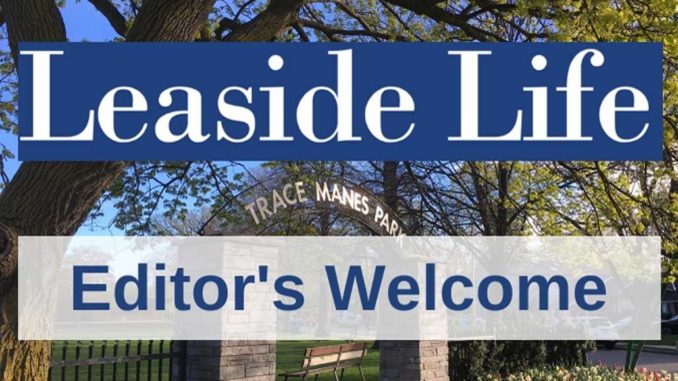 Last night I attended a community meeting that attracted 162 people to St. Augustine's Church on Bayview.
If, like me, you go to a lot of these meetings, you'll know that 162 is an enormous number of people taking time out of their busy lives to get closer to local issues.
In this case, the meeting focused on development issues affecting a broad swath, largely around the Bayview-Eglinton radius, which has become a node for significant intensification.
A nascent residents' group, the Broadway Area Residents' Association, rising from the ashes of the old Whole Foods alliance, is calling on the neighbourhood to join up, volunteer, become active, and help shape their community.
Why should this be of interest to residents of Leaside?
The new Bayview developments (along with a number along Eglinton East) will profoundly change all neighbourhoods in the area – Leaside to the south and east, Davisville Village to the south and west, as well as Broadway-Bayview in the immediate vicinity. Thousands more people will call this wide area home. They'll shop at our stores, attend our schools, travel within our boundaries…walk their dogs. Will we be ready for them?
Geoff Kettel and the Leaside Residents Association have been working closely with the new residents' association, sharing wisdom and expertise, and helping them get off the ground because it is in the best interests of all of us in the surrounding environs to help the new RA succeed as they try to shape Bayview-Eglinton.
Geoff writes more extensively in this issue about the intensification taking place very close to what Leasiders call home. A meaty issue, indeed.