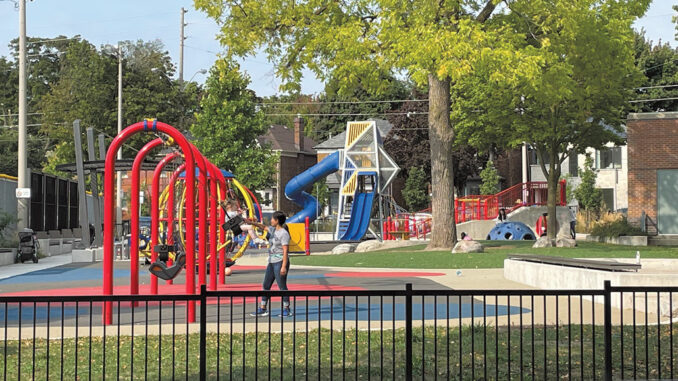 Leaside has a plethora of amazing gyms, teams, clubs, classes and programs which help keep us active.
But what about those who can't commit to firm schedules?
Fear not! Leaside offers a myriad of opportunities to keep active without a long-term commitment.
Looking ahead to the fall and winter, you can keep your fitness levels up with these active options:
Leaside Pool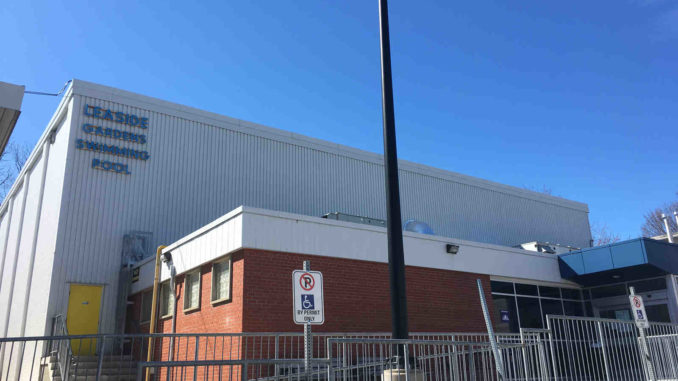 Leaside Pool offers a number of drop-ins for all ages for lane swims, leisure swims, and aquafit programs.
To find drop-in times, visit the Leaside Memorial Gardens Pool website. (https://www.toronto.ca/data/parks/prd/facilities/complex/542/index.html)
Leaside Library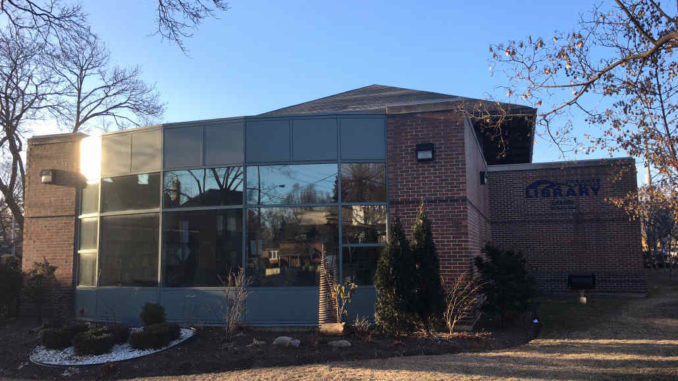 The library has a great range of programs for all ages. Families looking to get their babies bouncing, for example, can find excellent drop-in programs.
To find the schedule of programs, drop by the library or search their website. (https://www.torontopubliclibrary.ca/leaside)
Playgrounds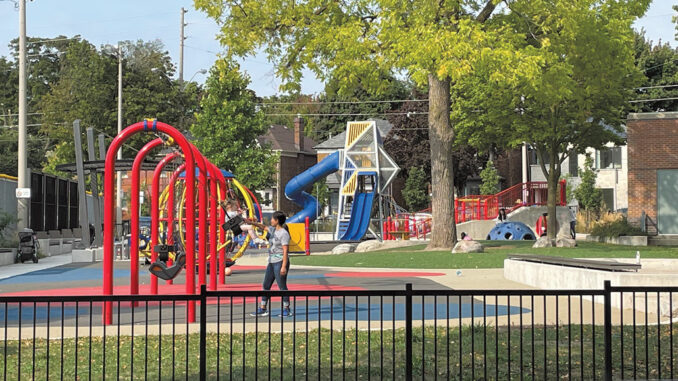 Leaside is fortunate to have a number of excellent playgrounds. Whether you're looking for a space to play some soccer with your family, to practise your basketball shots with friends or challenge yourself on a climber (check the age limits though!), there are many options throughout the neighbourhood.
Besides the great schoolyards, playgrounds include: Sandy Bruce Park, Georgia Walsh Park, the playground at the top of the Leaside High School hill and Leonard Linton Park on Research Road, which features a skatepark, climber and basketball nets.
Skating and Hockey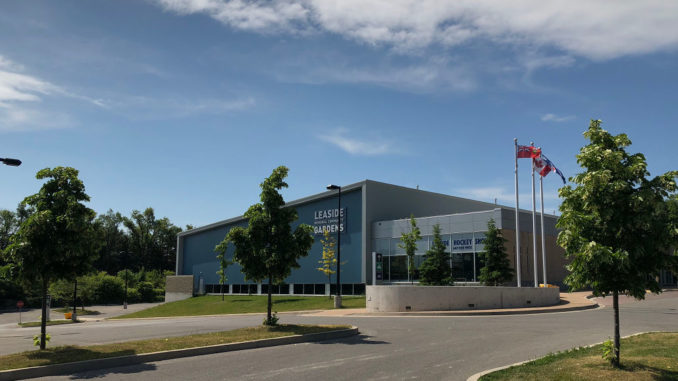 Sure, Leaside has terrific figure skating, learn-to-skate and hockey programs but for those looking for an occasional skate or game, you won't be left out.
Leaside Arena has public skating, shinny and family skating times, none of which requires pre-registration. Take your kids over on Sundays from 3:00 to 4:30 p.m. for free family fun. Check the arena's website for all the times. (https://leasidegardens.com)
If you like to skate outdoors, Trace Manes has a rink which is maintained completely (and so generously) by neighbourhood volunteers. No need to check any schedules – just head on over.
Tobogganing
If you've ever ventured by Leaside High after a snowfall, you've no doubt heard a happy squeal or two. "Leaside Mountain" (I'm reaching here) is the perfect spot for a day on the slopes. There's lots of space and it's not the highest of hills, so climbing back up after each run doesn't take a whole lot of effort.
Walk/Run/Bike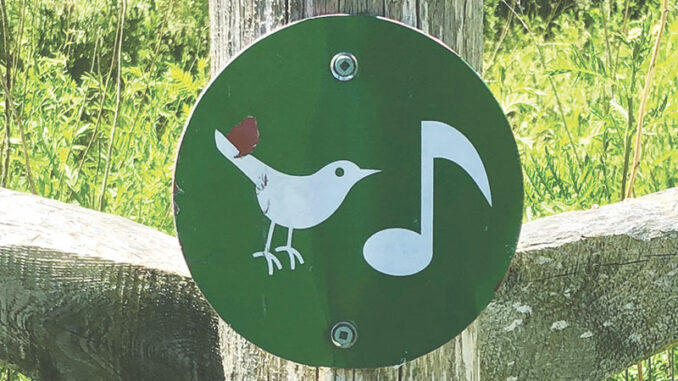 The neighbourhood is so fortunate to have access to many fantastic parks and trails.
Crothers Woods – the 128 hectares of woodland, meadows, wetlands can be accessed from the back of the Redway Loblaws parking lot or down a set of 194 stairs just metres from the intersection of Millwood and Redway.
Sunnybrook Park – the 60 hectares of grass, woodchips, road, and dirt trails is accessible by foot or bike from Sutherland Ave. north of Glenvale Blvd. through the grounds of the Toronto Rehabilitation Institute. The park also offers an off-leash dog area as well as a number of very large playing fields.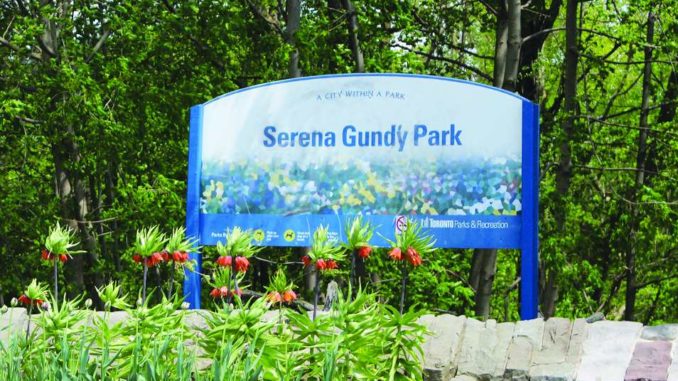 Serena Gundy – with great sports fields along with walking and bike trails, the park can be accessed from Rykert Crescent just south of Broadway Ave.
Leaside High – run, jog or walk around the 400m track at the school. Definitely no reservations required.
For people like me who don't always know what they'll be doing week to week (or even, sometimes, later in the day), having access to so many active opportunities is a game changer.
Have we missed any easy-to-access active ideas in Leaside? Let us know!