Our wonderful community greatly depends on our local Merchants and their relationship to the residents. And it doesn't stop there. The strength of Leaside is also measured by our ability to help not only each other but also those less fortunate.
That's where Toy Drive Local enters the scene.
This December, when you shop at participating local Merchants, you are helping your community in two important ways; by supporting our local economy, and also by supporting donations to the Leaside Toy Drive, which in turn buys gifts for 4,000 + children in Thorncliffe Park and Flemingdon Park.
When you enroll in the program and spend at these local Merchants, they have agreed to make donations to the Toy Drive.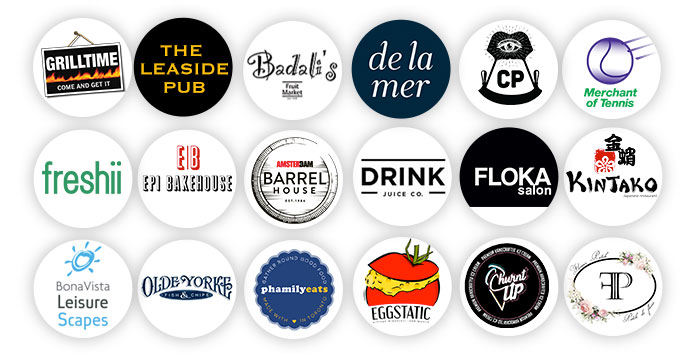 Plus, your support goes even further! These generous companies have agreed to BOOST merchant donations by at least 100%. So your participation goes even further to deliver meaningful social impact in our community.

Fundamentally, this program is about much more than just supporting our own homegrown organization, Leaside Toy Drive. It supports our local merchants by giving them turnkey tools to compete with the Goliaths of our world. Essentially Toy Drive Local is important because it helps local Merchants sell more and give more.
So please accept our invitation to participate:
Enroll your eligible Visa or Mastercard into The Toy Drive Local site. And tell friends!
Check out the great local participating Merchants that you see on the Platform
When you shop, just make sure you use your enrolled Visa or Mastercard.
Neither you nor the participating Merchant has to do anything.
Nothing to show, nothing to scan… so spend away!
Check out your transaction history and impact on your own personal Dashboard.
When we spend local, we all win!
Learn more and sign up: