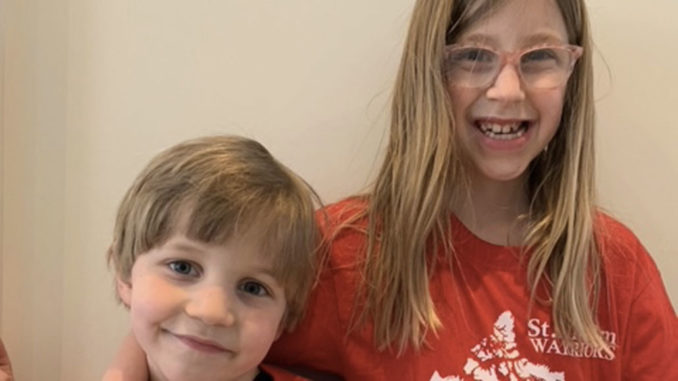 As a mom of four kids under the age of 11 and co-chair of her children's school parent council, Sonya Walker is a woman on the go.
As a fitness enthusiast, she's also a firm believer in the importance of physical activity for kids.
Walker notes that "we know that movement is paramount to the mental and physical wellbeing and development of kids and that academic performance improves when kids are moving."
While her kids have always been active, she noticed that pandemic living was translating into far more sedentary time for them. This was especially true when the kids were learning exclusively online.
Without the walks or bike rides to and from school, phys ed classes, recesses, and playtime in the yard after school, the kids were far less active. And when students returned to in-person learning, Walker, along with other parents, recognized the sedentary habits seemed to carry on.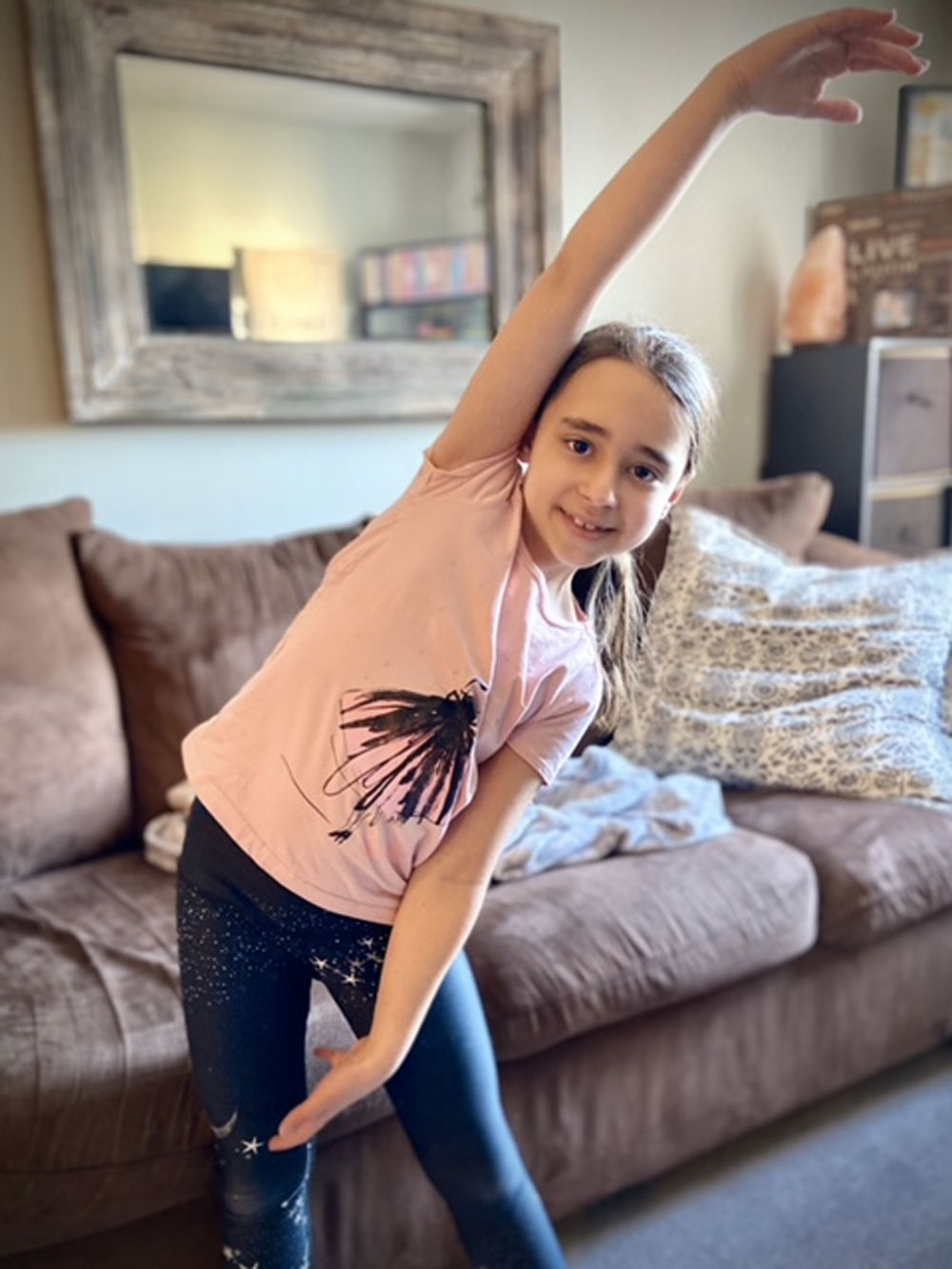 So, Walker proposed that the kids of St. Anselm Catholic School participate in the Cross Canada Challenge, with the goal of seeing if students could walk, run, bike or move the distance of Canada (4,800 km) in one month. With overwhelming support from the parent council and administration, the project kicked off on March 1st.
To increase the kids' daily movement, Walker partnered with five generous businesses, which, despite facing massive hits during Covid, offered classes free of charge. Power Soccer, Defy Functional Fitness, Synergy Martial Arts, Move Fitness, and Shining Stars Performing Arts ran Zoom classes with kids after school and in the evenings.
The kids were hooked. For every 15 kms completed, students received a St. A's Cross Canada Challenge t-shirt, and for every kilometre completed, they earned a ballot entry into a raffle for three grand prizes.
To compute distance covered, every 15 minutes of purposeful movement, such as walking, biking, running, dancing, etc. equates to 1 km. The Zoom classes were 45 mins long, equal to 3 km in distance. Parents kept track of their kids' distances and logged them in the challenge system.
The challenge was "the perfect blend of community building (friendly competition amongst students) and incentive (prizes to be won) to get our kids moving and having fun," says St. Anselm's Principal Donato Di Paolo.
The program did run into one snag: Within the first two weeks, the students completed the entire distance they were aiming to finish in the whole month.
So, a greater challenge was launched. Could the kids travel back across Canada, equaling a total of 9,600 km, in one month?
Not only did the kids move both ways across the country, they smashed their goal and covered an amazing 13,308 km. So much for being sedentary during Covid!