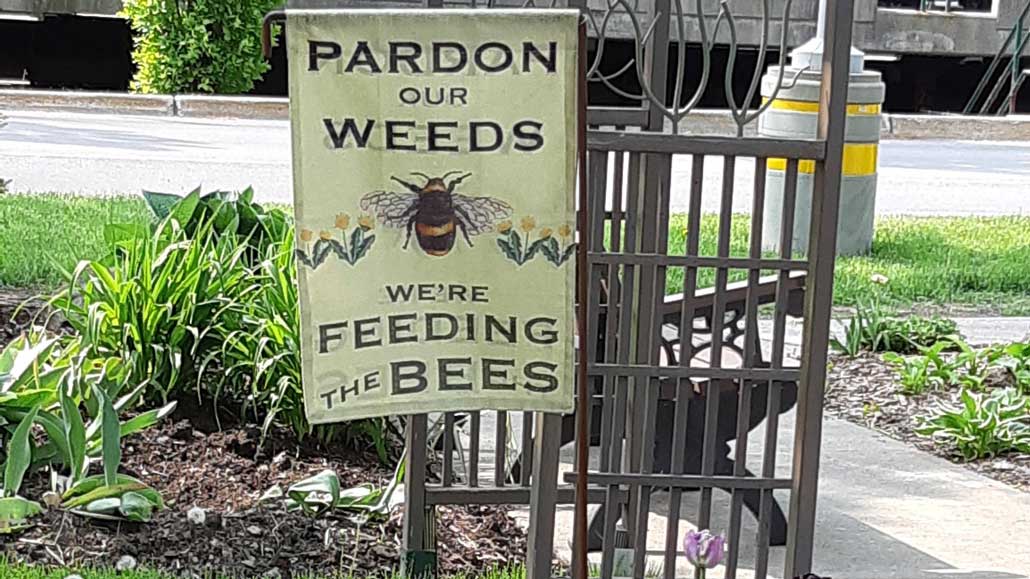 As I walk along our winding streets, I see more Leaside gardeners who are stepping away from formal garden practices and choosing instead to work with Mother Nature.
Call them trailblazers, trendsetters or simply those who dance to a different drummer, these are the gardeners who inspire us to think differently about our relationship with the environment, and are ultimately changing how we perceive beauty.
Every year I see more lawns being converted into perennial gardens, pollinator gardens and rain gardens. And I'm seeing a lot more native plants too!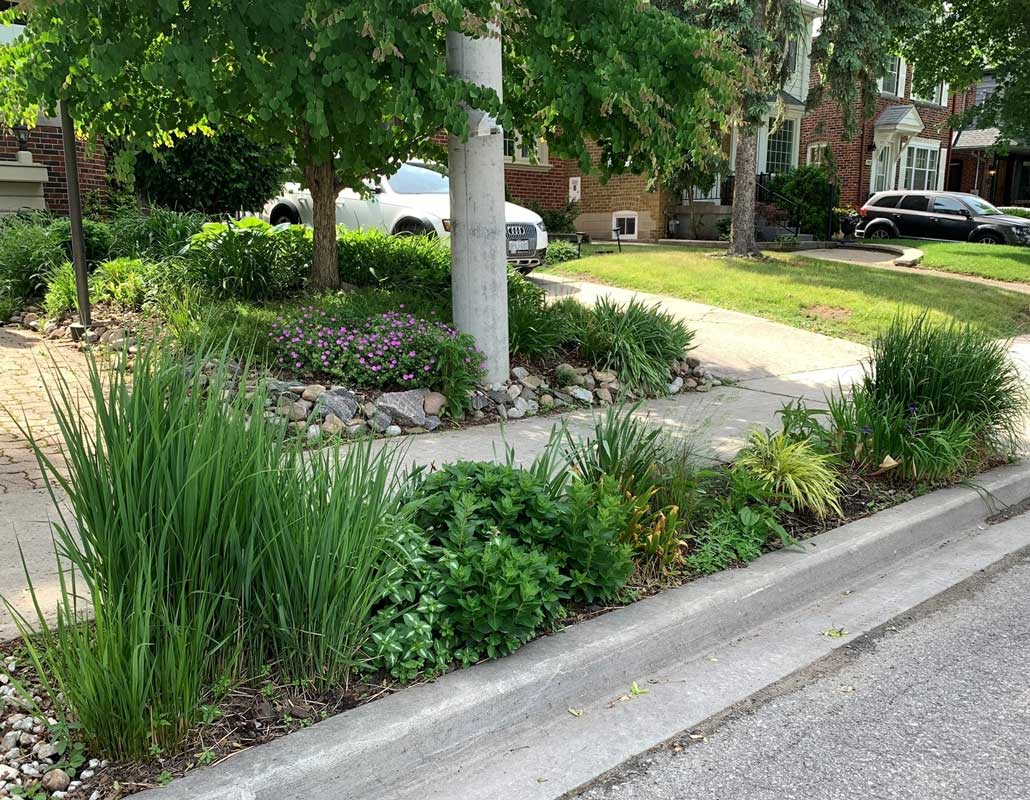 No Mow May
There was no official No Mow May campaign in Leaside, but it sure looked that way this spring. Personally, I think it looked amazing!
But there are some who rightfully argue that the No Mow May campaign is a short-term solution to our pollinator problem. What's really needed are more native plants and less tidiness in order to support these essential creatures throughout the year. Others believe this campaign at least opens our eyes to the lack of food source available to our native bees in early spring and hopefully makes us think about how our landscapes contribute to nature…or not.
Still, there are many gardeners who believe formal traditional landscaping will never go out of style. For them, the look of manicured lawns and clipped hedges is classic and defines the ultimate urban landscape.
Unfortunately, this type of landscaping often comprises mostly non-native plants that are reliant on significant inputs of water, chemical fertilizers, pest control along with maintenance labour.
What do I think? All I can say is, thank goodness for the changing of the gardener! The more native and wild, the better.