We are pleased to introduce LeasideLocal, a first of its kind program. Right here in Toronto.
LeasideLocal is a partnership between Leaside Life and local technology innovator, the Hope Factory.
This program is important because it supports our community by helping local business sell more. And when local business thrives, community thrives. Part of the magic that makes this formula is that it includes supporting those in need, which enhances the local and global community.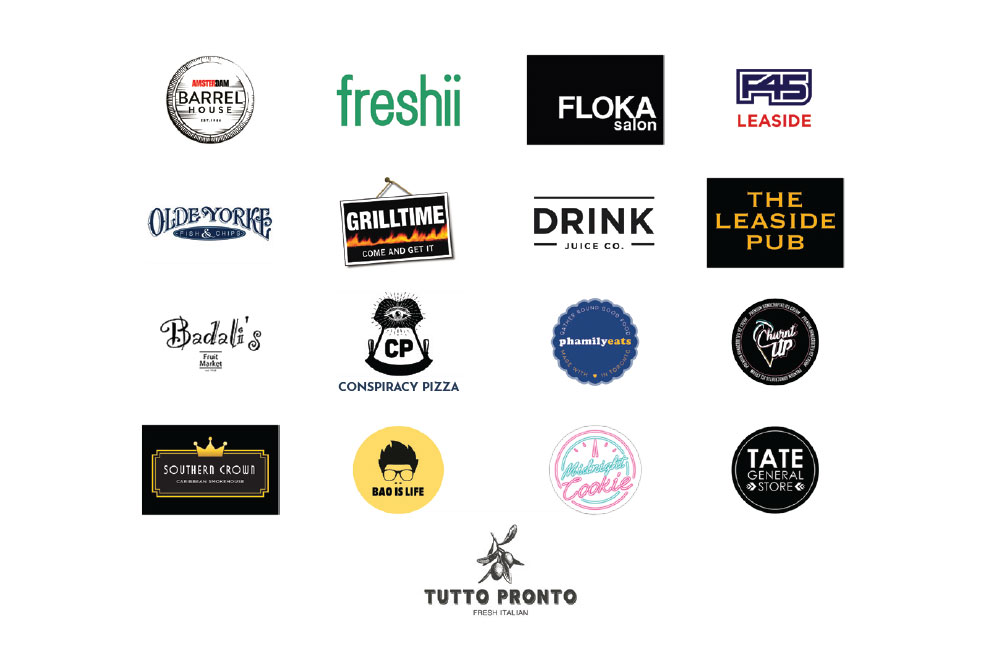 Shop at Local Merchants that are part of the LeasideLocal program, and trigger measurable contributions to address food security, donated by the Merchants. In addition, more 'non-transactional' local businesses that we call Boosters, "boost" the Merchant donation by increasing it – some of them, by 100%!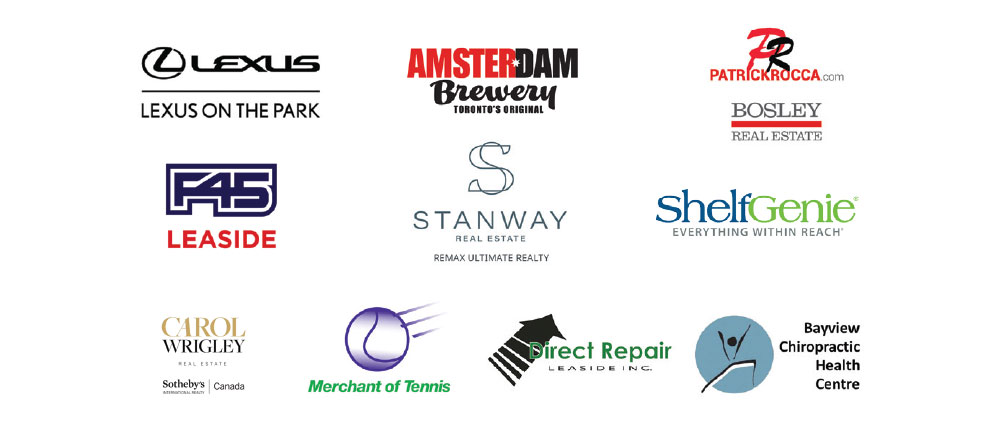 These Booster businesses want to support their community but do not have the privilege of greeting their customers on a regular basis, like many of our Leaside Merchants do. Along with local Merchants, these businesses are also part of the fabric of our community.
So while we do not need more reason to Shop Local everyday, we are presenting one anyway – LeasideLocal.
LeasideLocal is here to stay to support Local Business and community, both locally and internationally. It The program launches on April 1st with a campaign with real purpose – Food Security. We are asking people to enroll for the program and shop at participating Local Merchants in order to trigger donations to two very important initiatives:
Local Food Insecurity through The Thorncliffe Foodbank
Global Crisis and Food Insecurity through the Canada-Ukraine Foundation
To participate, consumers start by simply and securely enroll their Visa or Mastercard credit card. It is free to enroll, and only takes a few minutes. Once registered, customers can shop at Local Merchants with their enrolled credit card. When they reach the offer spend in store or online, the merchant and the partnered boosters donate to the Thorncliffe Food Bank and Canada-Ukraine Foundation.
You Spend Local. They Donate.
Welcome to LeasideLocal.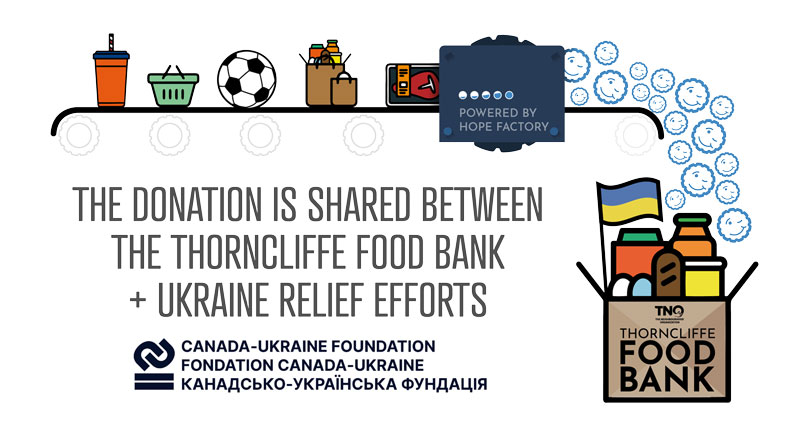 Learn more and sign up: