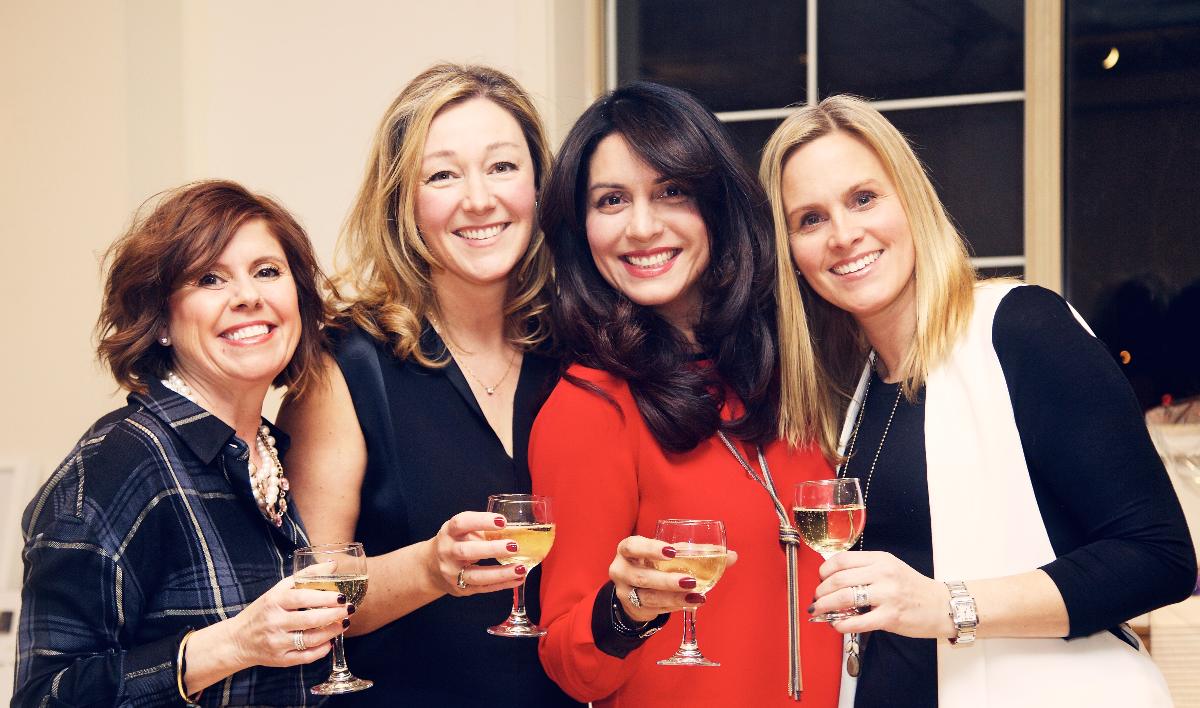 Eight years ago Charlene Kalia started the Laugh Out Loud in Leaside fundraiser to help bring awareness to the Leaside Gardens board of management's initiative to build a second ice pad. After four years of arena fundraising and continued community encouragement, Kalia decided to keep the annual event going to raise money and awareness for different charities each year.
This year's LOL in Leaside event, on Friday, February 24, 2017, 7-11 p.m., at the Leaside Memorial Gardens William Lea Room, will aid the Maddie Project, which supports child and adolescent mental health services at North York General Hospital's Phillips House, home of Maddie's Healing Garden. LOL will feature comedic talent courtesy of Yuk Yuks, live music, drinks and a silent and live auction.
Support for the Maddie Project couldn't come at a better time. Winter months are known to be difficult for those suffering from mental health issues, and the holidays are not always a happy time for many.
Several young adults have taken their lives in Leaside over the last few years. According to the Canadian Mental Health Association, "mental illness is increasingly threatening the lives of our children, with Canada's youth suicide rate the third highest in the industrialized world." Coupled with the fact that nation-wide, four out of five children who need mental health services don't receive it, it seems clear that this is a major issue nationwide.
Event organizer Kalia said the entire fundraising committee – Lara Neal, Selby Copeland, Alison Rockwell, Christina Snelson and Charlene – felt an emotional connection with the cause of youth and adolescent mental health. The project's namesake, 14 year-old Madeline Grace German Coulter, who lived in Leaside, suffered from depression and took her own life in 2015. Once Copeland brought the Maddie Project to the group's attention, they all felt they had found the right charity to get behind this year.
At press time, sponsors already included Grill Time gourmet meats, Lexus on the Park, De Le Mer, Neal Brothers Foods, Chestnut Park Real Estate Limited, and RBC. Tickets are available at www.universe.com/lolleaside8. For those who want to learn more about the Maddie Project, Kalia encourages readers to visit http://www.themaddieproject.ca to find out how to help with youth depression and mental health awareness.
If you or anyone you know is suffering from depression, there is help. Visit www.mentalhealthcanada.com or the Canadian Mental Health Association at www.cmha.ca for more information.