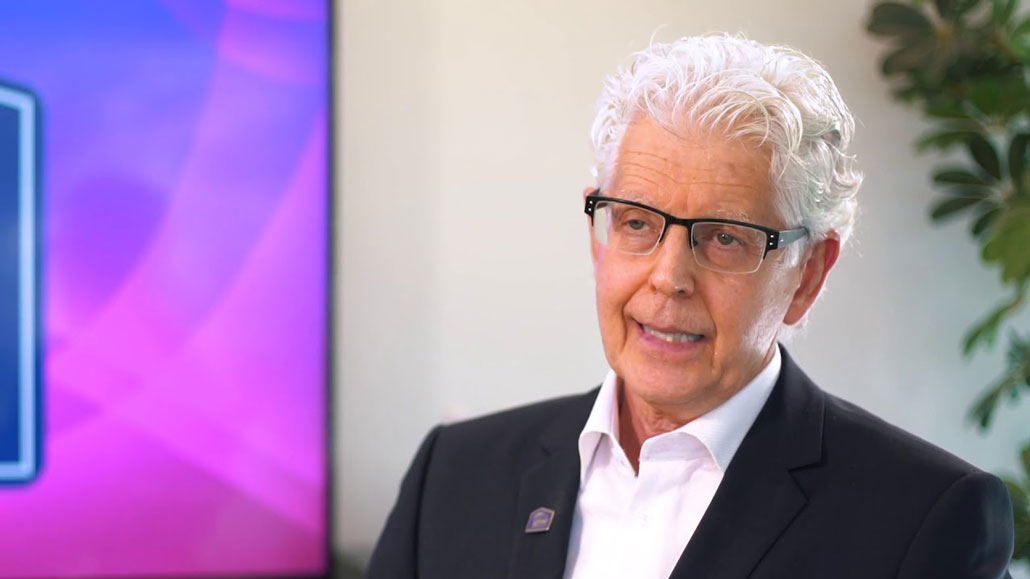 The average single-family home in Leaside sells for $2.1 million, which is 26% higher than the average for the GTA, according to statistics compiled earlier this year by Zolo.ca.
When one house goes on sale – and relatively few do – it typically lingers on the market for all of nine days, then sells for about 10% more than the asking price.
And of the 144 neighbourhoods in the GTA defined by the Toronto Regional Real Estate Board (TRREB), Leaside ranks 16th – not the most expensive place to live in Toronto, but the nicest (in our opinion).
But that's all on the surface. The important stuff is behind the scenes: how does a house get on the market, and how does it get sold?
One person who knows the answers is Howard Drukarsh, of Right at Home Realty, a Leaside native who is also a director of the largest independent real estate brokerage in Canada.
Right at Home Realty started with Howard and his business partner, who lived in Markham. Their head office, however, was and still is located at 895 Don Mills Rd.
From quiet beginnings, now the company has more than 5,800 agents across Canada. In a typical year, the brokerage accounts for about 3,000 sales of real properties worth more than $2.3 billion in the GTA alone, something close to 2% of all real estate sold in the city. In addition, the company has been the top brokerage in unit sales for nine years in a row at the TRREB.
That kind of success doesn't happen by accident. It came because Howard and his two partners, Ron Peddicord and the late Arthur Bartram, found a different way to do real estate. In a model they discovered was thriving in the U.S., they started charging less for their services.
"We were a disrupter to the industry," says Drukarsh, who also hosts a popular podcast.
"Since the 1920s the real estate brokerage business operated on a commission split model. The seller offered a commission to the real estate brokerage based on the selling price. That model existed throughout the industry until my co-founders, Arthur Bartram and Ron Peddicord and myself, opened Right at Home Realty in 2004.
"Up to that point agents split their commission with their brokerage. In our model the agent keeps 100% of the commission they earn and pay our brokerage a small transaction fee. There is also a small monthly fee."
While competitors thought the approach would fail, it did anything but.
"Our business plan was a scale concept," says Drukarsh. "Earn a low fee from each agent but grow the model. What the agents could do is use the money they would have paid the broker to promote their clients' listing better or to market their services better."
Howard retired from management at the end of 2020 but maintains a seat on the company's board of directors.
So, what's ahead?
"Leaside has always been a stable housing market," says Drukarsh. "That is to say, when other neighbourhoods experienced elasticity in property values Leaside has had fewer fluctuations. To some degree it may be because of the excellent amenities: schools, parks, walking distance to shops on Bayview. In addition to that, the variety of housing stock makes it an interesting neighbourhood. It offers options for home ownership including small bungalows and semi-detached properties that can be an entry level option for families and individual buyers."
He also points to growing interest in buying homes for their lots and adding new construction.
The changes in the industry are also affecting commercial real estate.
"Businesses on Bayview Avenue have gone through a transition," he adds. "The turnover of retail tenants hasn't led to long-term empty stores. The demographic can support a variety of restaurants, clothing shops and other interesting businesses."
Leaside remains a great place to live – and buy.