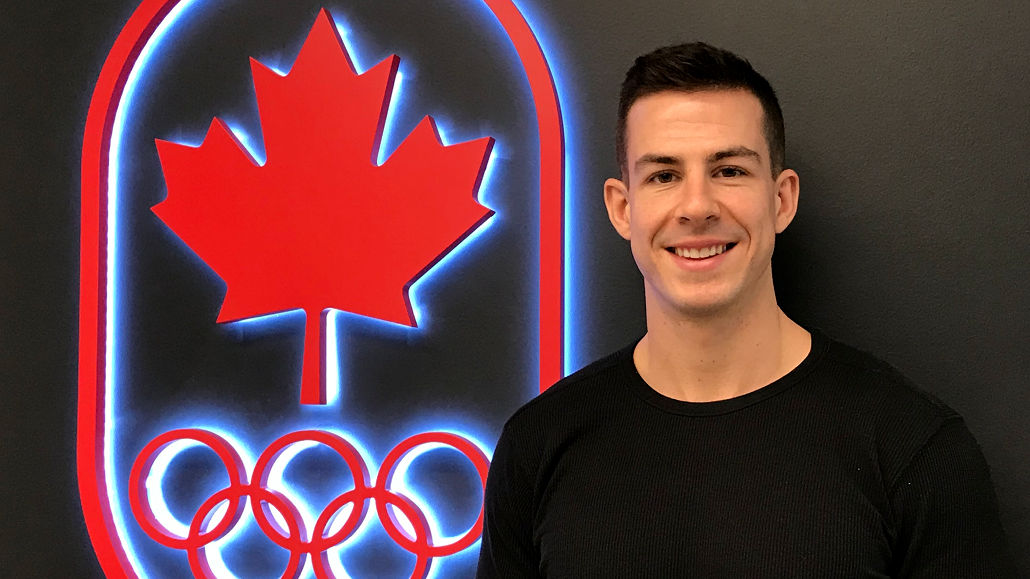 Thirty years ago, an oddity known as Grade 13 saw its final year in the province of Ontario. Instead of kids leaving high school as 18 or 19-year-olds as they did pre-1988, kids are now being thrust out into the world at 17 or 18.
Rare is the young person whose life is mapped is out at 17. So, when many kids go off to school, they may take courses in subjects in which they truly have no interest. For kids who want to "get on with life," and aren't really finding their passion, post-secondary life can be stressful.
This was certainly the case for Leaside native and resident Scott Hayden. Like many of his classmates at Leaside High, Scott finished Grade 12 and headed to Queen's. After a year of study, he realized he really wasn't finding any of his classes to be of much interest, so instead of wasting more time and money on school, Hayden made what he calls a "scary move," and set off to discover what he was truly passionate about. Hayden notes that it was a period of "uncertainty and anxiety," but after some time travelling, reflecting, and volunteering in his community, he knew exactly what it was he wanted to focus on. It was his life of sports involvement in Leaside that firmly shaped his decision.
As a child, Hayden played a variety of sports including volleyball, basketball, and badminton at both Northlea and Leaside High, and in leagues outside of school. But baseball became the focus of Hayden's athletic life in his early years and beyond. With his father as a coach and supporter, Hayden played with the Leaside Baseball Association from the ages of 9 to 17 and he cites many who were strong and exemplary leaders in those years. Hayden's dad, in fact, still coaches with the LBA and has been an outstanding example of giving back to one's community while Hayden himself volunteered as a coach during high school.
As Hayden reflected on what he wanted to pursue as a career, he kept returning to his days on the field. He continued to work with the LBA at summer camps and in their fall and winter development programs. He also volunteered as a coach with an LBA rep team, a position that he says, was "incredibly rewarding."
With the aim of doing something he loved, Hayden did his research and decided to combine his love of sports with an interest in business. After reading about the Humber College program in Sport Management, Hayden knew he had found his niche. Now 26, Hayden will be graduating this spring. He acknowledges that he has been extremely lucky in the opportunities he has received through the program and has earned the chance to work with the Special Olympics, among other organizations. He is now interning with the Canadian Olympic Committee and hopes to continue his position with the COC (or another illustrious organization) as a full-time employee after his graduation.
Hayden urges teens (and others) to pursue what they truly want to do even if finding what that is takes a little time. He is truly grateful for the opportunities that the LBA provided him as a player and as a volunteer. It is through giving back to his community that he found his calling and he is forever grateful.