Leaside Library March Events
March 1, 2019

-

March 31, 2019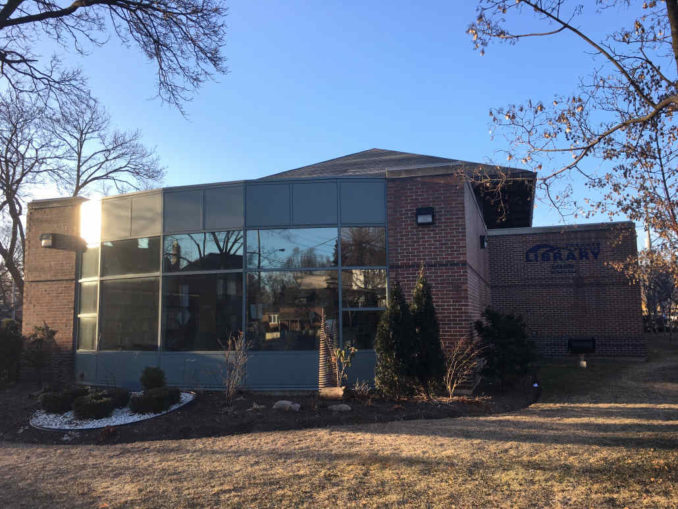 Sing, Hop and Laugh with Razzmatazz Mon. Mar. 11, 2-2:45pm. Sandy invites you to hop like a bunny, ride a bumpy bus, clap your hands, and sing along! In this hilarious puppet show, you can help Lulu the Bird and Unicorn teach Sneaky Hand how to be a friend.
Family Movie Matinée Tue. Mar. 12, 2-3:30pm. Join us for a screening of Puss in Boots. For all ages. Drop in. No registration required, however space is limited.
How To File A Simple Tax Return Fri. Mar. 29, 2:30-4pm. A representative from the CRA will help you understand why you pay taxes and how taxes are used.
Discover Your Heritage. Tue. Mar. 5, 2pm-4pm.Explore Ontario of yesterday and today with Barry Penhale and special guests. For more info contact Marjorie McLeod at 416-425-1392.
Youth Advisory Group Volunteers earn community hours and gain valuable skills by designing teen programs, providing input, helping out your community and making new friends! Wed. Mar 6 and 27, 4:30–6pm.
For full library listings see 
www.torontopubliclibrary.ca