Leaside Garden Society – April 2022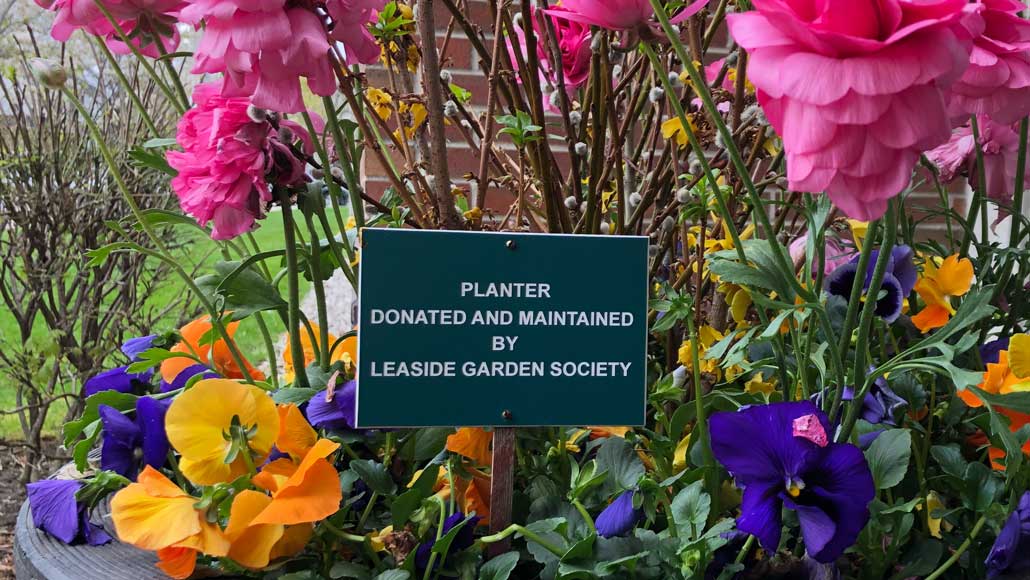 We are continuing our Speaker Series on Zoom for April.
Our speaker Anna Leggatt has been a Master Gardener for over 30 years. She also has quite an extensive background from writing articles, receiving several awards and being a member and positions on the Board with various garden societies such as the North America Rock Garden Society.
Anna is a former High School Teacher of Botany and Chemistry.
She also worked for 30 years at the Kortright Centre for Conservation.
Here is information on the Speaker Series in April.
Guest Speaker: Anna Leggatt
Topic: Container Gardening
Date: April 14, 2022
Time: 7:00 pm
New members and guest are welcome to join and view the Zoom meeting.
Visit www.leasidegardensociety.org or Email