Bike to Work Day: Monday May 29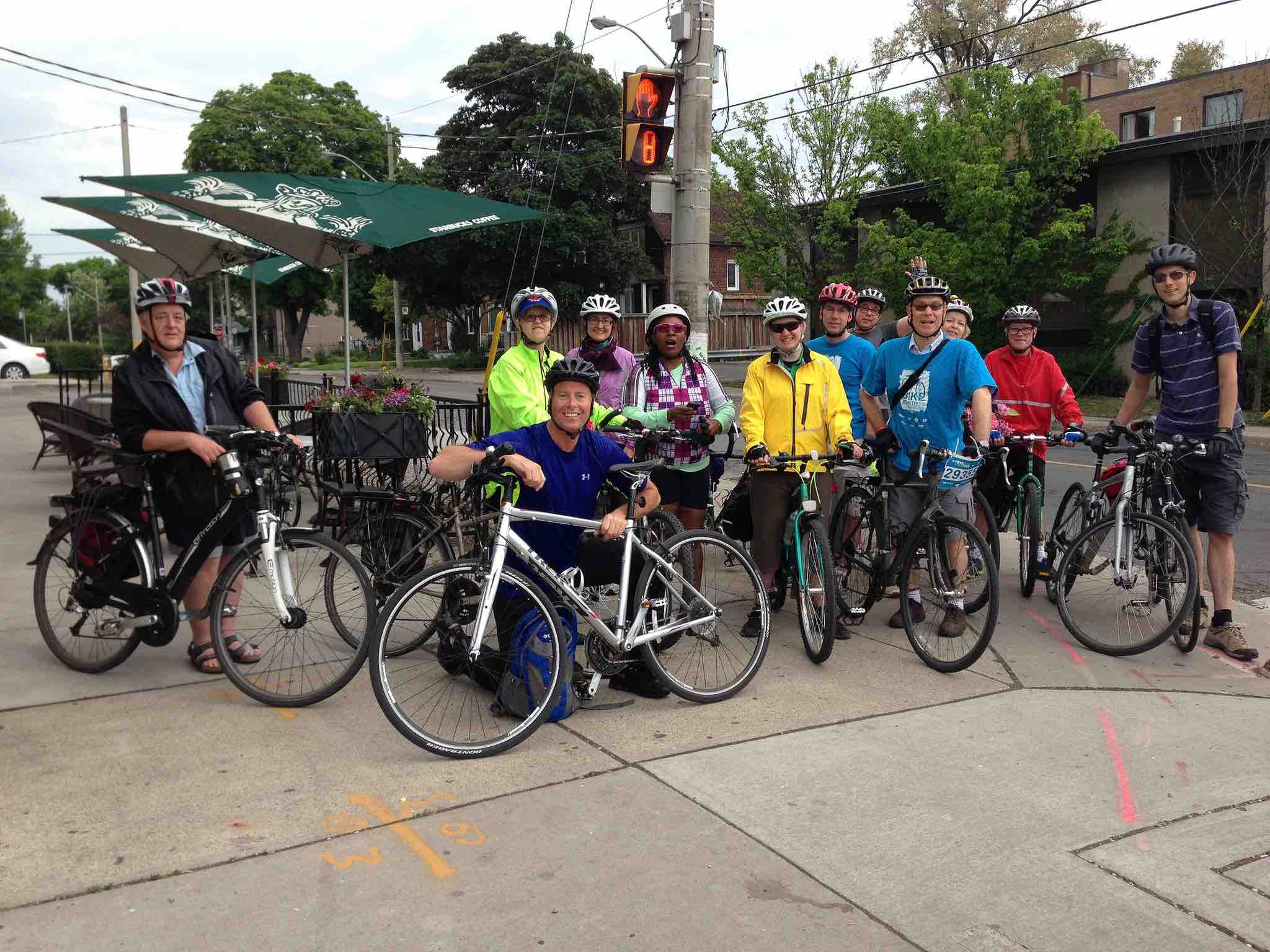 Bike to Work Day: Monday May 29
Enjoy a fabulous group ride to work
Assemble at Don Mills and Lawrence (SE corner) at 6.15AM and ride through Serena Gundy Park.
AND/OR
Assemble at Laird and Eglinton (NW corner), at 6.45AM and ride across Eglinton, then down Yonge, picking up people all along the way, and head down to City Hall.
Enjoy a free pancake breakfast with hundreds of other riders.
Show your support for Bike to Work Day and enter the Bike to Work Day Contest – http://www.bikemonth.ca/biketoworkday.