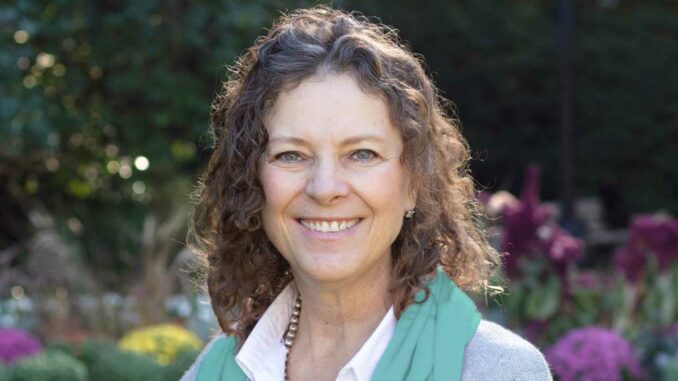 I'm honoured to be contributing to Leaside Life as the newly re-elected City Councillor for Ward 15 – Don Valley West. I've already heard from many new and familiar Leasiders, and look forward to connecting with more of you as the term progresses.
Working together, I'm optimistic that we can meet the challenges that await us this term and continue to build on the many things that make Leaside such a great place to live.
I campaigned on a platform of community consultation and remain committed to being a strong voice for the neighbourhoods of Don Valley West while providing leadership on critical, city-wide issues. With your input, we have already made progress enhancing Leaside's public spaces, protecting and growing the mature tree canopy, addressing road safety concerns, and much more. Your feedback is vital to these initiatives, so please don't hesitate to get in touch.
On that note, you can contact my office by email at or by phone at 416-395-6408.
For those interested, you can also sign up to receive my e-newsletter – which includes regular updates on local and city-wide initiatives – by visiting my website at www.jayerobinson.ca.