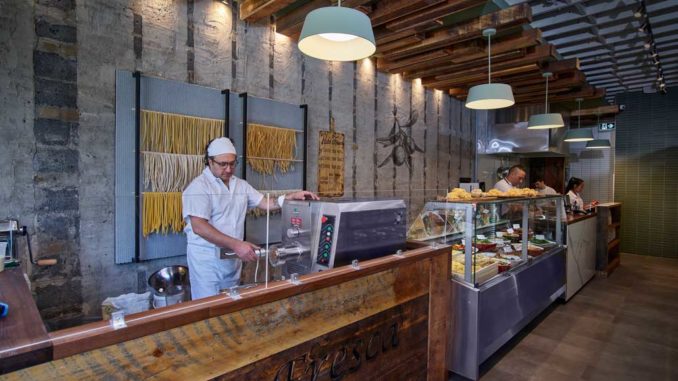 Anna Maria Graziano is one busy lady these days. Fifteen years ago, she opened an Italian restaurant and takeout pasta store at Fairlawn and Avenue Road aimed primarily at serving the local community.
Recently, Graziano decided to expand her successful retail formula. With the help of a business partner she started up Tutto Pronto ("everything is ready" in Italian) in Leaside, a prepared foods and pasta store selling single- and family-of-four servings of pasta dishes and salads, which opened its doors at 1551 Bayview Ave. Oct. 1.
"I've always been very fond of Leaside," Graziano says. "It's a great neighbourhood community that people really enjoy living in and use a lot. I felt Bayview would be a good location because it is a central street in the community and there is great walk-in traffic. It seemed to be a really good fit."
Graziano spent about six months and some $250,000 to renovate and convert a 700 sq. ft. jewellery store into a modern-day pasta emporium. She purchased her pasta maker directly from Italy and has strategically placed it in the front window for people to see from the street.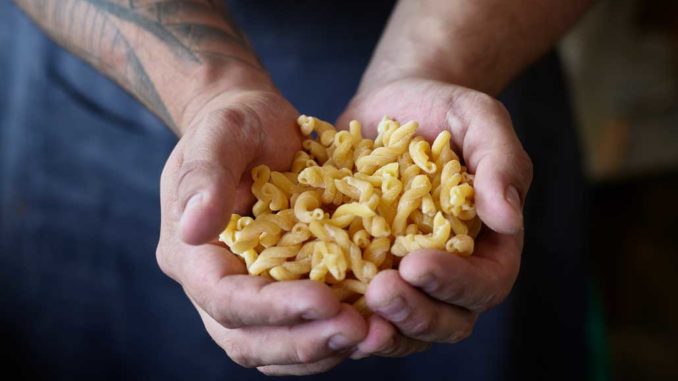 "The pasta machine in the window has really been great at catching people's attention," she says. "Customers can come into the store and choose the noodles, sauces and proteins they want. Everything is made fresh in the store each day. We only do small batches, so if something sells out, we make it again so everything is as fresh as possible."
Customers can choose to buy their pastas and ingredients and take them home to cook them, or have them cooked in the store. Single-serve pasta dishes sell for about $9 without protein to $14 with protein, while family-sized meals range from between $32.95 and $38.95 with or without protein. "The unique thing about our Bayview location is the pasta bar where people can choose and try," Graziano says. "There is a lot of value."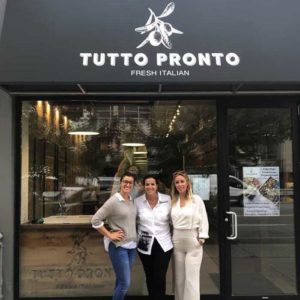 The first few weeks in the new store were a "whirlwind," Graziano says. During the first weekend, which coincided with Leaside's Apple Fest celebrations, Graziano spent a lot of time meeting customers, giving out free samples and reinforcing her brand, which she has carefully crafted over the last decade and a half.
"We have already built up our brand through our Avenue Road location, so a lot of people already know who we are," she says. "The two communities know and recognize each other. The early reaction to our Bayview store has been great. It's all been very positive."
This article was contributed by Talbot Boggs.