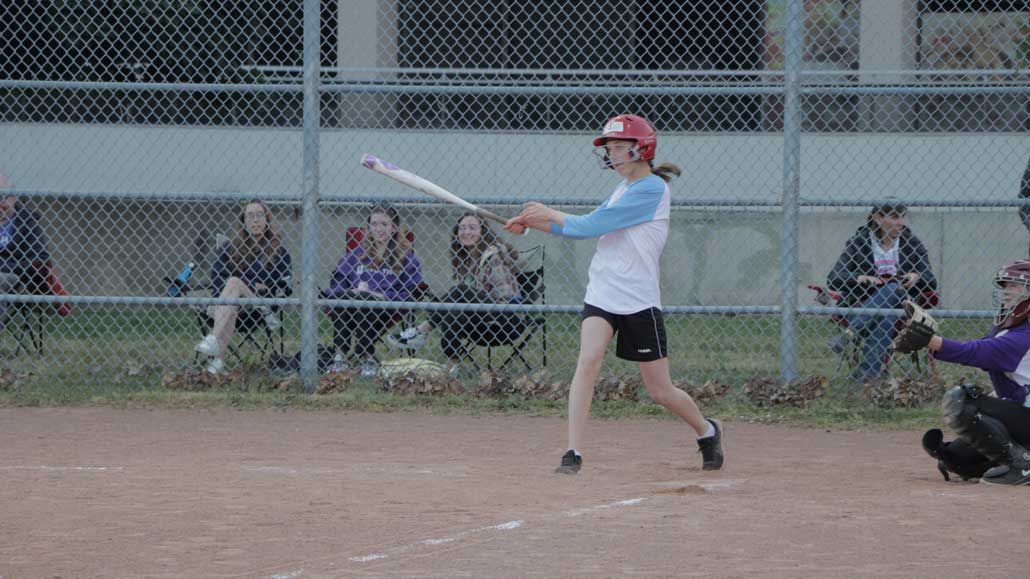 Throughout the pandemic, like so many others, I have contemplated what life might look like once we return to "normal." Will "normal" be the normal of pre-Covid?
For me, these thoughts have included our active lifestyle. How, if at all, did the pandemic alter our habits? Have parents reconsidered the importance of organized team sports? Are kids itching to return to their chosen activities?
Studies have shown that for many, lockdowns resulted in more sedentary lifestyles. For others, it was a time to embrace a less crowded calendar and adopt new activities on their own time.
Have kids returned to organized sports? Or have they discovered new active choices not involving strict time commitments? And what's with all the kids on skateboards?
Have the cancellations of team and school sports and the bans (during the pandemic) on accessing public outdoor play equipment altered kids' desire to be active?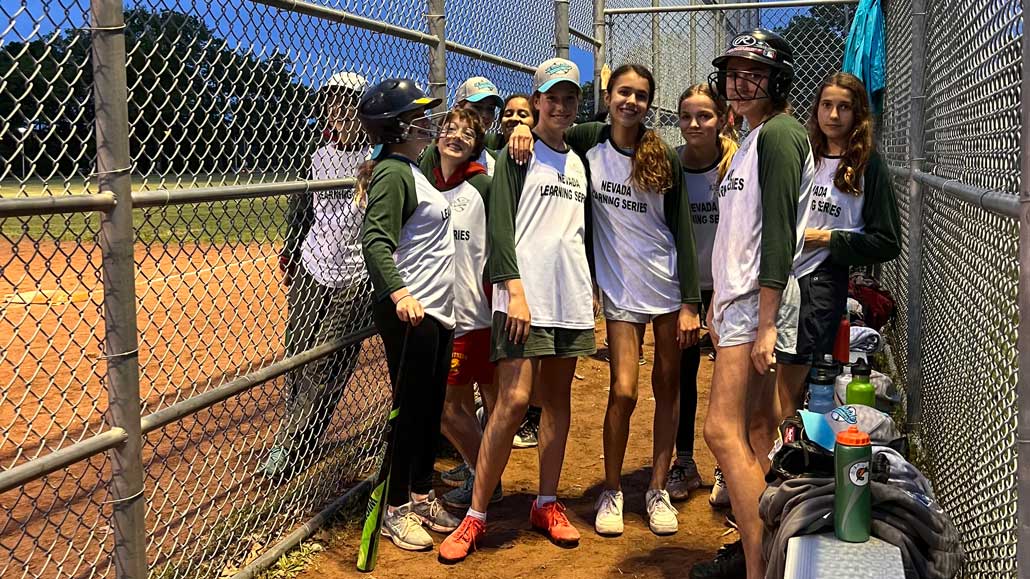 With so many questions in mind, I approached the coordinators of the Leaside Girls Softball League to gauge their insights on how the pandemic has, and possibly continues to, affect their organization.
The Leaside Girls' Softball League has been running for 17 years with more than a thousand players having participated in that time.
The league runs in May and June, or as co-convenor Carla Findlater describes it, "post-hockey and pre-summer."
As a non-profit organization, the league has operated through the generosity of sponsors.
It's a league which not only encourages skill development and fun for girls in Grades 3 to 12 but also provides leadership roles for girls to boost their confidence, gain a clearer understanding of how organizations run, and offer them a role they might not otherwise have the opportunity to experience.
The older girls organize umpire scheduling, run the league's social media accounts, and help coordinate merchandising.
This year, though, the league has seen a substantial drop in both registrations and sponsorships. For some of the league's previous sponsors, Covid hit their businesses hard, leaving them understandably unable to continue their former financial backing.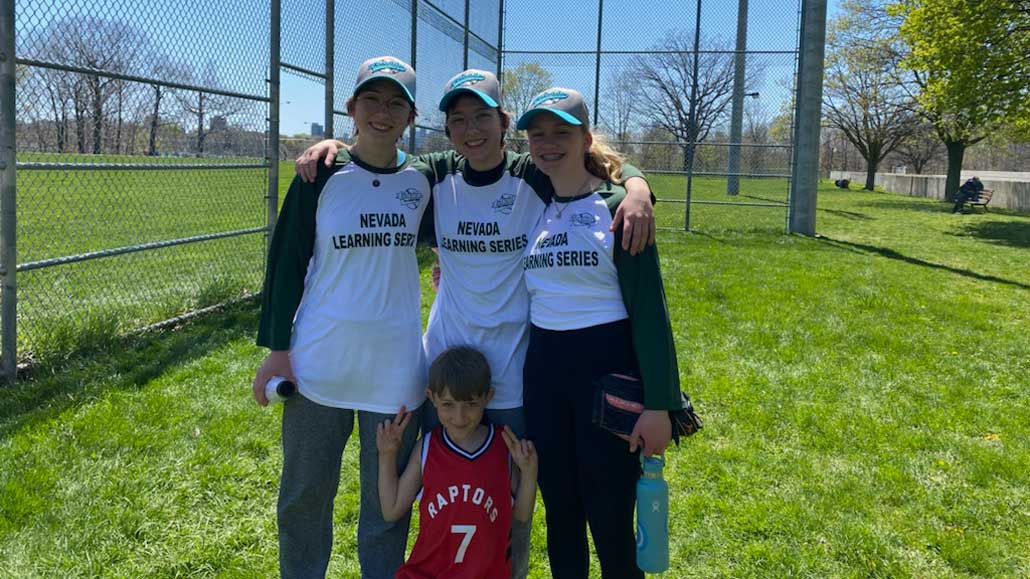 According to Findlater, the league is aware that some players have left the sport as they discovered other interests during their years away from the field. She also knows that some families experienced, and have decided to continue, a slower lifestyle with fewer outside commitments.
One of the challenges in being unable to play for three years in a league with combined age groups is that some girls missed the introductory two years and are playing with girls with more experience. It's a frustrating challenge for both players and coaches but one which is being approached with understanding and a plan to get the girls' skill levels back up to speed without too much pressure.
In terms of fun, though, Findlater comments, "it feels like Covid never happened."
For player parent Kathleen Benum, "baseball is as much about fun and sport as it is about community. It's great to have that sense of community and belonging back."
Player Madeline Walsh echoes Benum's thoughts on the sense of community experienced through the league. She also comments that she is "so excited to be playing a sport I love with my sister and friends! It's so great to be back and finally 'normal' again!"
Check out the league: https://leasidegirlssoftball.weebly.com.