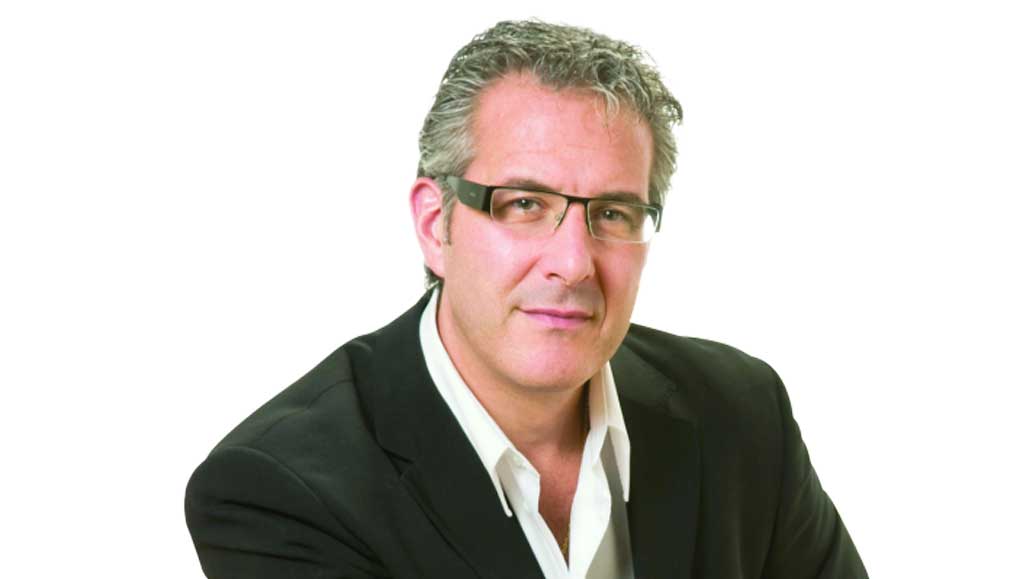 Well-known Leaside-based realtor Patrick Rocca is again a victim of ongoing anonymous, online harassment and attempted extortion. Following a similar attack in late 2017, the recent spate of online attacks started again in December 2019 and has continued unabated.
Rocca reports that he has received umpteen emails, texts, defamatory and libellous Instagram postings from an unknown source who threatens violence, including death threats and bodily harm to him and his family if demands for money are not met.
Rocca has worked as real estate broker in the Leaside area for almost 30 years. Long acknowledged as a Leaside community supporter, Rocca was a 2016 recipient of the Agnes Macphail Award, presented annually to an East York resident who has made outstanding volunteer contributions to the community.
"I do not want people to feel sorry for me, but I am going public about my situation to let the community know that this kind of attack can happen to anyone," he says. Rocca is also very concerned that what started as a personal attack against him is now spreading to the broader Leaside community as other Leaside individuals and businesses have been tagged in recent Instagram posts.
Rocca is continuing to work with the Toronto Police Services as well as online and digital consultants to identify the perpetrator(s) and bring them to justice.
According to Statistics Canada, incidents of cyberbullying and extortion are increasing at an alarming rate in Canada with an over 170% increase in reported cases between 2012 and 2018. As well, incidents go unreported as the targeted victims are often afraid to go public and risk further attacks. Perpetrators hide behind a "digital" veil and feel they can say whatever they want, to try to ruin an individual's reputation and attempt to extort money, most often in the form of untraceable Bitcoin.
Although the experience has been emotionally draining, Rocca says, "I want to thank the community for all of their incredible and overwhelming show of support during this difficult time. I am encouraged and greatly appreciate the numerous texts, emails and calls of support."
Have you been a victim of cyber harassment or extortion? you can find out more:
Canadian Centre for Cyber Security, https://cyber.gc.ca/en/.
Toronto Police Services, Non-Emergency 416-808-2222.