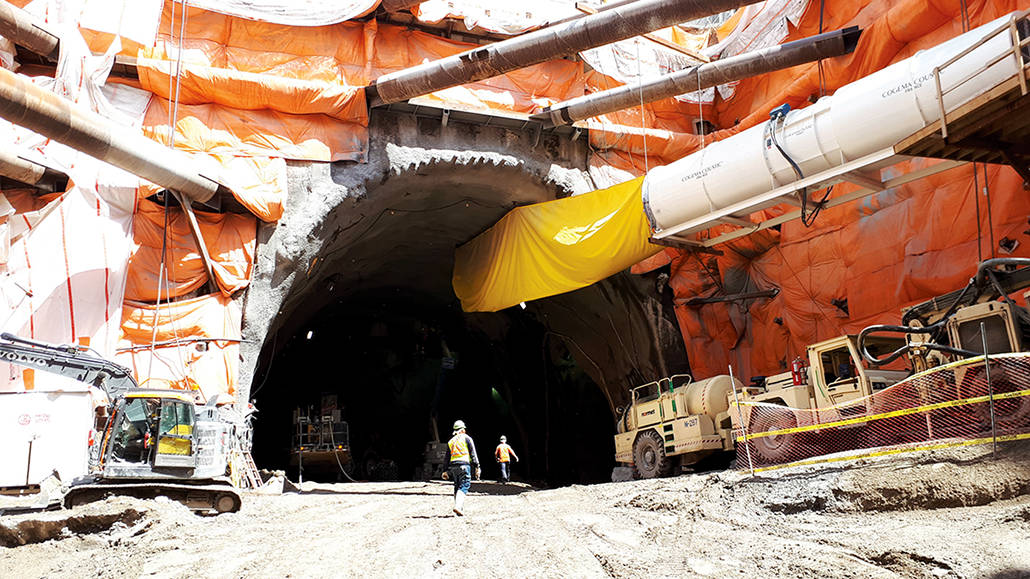 As you read my column this month, the municipal election will just have taken place, and we will still be in that period during which results are being sorted and interpreted.
City government has the greatest direct, day-to-day impact on our lives, and one would have expected more heat and light and public involvement in the period leading up to Election Day.
Yet it's been a strangely low-key, even passive, election season this year, although filled with important issues to deal with and major problems to resolve.
In an attempt to provide more detailed information on those issues and potential solutions, in mid-October the Leaside Residents Association joined a consortium of six other neighbourhood groups in Don Valley West to present a virtual candidates' debate. We partnered with residents' associations in the Bedford-Wanless, Don Mills, St. Andrews, Yonge-Ridge, and York Mills areas. Did you listen in? Or participate?
I was interested to note that the big issues, such as the new 'strong mayor' policy recently announced by Premier Ford, did not attract major debate in our DVW meeting, although it will determine how things work (or don't) at the upcoming City Hall session. Housing affordability was cited (how do we define affordability?) as was traffic congestion.
The Committee of Adjustment came in for well-deserved criticism and calls for reform. There was support for a formal enquiry into Metrolinx's repeated delays in completing the Eglinton LRT. There were questions on whether term limits should be imposed on councillors and mayors, and candidates expressed support for bicycle lanes but asked if the City was using road space properly.
There was criticism of the reduced enforcement of City bylaws during the pandemic (and since), and of Toronto's failure to maintain standards and a good state of repair. And, not least, there was an awareness of climate change and the need to make Toronto a greener city, but disagreement regarding how to do so.
Post-election, we now enter a period where Toronto is at a kind of crossroad, with many urgent needs requiring funds which are in short supply, and with big changes in governance and balance of power at City Hall still to be defined.
What changes, positive and negative, loom ahead? Stay tuned….
The next monthly board meeting of the Leaside Residents Association is on Wed., Nov. 2nd, at 7:30 p.m., on Zoom. If you'd like to participate or watch, please let us know by that date and we'll be glad to send you the Zoom access details. You can find us at www.leasideresidents.ca.