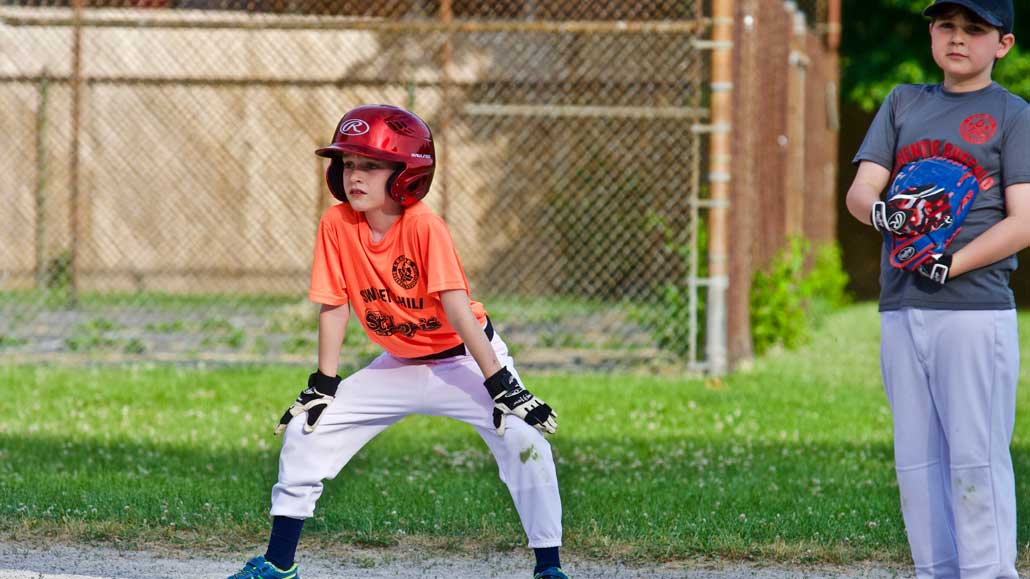 After four years of financial and site planning, the Leaside Baseball Association has a new field of dreams.
As the number of players aged 11 and under playing Leaside baseball ballooned over the past number of years, the association identified a need for more local game and practice space suited to that age group. 
With that in mind, the east diamond at Rolph Road Elementary School has undergone an extensive redesign.
The fencing behind home plate had deteriorated to the point that wooden boards had been hammered into both sides of the chain link to prevent it from curling any further.  Spectators were also at risk with the lack of protection down the baselines. 
Under the leadership of a tireless and determined board, a four-year capital plan was established to raise the $65,000 for redesigning and rebuilding the diamond.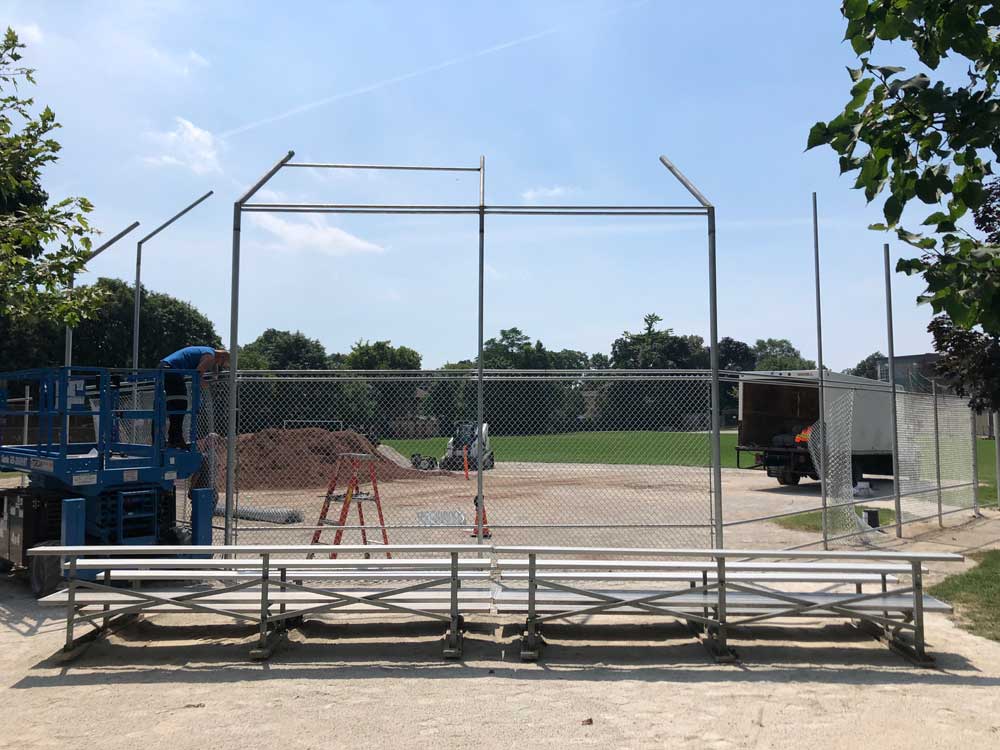 Fencing now extends from home plate to 15 feet beyond third base and provides protection for spectators as well as a more professional looking field. New dugouts for teams offer a more big-league experience for the players, and a yellow foul pole has been placed on the tennis fence to mimic the left field "Green Monster" wall at Fenway Park in Boston. 
Cam Steinman, current VP and past co-president of the Leaside Baseball board, points out that the project was funded solely by the association, and that he "can't say enough about the great and enthusiastic partnership between Leaside Baseball, the TDSB, and Rolph Road School Principal Sandra Larosa."
Neal Prabhu, current co-president of the board along with Howard Birnie, points out that the new diamond "will have a great impact on youth baseball within our community."
The diamond will be used by the league as well as Rolph Road School and others looking for a spot to play or practise when the venue is not in use. It's truly a case of "if you build it, they will come."