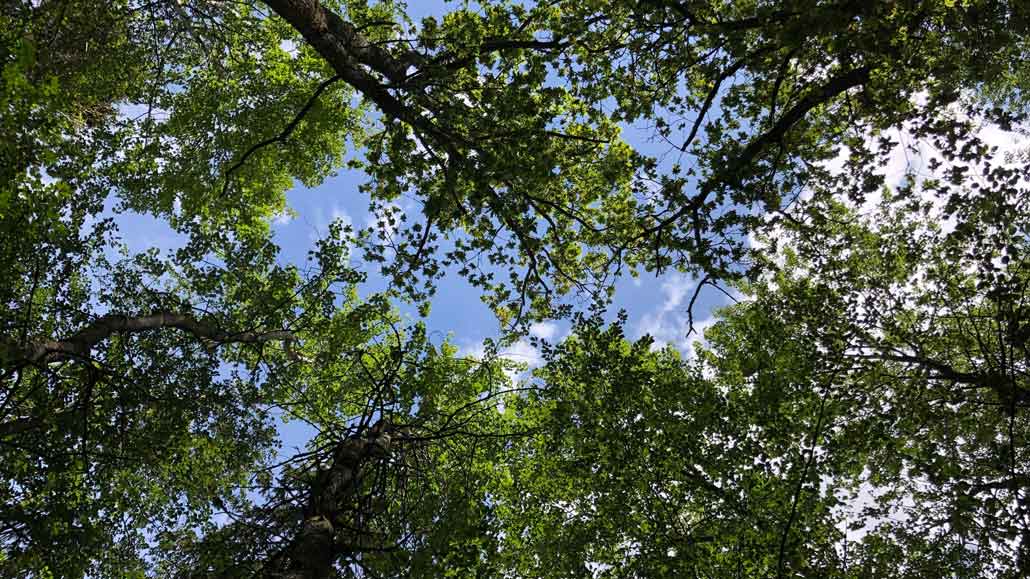 In 2017, City Council unanimously approved TransformTO – a comprehensive plan to reduce local greenhouse gas emissions and build a greener, healthier city. The 2017 plan initially put us on track to achieve an 80% carbon emissions reduction by 2050, but the City has taken many steps over the last four years to strengthen and accelerate the plan. At the last meeting of 2021, City Council set an ambitious new TransformTO target of net-zero emissions by 2040 – 10 years ahead of the previous goal.
The TransformTO strategy is applied as a lens to a number of City policies, programs, and services, including the Net Zero Existing Building Strategy, Toronto Green Standard, Electric Vehicle Strategy, and the TTC's bus fleet electrification strategy. To meet our new goal of net zero by 2040, some of the most recent measures approved by City Council include:
• Mandating that all new buildings achieve near-zero emissions by 2030 (in addition to a 50% decrease in emissions below 2008 levels for existing buildings);
• Encouraging the use of electric vehicles with a target of electrifying 30% of all registered vehicles in Toronto by 2030;
• Achieving 70% residential waste diversion from landfills;
• Enhancing transit and pedestrian infrastructure to encourage sustainable transportation alternatives; and
• Building on Toronto's world class green spaces and tree canopy.
As Chair of the TTC, I have overseen a significant expansion of our electric bus fleet, helping move the needle on the TTC's goal of achieving full fleet electrification by 2040. Currently, the TTC operates 60 eBuses – the largest mini-fleet in North America – with an additional 300 vehicles approved for procurement by 2025. An all-electric fleet will result in annual CO2 emissions reductions of roughly 250,000 tonnes, which is equivalent to the yearly emissions of 54,000 passenger vehicles.
Technical models have demonstrated that in order to reach net-zero emissions by earlier than 2050, Toronto must first be on the trajectory to achieve a 65% emissions reduction from 1990 levels by 2030. In her report to City Council, Toronto's Deputy City Manager confirmed that the City of Toronto is on track to achieve this goal, with emissions continuing to decline despite the City's steady population growth. While this report affirms that the City is on the right track, we must continue to scale up the TransformTO program and invest in a greener future for Toronto.