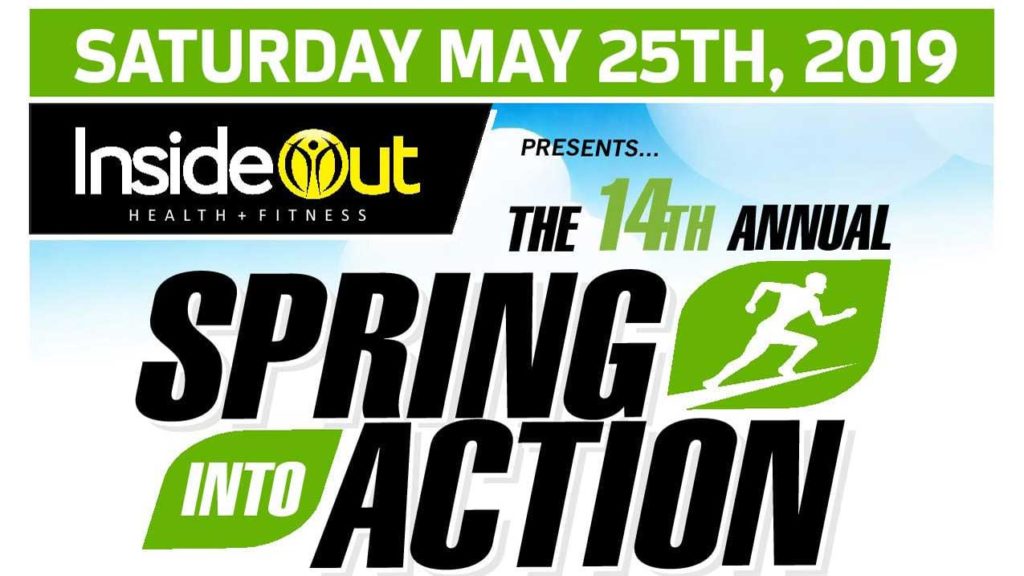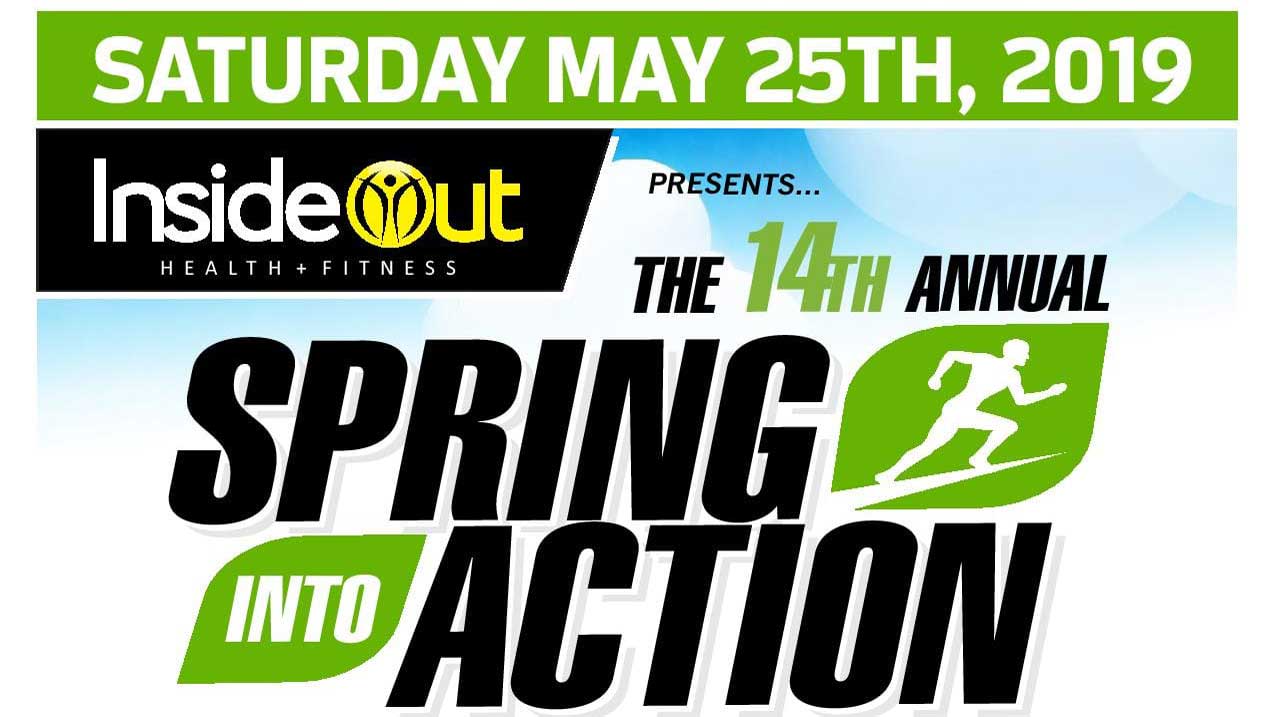 Looking for something to do with your family on Saturday, May 25? Consider being part of the Spring Into Action Fun Walk or Run. It is a Leaside event, with registration starting at 8:30 a.m. at InsideOut Health & Wellness Studio in the courtyard at 210 Laird Drive. The distances, 2 km or 5 km, are also local, family friendly and manageable. And after you've done the walk or run, there are lots of activities back in the courtyard at 210 Laird.
Barry Samuel of InsideOut has been organizing this event for the past 14 years – the past two as a fundraiser for youth mental health through CAMH (the Centre for Addiction and Mental Health). You can find fundraising supporters for this in a major way, or just pay the modest entry fee as your part.
Anthony Regan has been involved one way or the other since the very beginning, but says that the youth mental health focus speaks to him particularly. "If we don't speak about mental health issues, nothing will change."
Leslie Hunter comments that "it sets a good example for my teens and helps continue the conversation around the importance of mental health." Cameron Steinman will be there with his wife, and kids, ages 10 and 8. Carol Townsley says that "this fundraising run is a great community event that brings all kinds of people together to support this great cause."
David Hershenhorn remarks that "this is a great cause, and a springboard into warmer and sunnier days."
16-year-old Tim observed "I think there is a stigma around mental health with youth and with opening up to their parents about their mental health. I think it's a bad thing because I think it's important for kids to open up to their parents about their mental health. So it's really important to try to break the stigma around mental health and the more we talk about mental health the less of a stigma it becomes."
And yes, all these people are your Leaside neighbours. If you don't know them already, look for them on May 25 as you Spring Into Action.
Details here: https://leasidelife.com/event/2019-spring-into-action/.