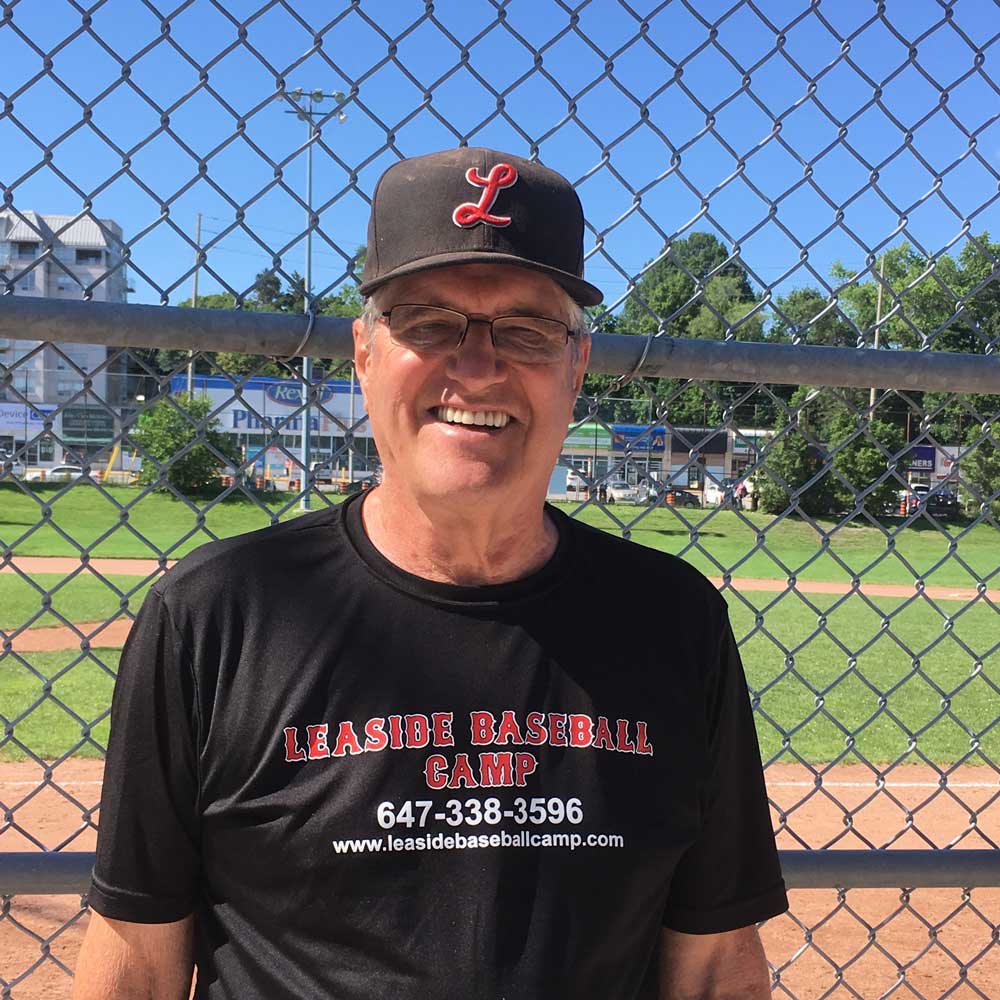 Leaside Baseball has been in operation for 71 years and for the past 45 of those years, the league has been presided over by the King of Leaside Baseball, Howard Birnie. Not only is Birnie the president of the league, he is also the treasurer, registrar, convenor, groundskeeper, and, occasionally, overseer of the snack bar. And as many in the league would tell you, he has a mind like a steel trap and a smile that lights up the diamond.
Birnie's commitment to the game and the neighbourhood was recently recognized with his induction into the Toronto Sports Hall of Fame in the Community Sport Volunteer category.
The award recognizes those who have made a significant impact on community sport in Toronto through their volunteer efforts.
Birnie started playing baseball in 1952 and has remained with the game ever since. As a coach, Birnie led teams to seven league championships as well as an Ontario Championship, and in 1964, coached the U18 Junior National Team to a gold medal.
Birnie also served in several positions with the Toronto Baseball Association, including as president from 1978-1985, and became president of Baseball Ontario in 1991.
He has been widely recognized for his longstanding community efforts and commitment to baseball, including induction into the Leaside Hall of Fame, the Queen's Diamond Jubilee Medal and a Lifetime Membership with Baseball Ontario.
To chat with Birnie, visit Talbot Park. Most days. Most nights. As he himself admits, his family is correct when they say that he spends more time there than at home.