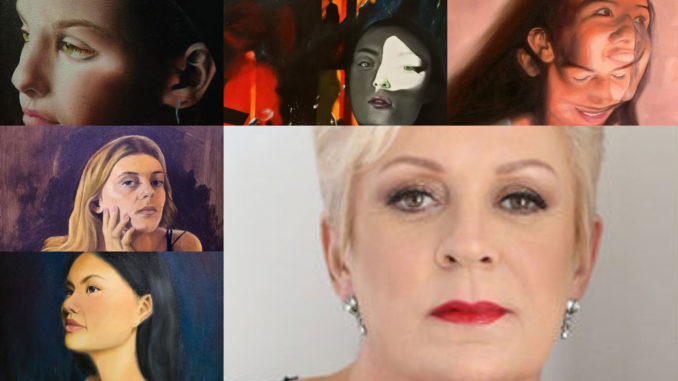 It's rare for a teacher to remain at one school for 40 years, yet Leaside High School's dedicated art teacher, Gail Fularski, has done just that, possibly setting a record. What's more, she has no immediate plans to retire.
When Gail saw an ad in the paper in January 1980 for a library and typing position at Leaside, she applied, since her second "teachable" is library, and she's a good typist. She got the job. The next year, her real area of expertise – art – was added to her timetable.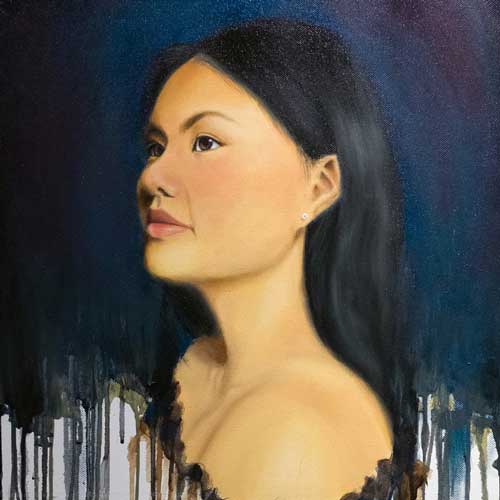 Over the years, Gail has taught every grade in the art program as well as library classes and, this year, Grade 10 Careers. She especially enjoys teaching art across the grades as she has the opportunity to see "the developmental growth in the students' skills and maturity." As the only art teacher, she knows her students' strengths and can help them develop from Grade 9 where their skills "change massively" to Grade 12 where their culminating work is a thematic and stylistic series of pieces.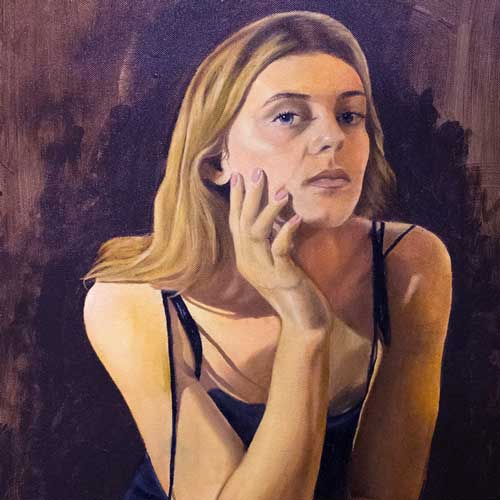 Gail explains that it is the excitement of seeing the students learn and grow that has enabled her to avoid burnout over four decades. "I get to teach creativity and innovation, hopefully igniting the spark." She is also thrilled when her students get into the post-secondary programs of their choice. In fact, many of them have chosen careers in art, becoming animators, artists, art teachers and professors, fashion designers, interior designers, architects, landscape architects and medical illustrators.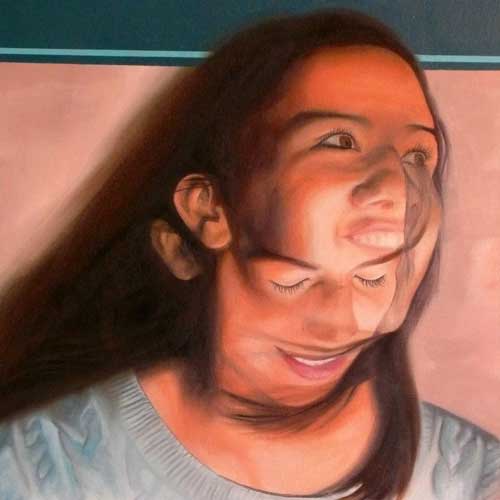 Leaside resident Brandon Steen, a professional, gallery-represented artist (featured in Leaside Life, April 2018), praises Gail for providing not only instruction and support, but a refuge for her students. "I'm not sure I would have become the artist I am today had I not had the great fortune of being placed in Gail Fularski's art room, which gave me the confidence through her teaching to pursue art," he says.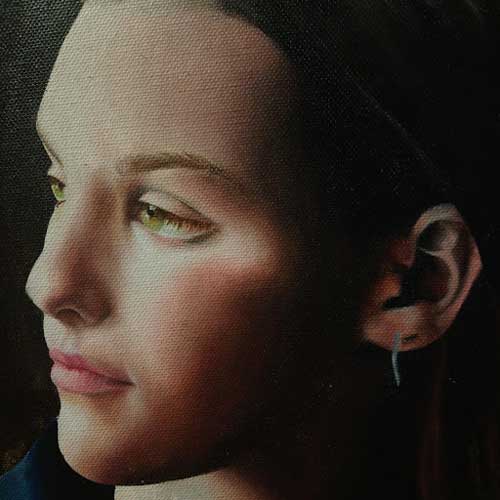 While Brandon says Leaside has been spoiled in having Gail's talents available, she appreciates the community as well, finding the parents supportive and the students respectful and passionate about art and learning. This passion is also evident in the many art trips Gail has organized during March Break. She has taken groups to Italy, France, Spain, Switzerland and New York where they have visited galleries as well as famous landmarks. She always enjoys seeing their "sense of awakening" on these tours. Gail likes to recharge her batteries with her own summer trips, mostly to European cities such as Lisbon, Vienna, Amsterdam and Istanbul, and has even taken some art courses in Florence.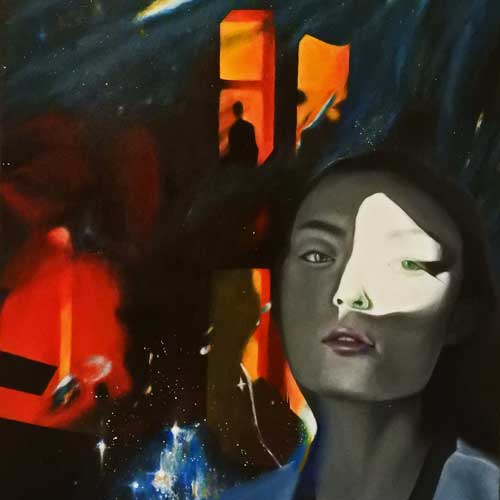 As for the future, Gail says she will keep on working as long as she still feels passion for her "incredibly rewarding" job. "Art has been a great discipline to work in," she says, "encouraging students to take risks to achieve their full potential, while creating many memories of the Art Room."