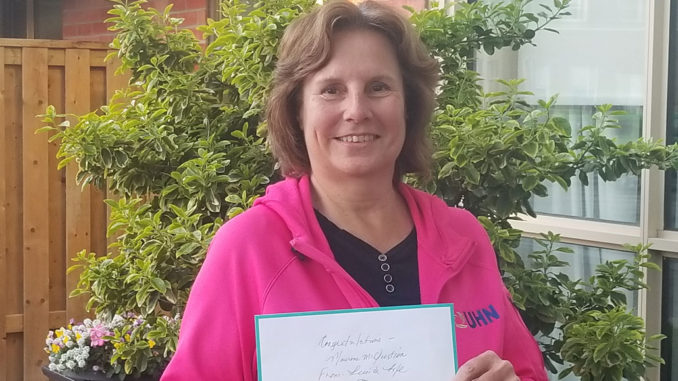 Here at Leaside Life, we want to make sure to base our content on what you, our readers, want. To see how we've been doing in this respect, we had our readers fill out a survey letting us know their thoughts, what they like, and what we could improve on. A big thank you to all our readers who took the time to fill out the survey, and read to the end to see which respondent is the lucky winner of a $200 gift card to a Leaside area restaurant of their choice!
From the results of the survey, we learned a lot about our readers and what they want to see more or less of in our publications. We were thrilled to learn that 92% of respondents felt that the information in Leaside Life helps create a sense of community connectivity, and that our respondents find the information published to be relevant and informative. We felt that one respondent in particular really captured the essence of what Leaside Life is all about, saying "As a 51-year resident of Leaside, and now in my 90th year, Leaside Life still makes me feel part of the community." In terms of our content, the results showed that our readers want more content focused on community development, political news, and letters to the editor. A few comments suggested that we increase the diversity of the viewpoints featured in our magazine, and maybe implement a question page. This feedback is greatly appreciated, and we will take all these great ideas into consideration.
Lastly, we asked respondents whether they make an effort to support local businesses and services which advertise in Leaside Life, and we were happy to see that 90% said they did. It's great to hear that our magazine encourages readers to support local businesses, and we would like to as well, which is why we have selected one survey respondent to be the winner of a $200 gift card to Olde Yorke Fish & Chips. Congratulations to Maurene McQuestion (pictured), and thanks for helping us improve.