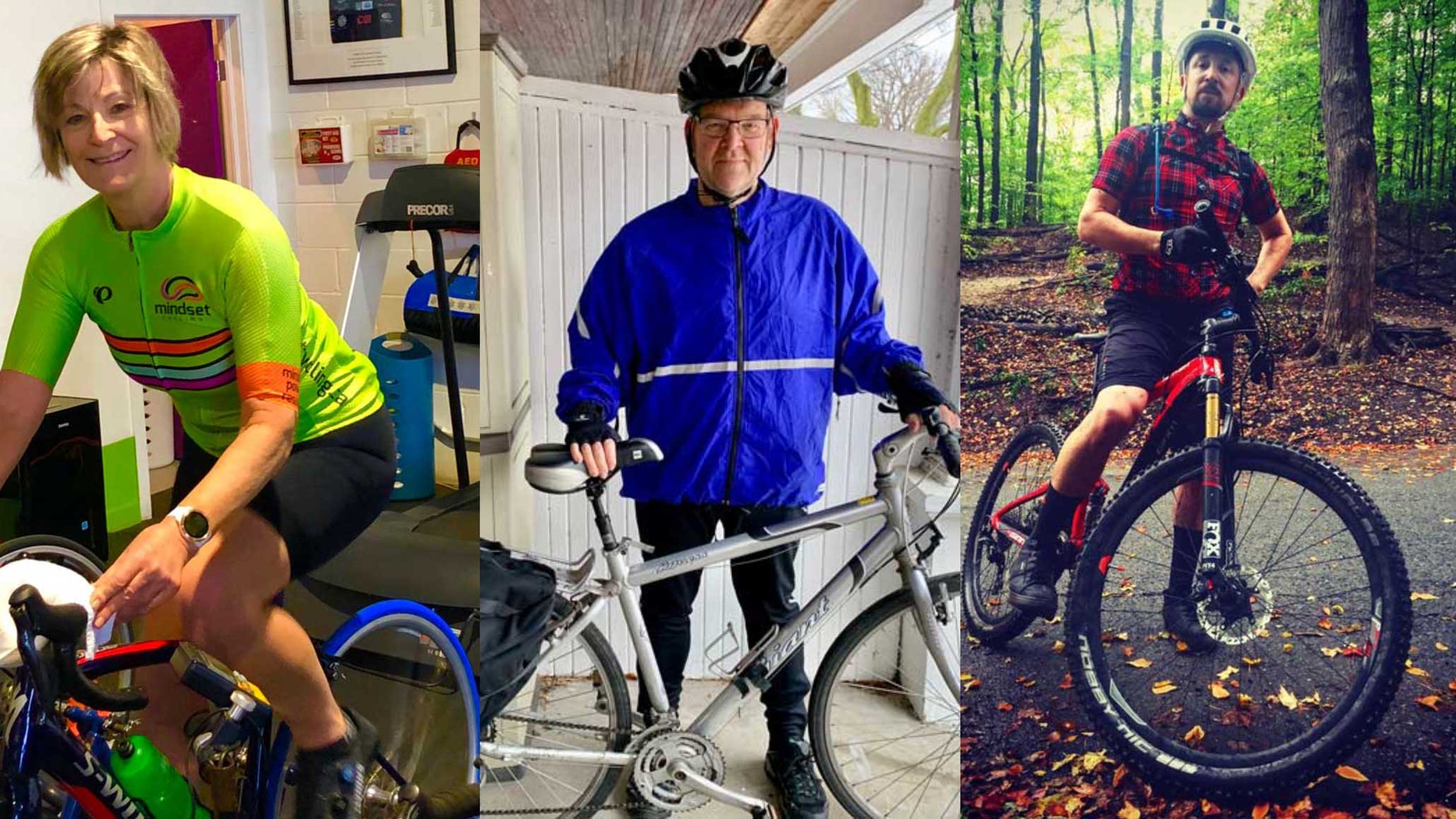 When the temperatures dip and the roads get icy, do you pack your bike away? Winter biking is definitely not for everyone – I ride but only on snow-free roads. So, with spring, hopefully, on our doorstep, you may be thinking about getting back on your bike.
Here's how three Leasiders – Rosemary Drukarsh, a duathlete (bike and run) and road rider, Jonathan Jacobs, a mountain biking enthusiast, and Mike Brown, a long-time cycling commuter – make sure they are ready to ride as soon as the fair weather returns.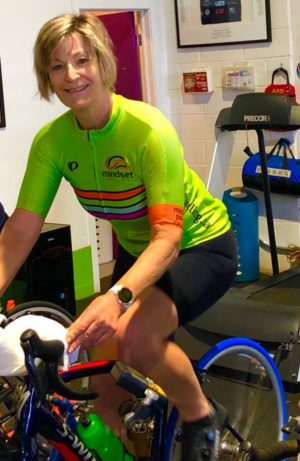 Keeping fit is key
When temperatures fall below 10 degrees, Rosemary Drukarsh heads indoors, riding three times a week at nearby Mindset Cycling (mindsetcycling.ca), where she can ride her own bike on a computrainer in group classes. "These workouts have done much more than 'maintain' my fitness over the winter. I have actually increased my time trial speed every year over the last eight years," she remarks. She can conveniently leave her bike at Mindset from October to April, where it is kept tuned. When spring arrives, whether it's her first duathlon or a long-distance charity ride, Rosemary and her bike are already in tip-top shape.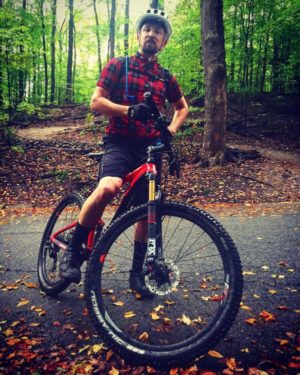 Safety first: make sure your route is ready
For mountain biker Jonathan Jacobs, temperature isn't his big concern, trail conditions are. For conservation and safety, he needs the ground to firm up on the mountain bike trails in the Don Valley. "Riding on wet ground wrecks the trails for everyone and causes erosion. Before heading out I check the Don Valley MTB Facebook page https://www.facebook.com/groups/103689789718886 for guidance about trail conditions," he explains. Charging up and down the hills in the Don Valley requires a high level of fitness, so, in addition to weight training, Jonathan scopes out possible routes through trail running. His favourite is called "Catalyst," an unforgiving, advanced/expert trail that takes full advantage of the Don Valley's steep ups and downs.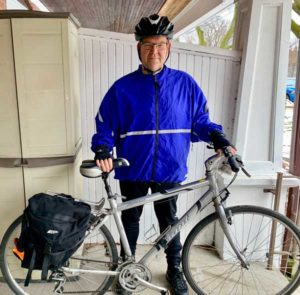 Gear check: is everything in working order?
It was the 1991 transit strike that spurred Mike Brown to bike to work. Today, his family of three manages with just one car as Mike cycles downtown to work in the warmer weather. Over the winter, Mike maintains his fitness playing hockey and working out at the gym. And, as an amateur bike mechanic, he makes sure his bike is road-ready with a DIY tuneup in the spring. Mike estimates he completes about 90 trips by bike a year and aims for "car-free Saturdays," running errands by bike. As he points out, "the benefits are clear – it's good for health, saves money and decreases your carbon footprint."
Feeling inspired? Let us know where you will ride this spring – email .