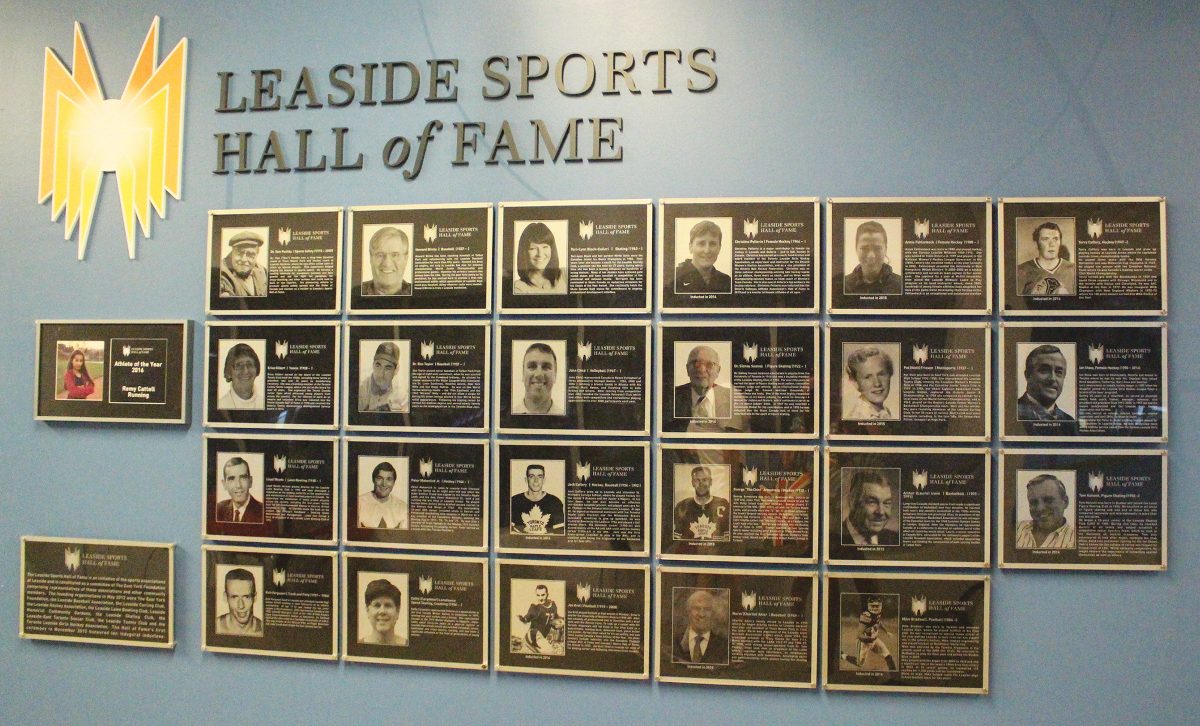 Boxing commentator and radio personality Spider Jones will be the guest speaker at this year's Leaside Sports Hall of Fame induction ceremony and reception, organizers have announced. The 5th annual event will be held on Friday, November 17th in the William Lea Room at Leaside Arena.
Jones was an amateur boxer him-self, a three-time Golden Glove champion and is a member of the Canadian Boxing Hall of Fame. He is also a musician.
"We are very excited to have Spider Jones as our speaker," said Kathleen Mackenzie of the Leaside Skating Club, who chairs the Hall of Fame organizing committee. "He is quite a character and his presence will be particularly appropriate this year."
Tickets for the reception are $25 and go on sale October 1st from the arena office and from the Hall of Fame website www.LeasideSports.com. The 2017 inductees to the Leaside Sports Hall of Fame will be announced in late September and Leaside's athlete of the year announced in October.